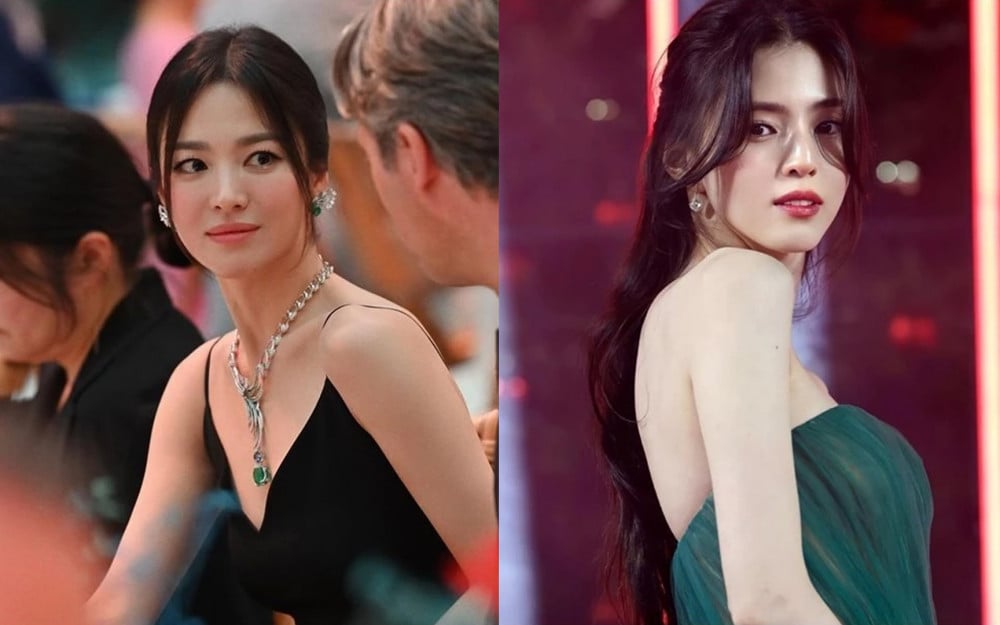 Actresses Song Hye Kyo and Han So Hwee have been confirmed to appear in a new project together.
On March 16, the two actresses garnered attention after their posts on Instagram story. Han So Hwee shared a photo she took with Song Hye Kyo and posted the caption 'The Price of Confession.' Song Hye Kyo soon shared Han So Hwee's post with a heart around Han So Hwee's Instagram handle.
'The Price of Confession' is a drama following the story of two women who become involved in a murder. It was previously reported that both Song Hye Kyo and Han So Hwee were considering appearing in the drama.
Through this latest social media update, it has been confirmed that the two actresses will appear in the new drama.
In the drama, Song Hye Kyo will play the role of Ahn Yoon Soo, an art teacher whose life is flipped upside down after being embroiled in a murder incident. Han So Hwee will play the role of Mo Eun, a mysterious character who has anti-social tendencies.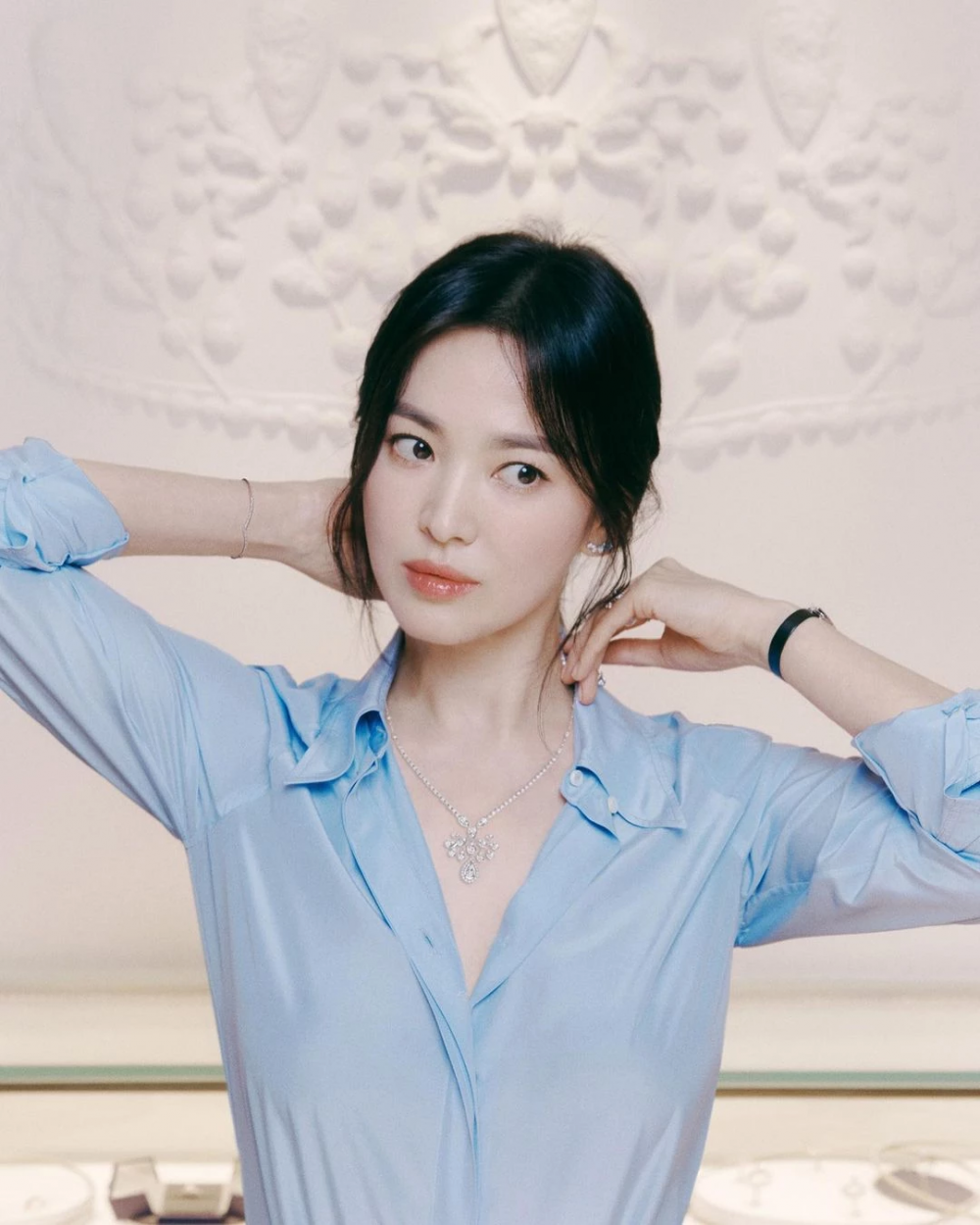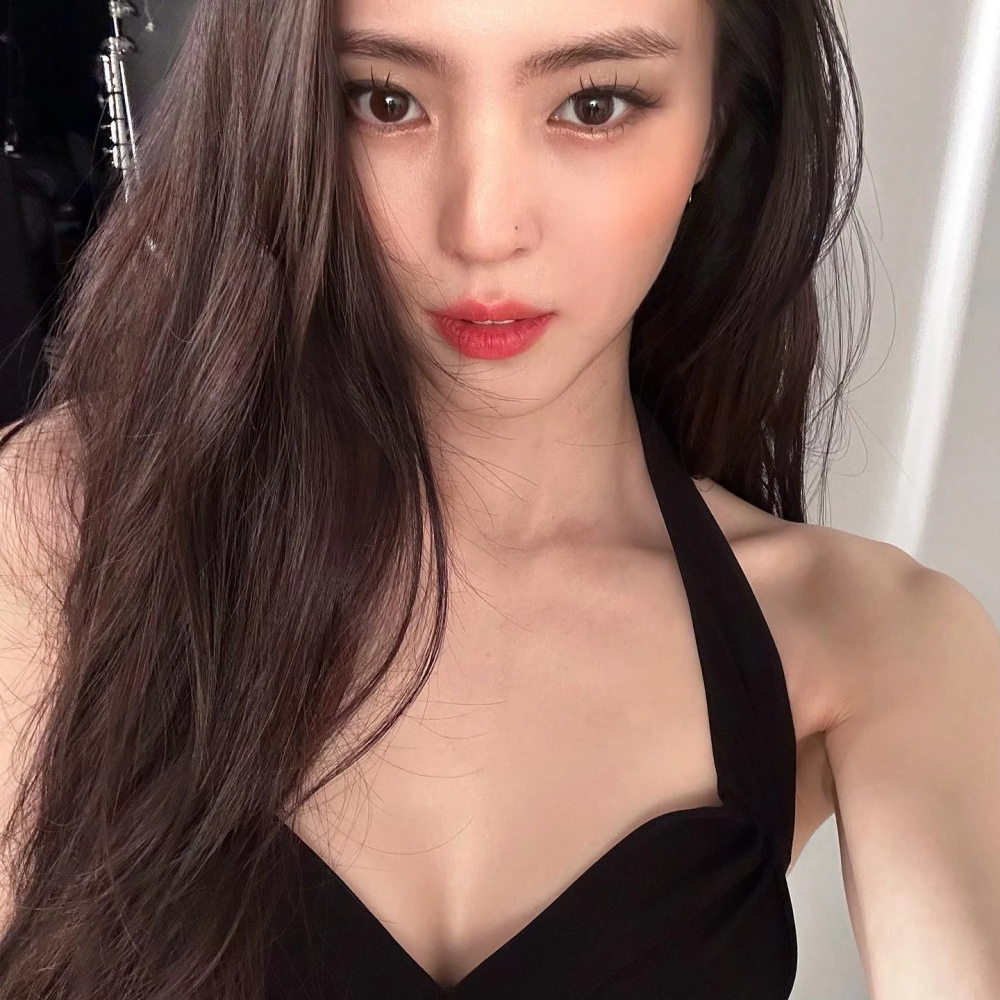 Korean netizens are already excited to see the onscreen chemistry between the two actresses and commented, "Wowww," "How can this be?" "I'm getting excited," and "I thought the two looked like and now they are doing a project together, it's so fascinating."