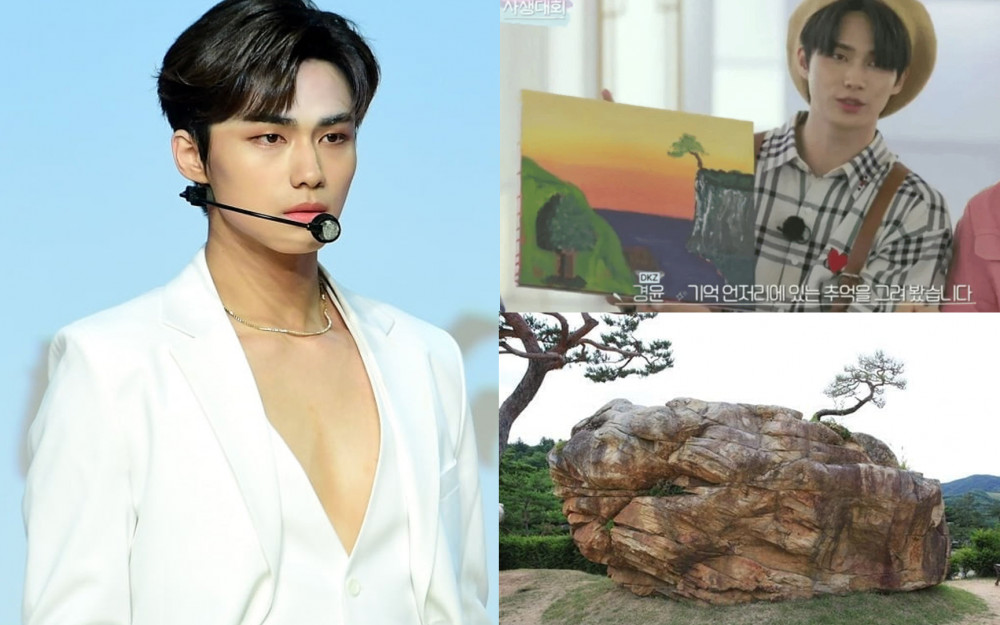 Many K-pop fans were brought to shock when it was confirmed that DKZ member Kyoungyoon's parents were part of the infamous JMS cult. The cult has been in the spotlight after Netflix recently released a documentary titled 'In the Name of God, A Holy Betrayal,' exposing the truth behind Providence, better known as JMS, and the crimes of its founder Jung Myung Seok.
According to Dongyo Entertainment's statement that was released yesterday, Kyoungyoon stated that his parents have cut all ties with the religious organization and have closed their business in relation to the JMS cult.
Dongyo Entertainment stated, "In regards to the business run by Kyoungyoon's family, which is being mentioned in social media and web portals, Kyoung Yoon himself checked with his family. Kyoungyoon stated that his parents thought it was a regular church until they received information from others and checked the broadcast about the specific organization. They stated they never encountered or experienced any incident related to the broadcast nor were they aware of them."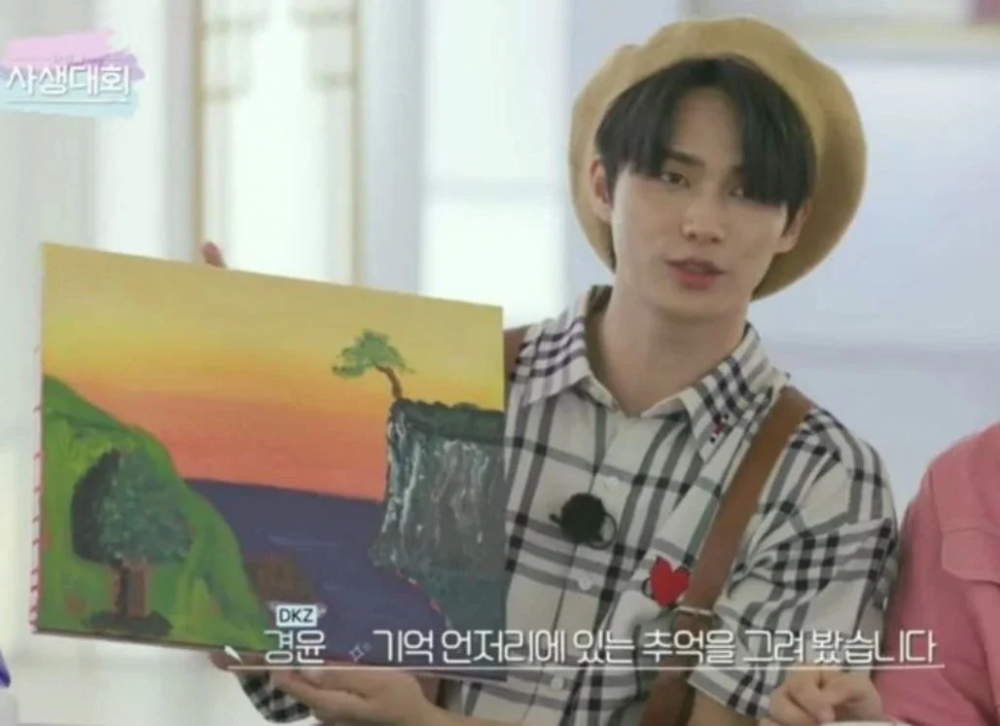 In light of the latest controversy, many netizens are revisiting some of the paintings that Kyoungyoon had drawn in the past and are questioning whether the idol really had no knowledge of his parent's religion.
In particular, Korean netizens have brought attention to the paintings of a tree growing on a rock that Kyoungyoon has introduced several times and are questioning whether Kyoungyoon had been part of the religious organization too.
This is because the tree that grows on the rock vastly resembles the one that JMS followers worship, saying it is Jung Myeong Seok's miracle.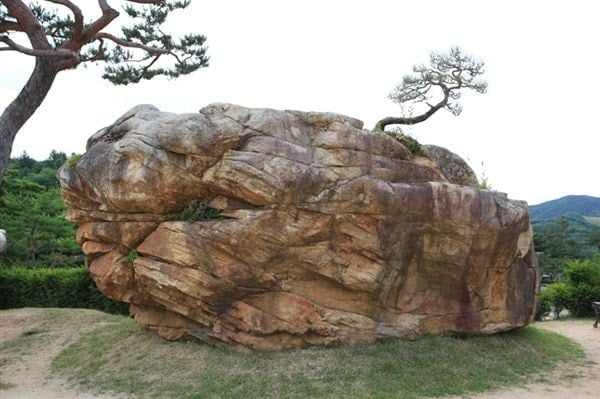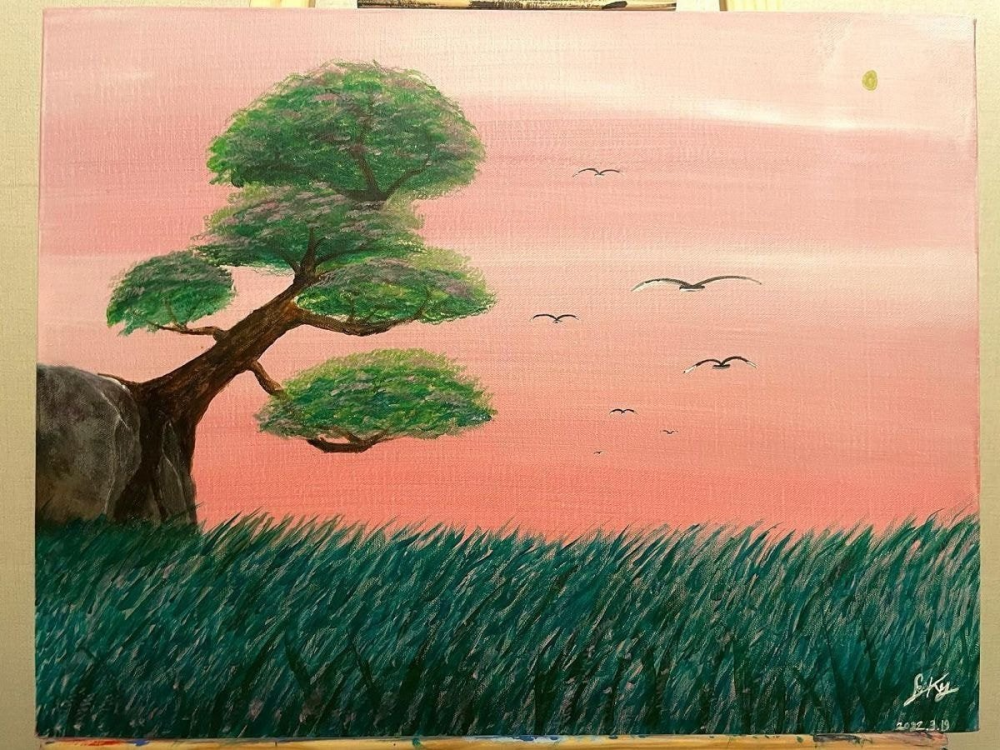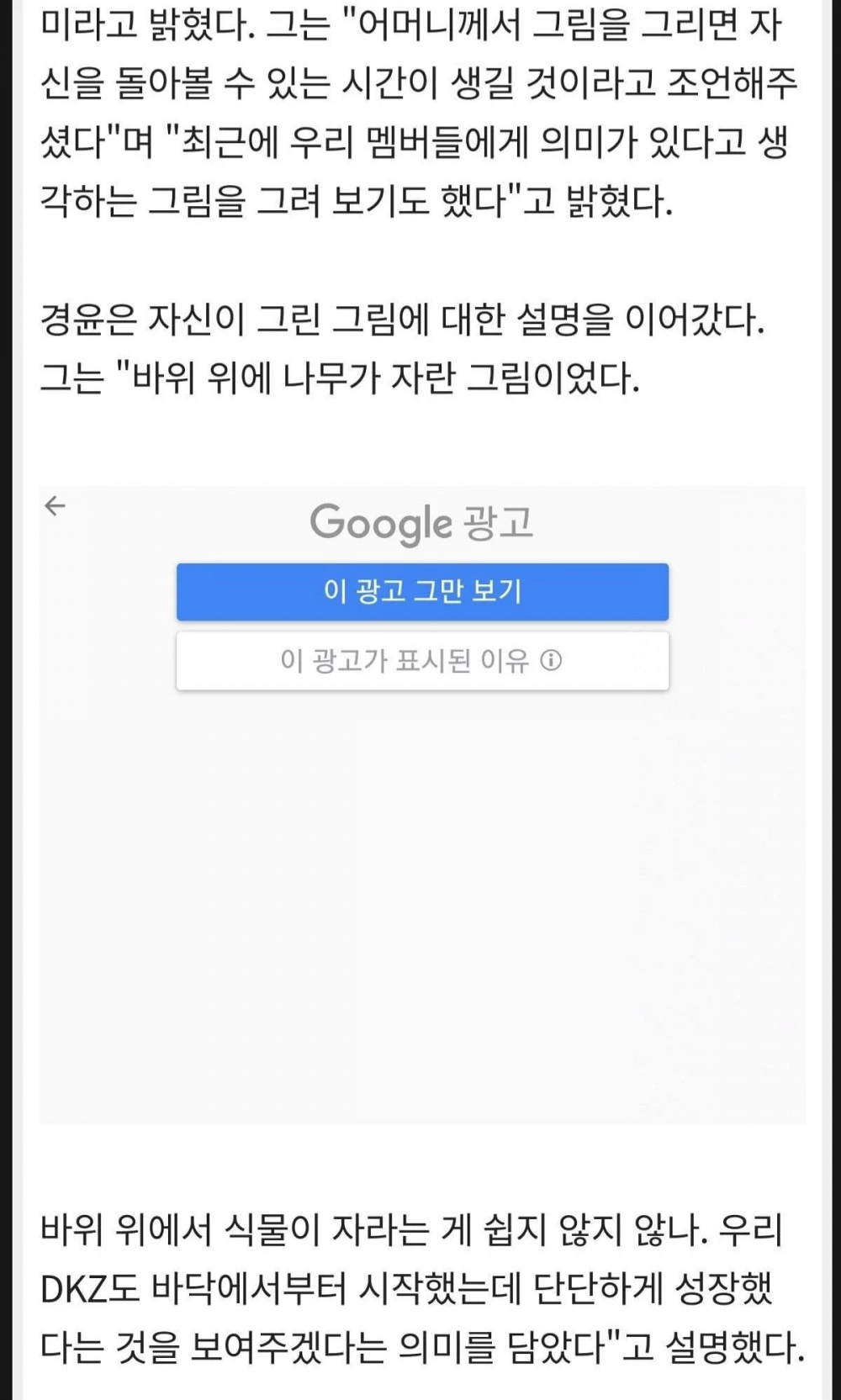 DKZ's Kyoungyoon once shared, "My mother advised that I should paint and take the time to self-reflect while painting. I also showed my (DKZ) members a painting I did that has much meaning to me. It's a tree growing from a rock."
Netizens have pointed out that Kyoungyoon's painting is very similar to the rock that is located in Jung Myeong Seok's hometown and worshipped by the JMS cult.
Korean netizens commented, "I'm getting goosebumps from this," "It seems that he was part of the religion too," "Wow, he drew that kind of painting so many times too," "He needs to leave the group," "The company should remove him from the group to save DKZ," "This is so crazy," "You don't see a pine tree growing from a rock every day. He is definitely part of that organization," "He probably evangelized the company staff members,"