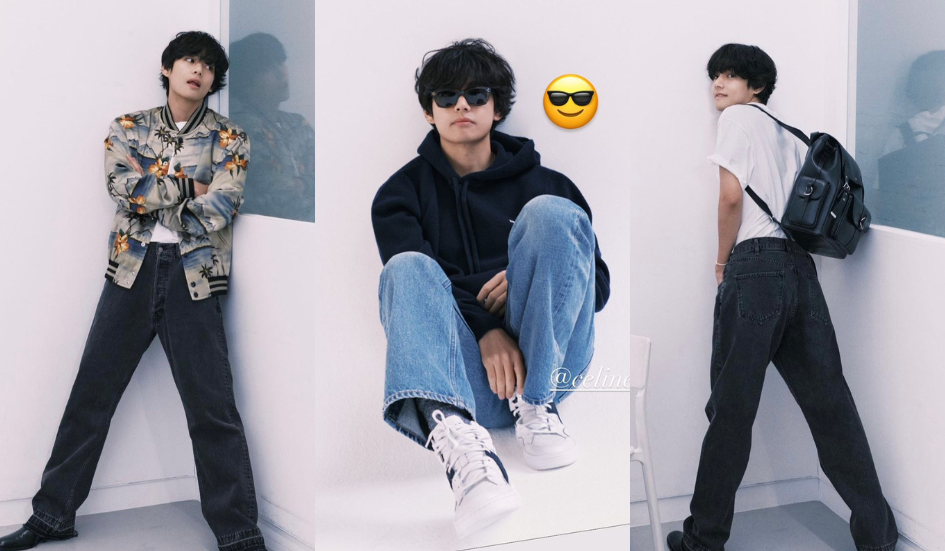 After recently being announced as the "biggest and newest CELINE Boy" by ELLE Korea, BTS member Kim Taehyung, aka V, has been featured in various photoshoots wearing the French luxury brand.
On March 28, Taehyung shared new photos showcasing casual CELINE fashion, including jeans, a hooded sweatshirt, a jacket, and a T-shirt. He complemented his look with a stylish rucksack and sunglasses. His mischievous, boyish expression further enhanced the cheerful atmosphere of the photos.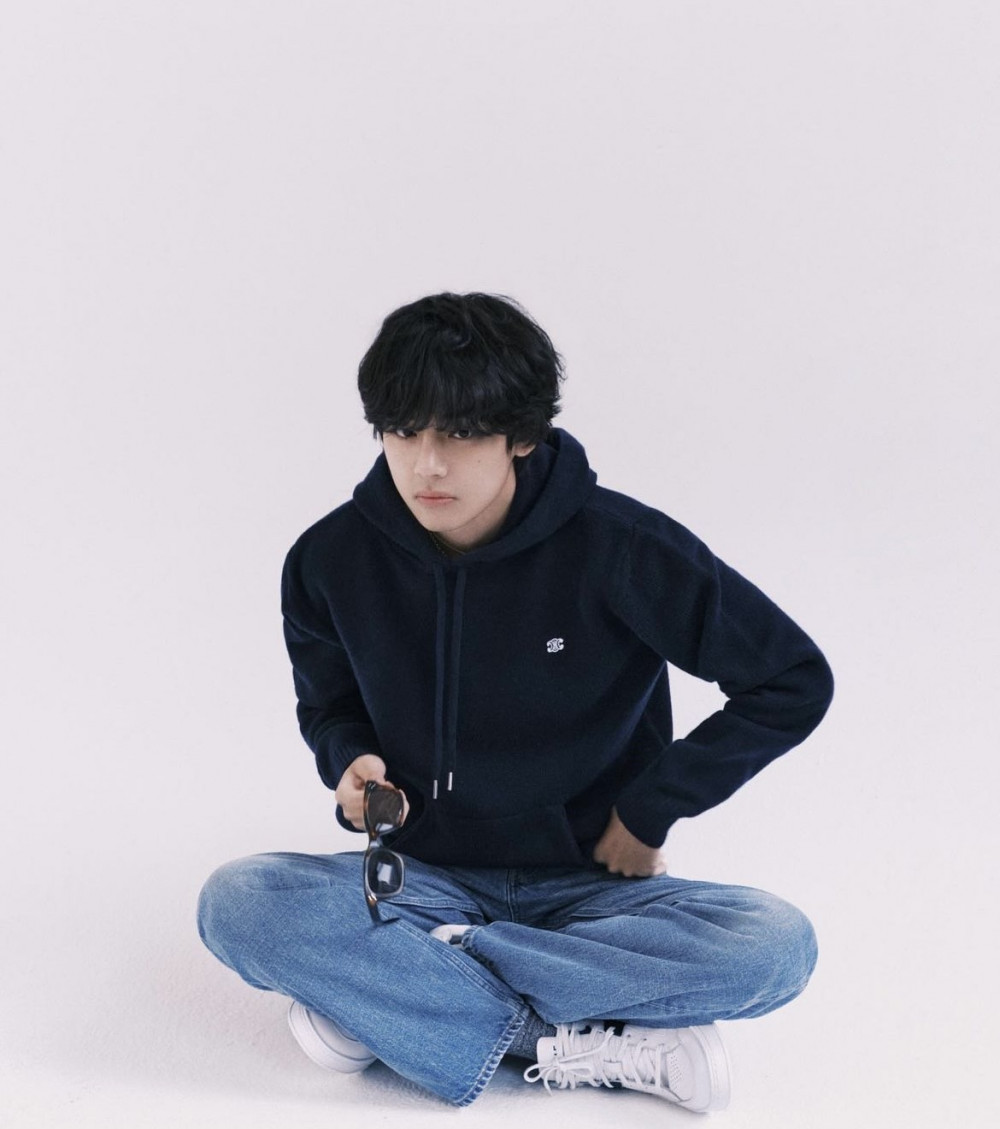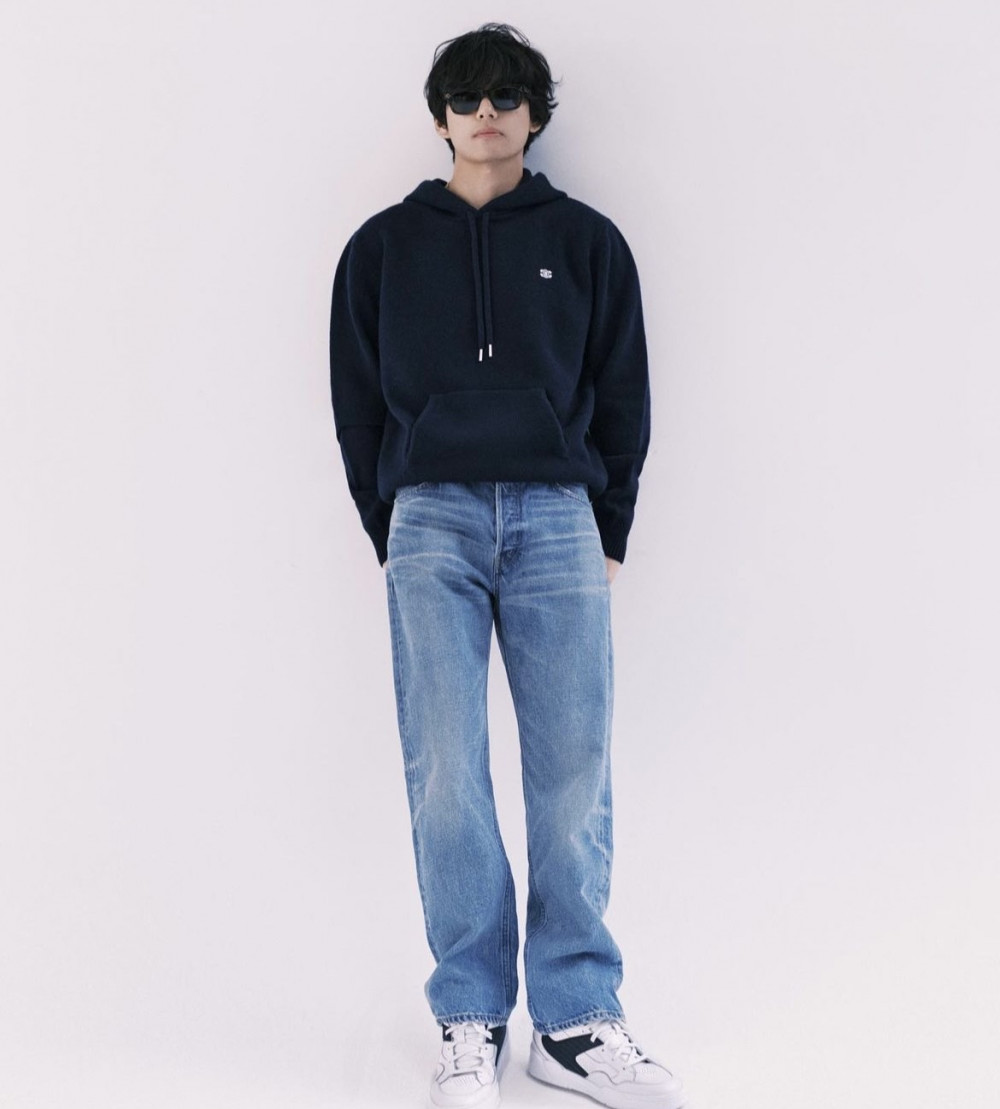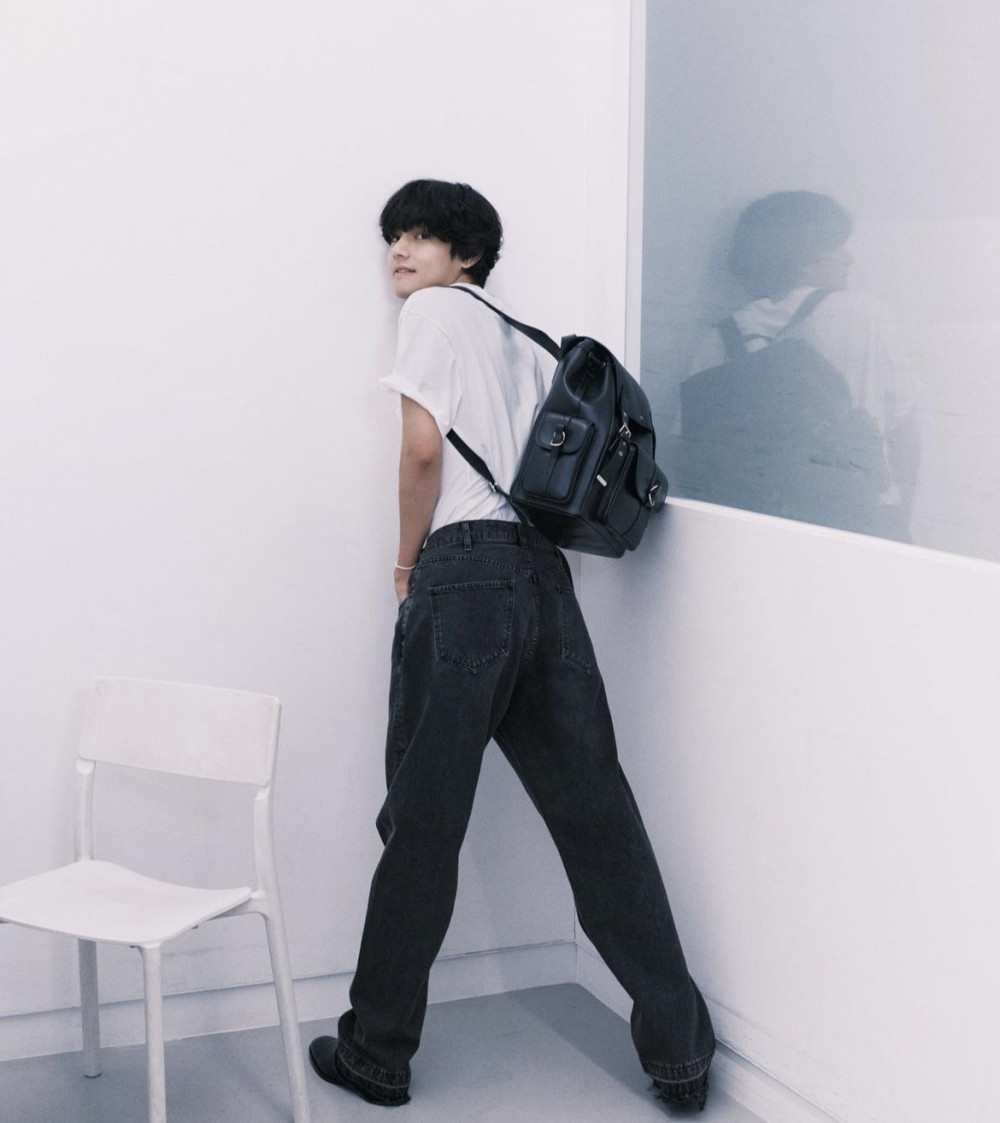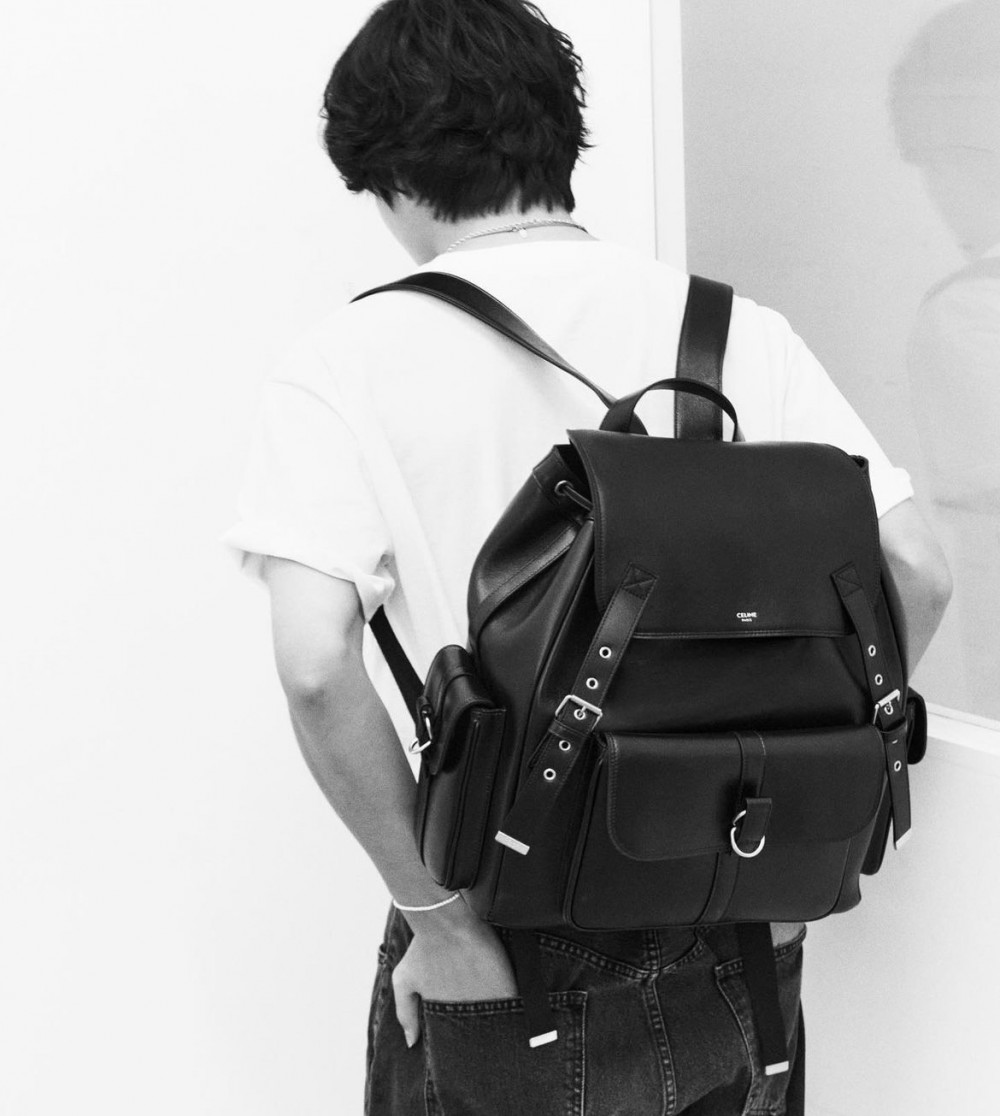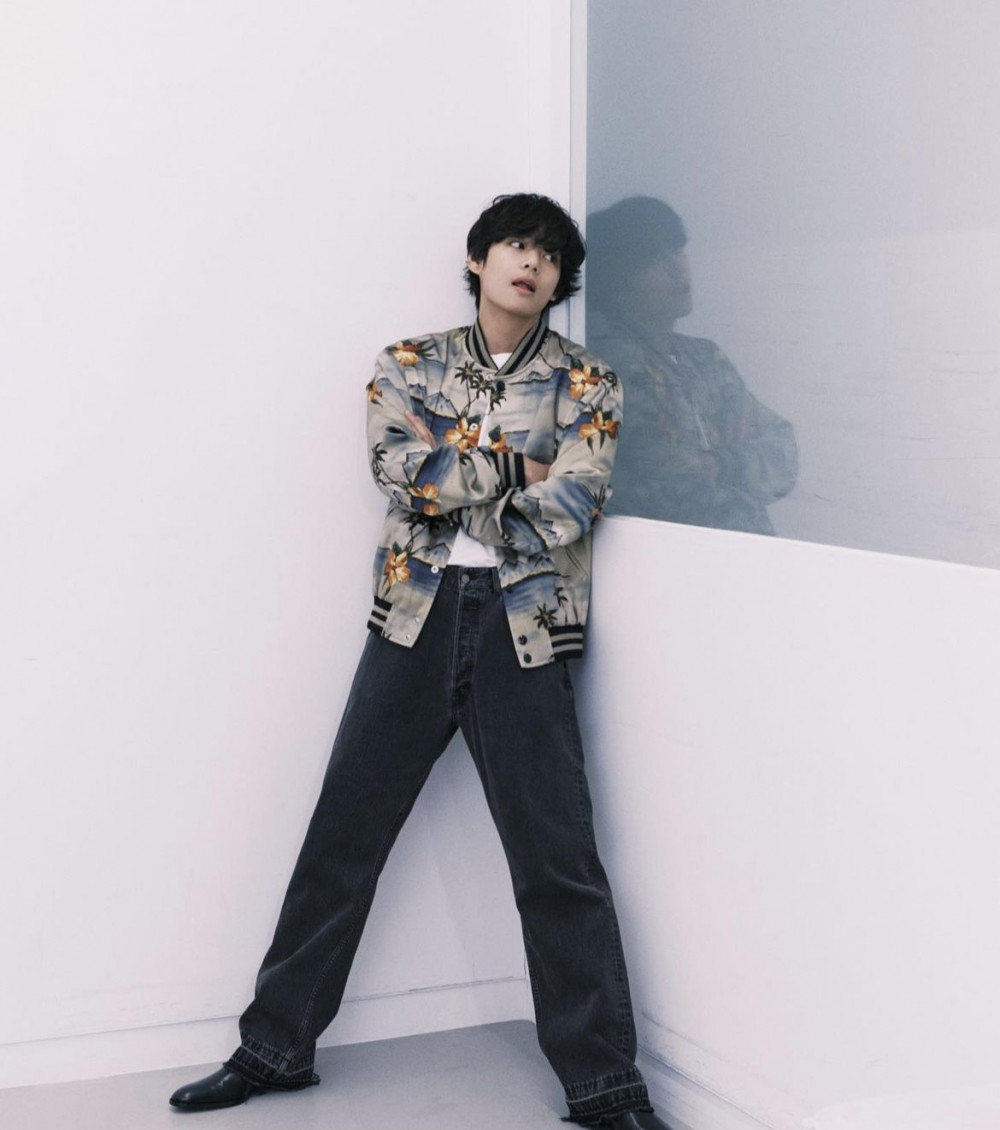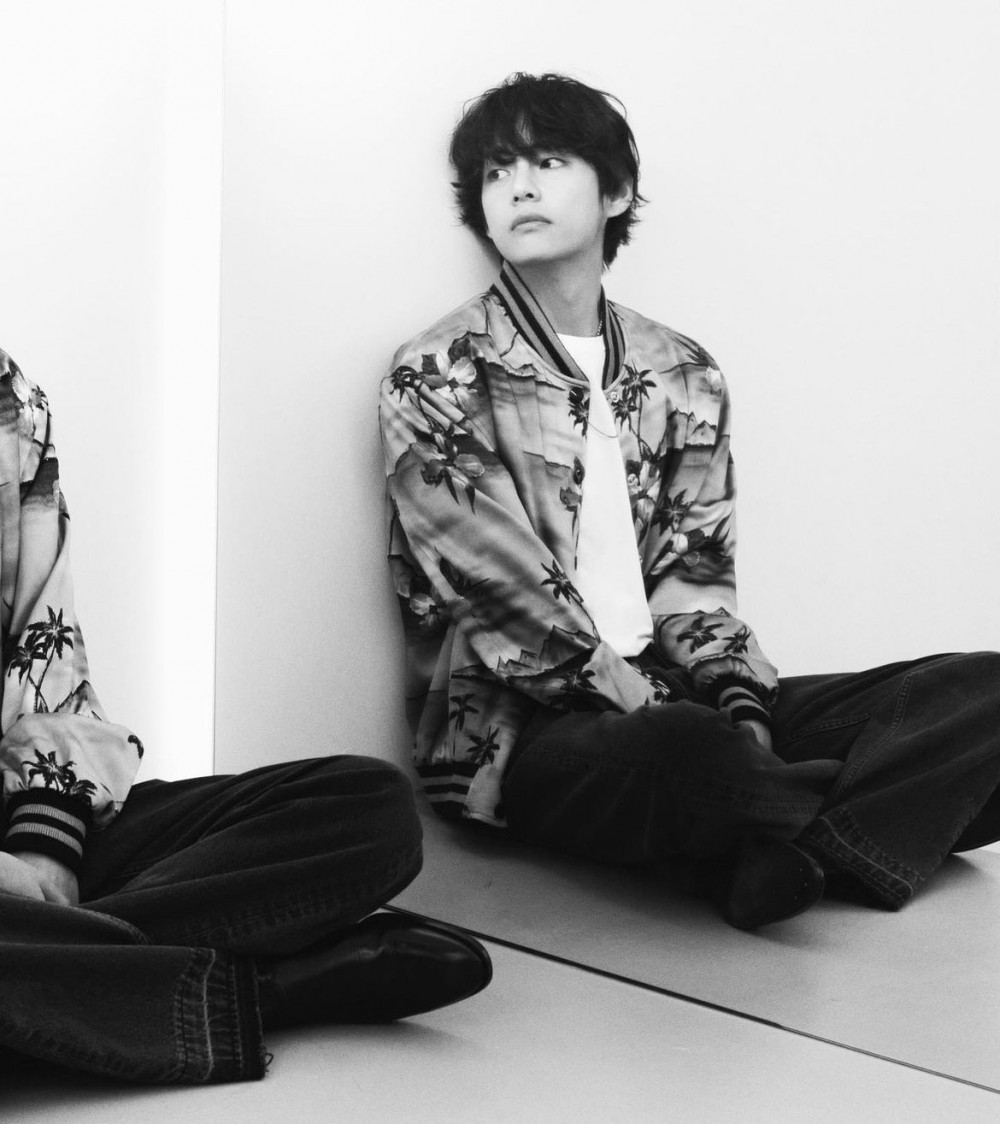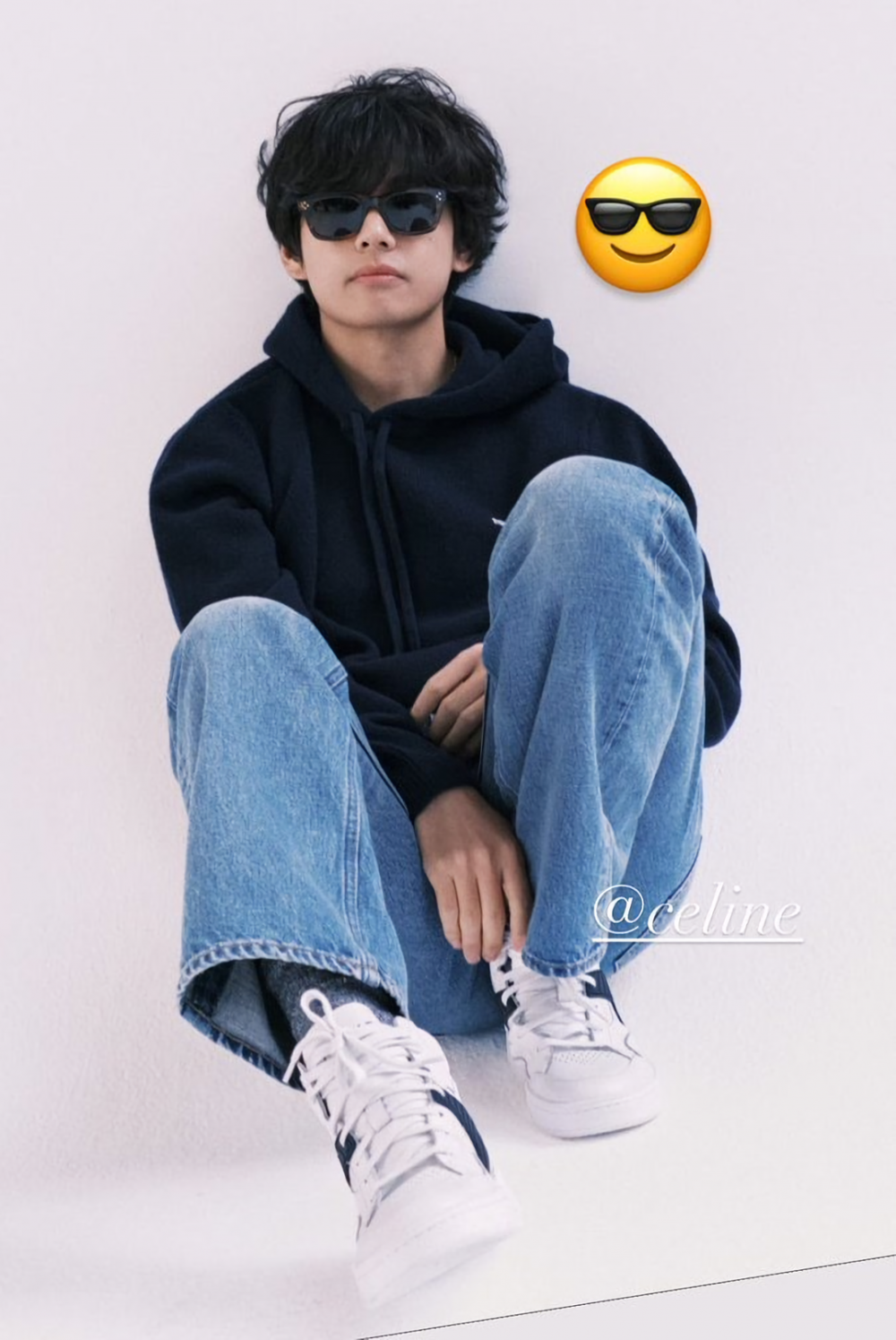 In a trending post on theQoo, netizens are impressed with Taehyung's versatility as a model, pointing out the contrast between this photo shoot and his recent ELLE Korea photoshoot.
"V's unique boyish beauty is so good, so refreshing."
"Taehyung turned into a college student."
"It's a perfect boyfriend look. I fell in love with Celine because of V."
"The atmosphere is completely different from the ELLE pictorial. V is really good at taking pictures."
"Celine's boy is the best."
"The ones with bangs and hoodies are the best."
"He looks different every time I see him. Chameleon V digests concepts perfectly."
"It's just normal clothes but he looks awesome."
"He takes really natural and comfortable photos. Taehyung Kim is a true pictorial genius."
"Celine brand feels younger. I think V suits him well."
Check out Taehyung's post below.