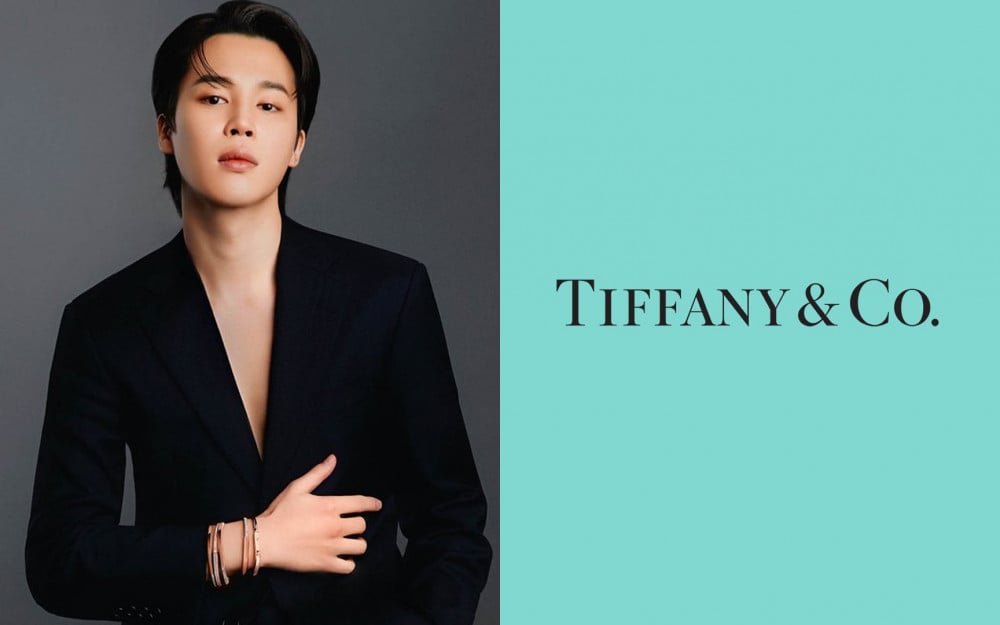 On March 2, the luxury jewelry brand Tiffany & Co. introduced its newest House ambassador, Jimin of BTS.
As the new house ambassador, Jimin will participate in various ad campaigns and attend key events in the future. Tiffany & Co. will also launch Jimin's first advertisement later this year.
Jimin's chic style and artistic vibe will be used to showcase various iconic jewelry pieces by Tiffany & Co.
In the first photo of Jimin released by Tiffany & Co., the global idol is seen wearing a simple black suit jacket paired with rose gold bangle bracelets.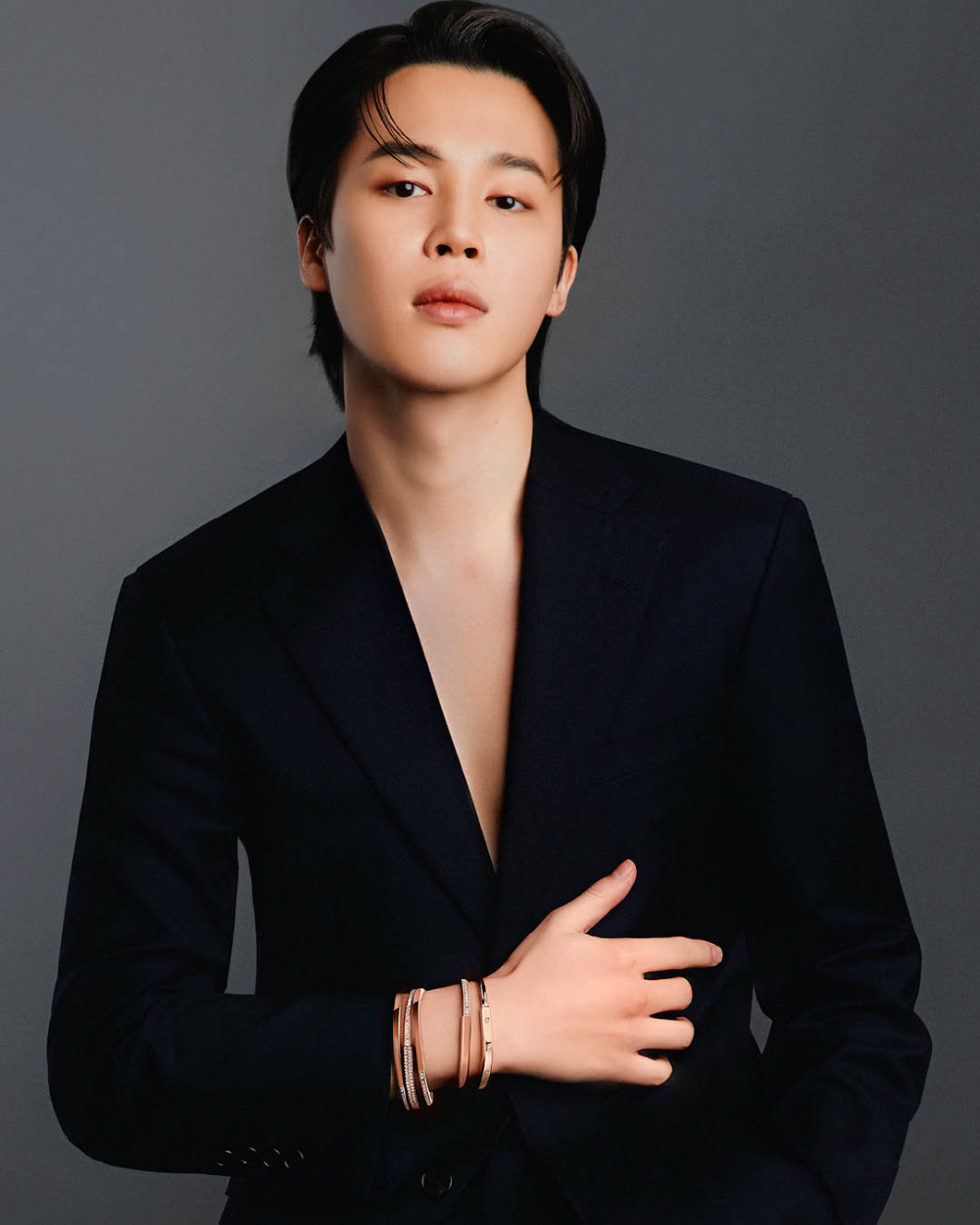 According to WWD, Jimin stated, "It is a great honor to partner with Tiffany and embody the values of a brand that has a passion for design, innovation and artistry." While Tiffany's executive vice president for product and communications, Alexandre Arnault, stated, "We are looking forward to welcoming multifaceted artist and performer Jimin of BTS as our newest house ambassador. He embodies the energy, style and sense of modernity that epitomizes Tiffany and Co. We are proud and incredibly excited to unveil our future campaigns with him launching later this spring."