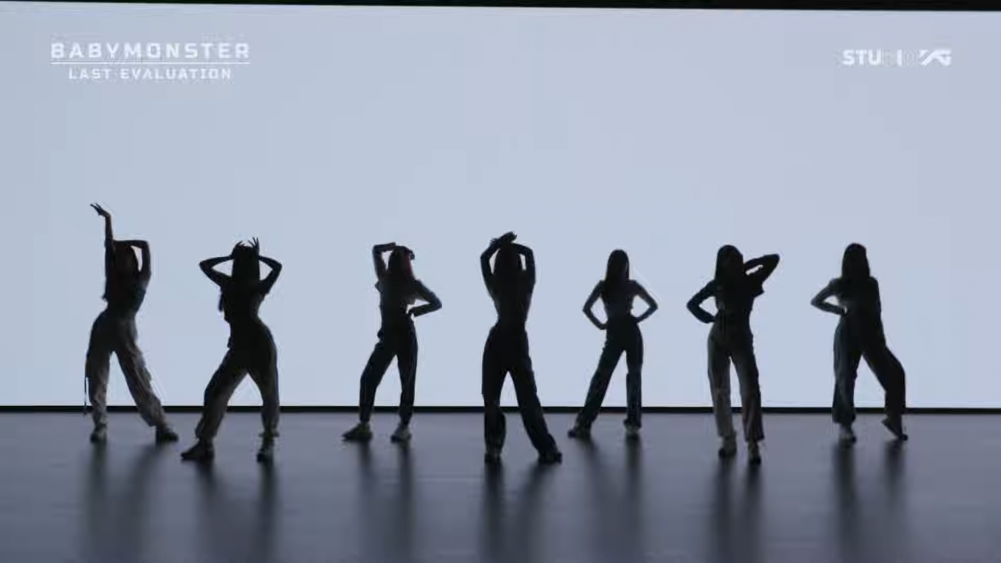 It was recently revealed that the seven trainees revealed for YG Entertainment's upcoming new girl group Baby Monster will not be the final members.
In the teaser video revealed yesterday, Yang Hyun Suk explained that the girl group will go through a final evaluation before their debut, and all seven trainees will not be debuting with Baby Monster.
On March 7, a teaser poster was released, and the date for their final evaluation was revealed. The final evaluation will take place on March 10 through YouTube. So don't miss out to see who will make it as the final member of YG's new girl group.