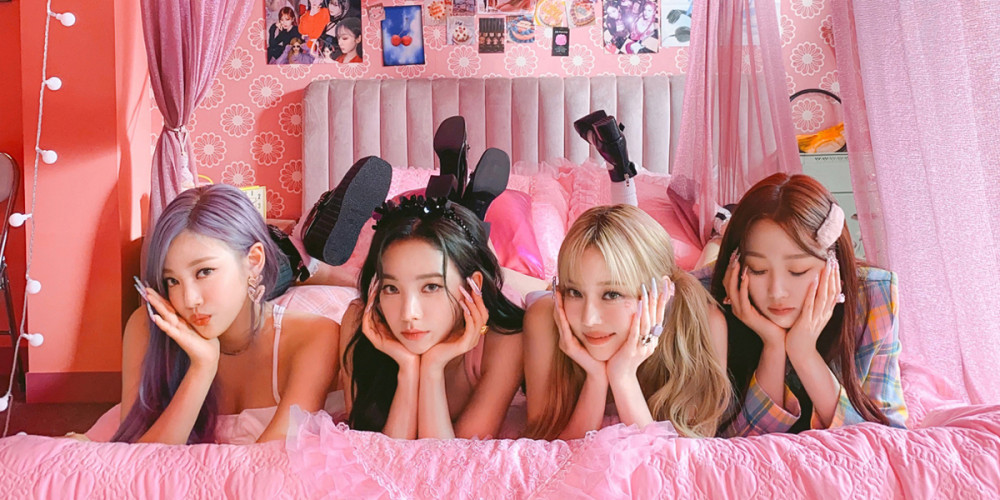 According to media outlet reports on March 16 KST, aespa's long-awaited comeback has been set for early May.
Previously, the group was scheduled to make their comeback in late February; however, the group's comeback was delayed due to various internal circumstances, including conflict within SM Entertainment's management structure. As a result, the girl group showcased over 10 unreleased track performances during their first solo concert 'SYNK: Hyper Line', which took place in Seoul from February 25-26, hinting at the release of their first full album.

It's believed that aespa's comeback album in May will feature many of the unreleased songs showcased during 'SYNK: Hyper Line', such as "Thirsty", "Salty & Sweet", "I'm Unhappy", "Don't Blink", "Hot Air Balloon", "YOLO", "Till We Meet Again", and more.
Stay tuned for additional details on aespa's comeback, coming soon!