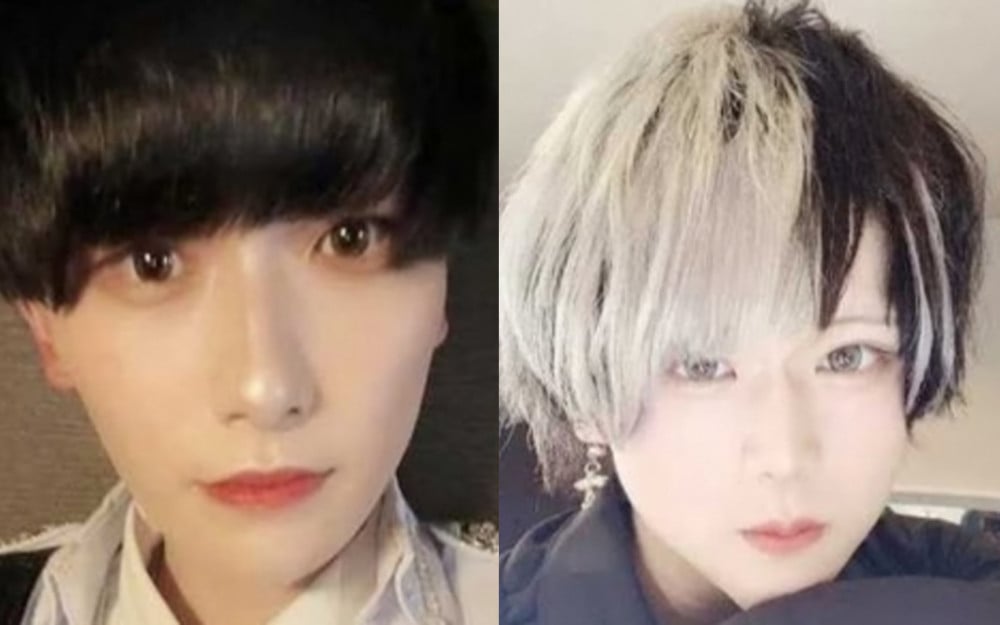 Recently, a story of a Japanese housewife who lost all her money because of a fake K-pop idol is garnering much attention. According to reports, the housewife spent her entire life savings on a man who pretended to be Korean and an underground K-pop idol.
On March 5, Japanese media Gendai Business revealed a story of a housewife (age 44) who was deceived by a man and spent 2.5 million Japanese yen (~18,378 USD) on him.
In Japan, "underground idol" refers to idols who are independently managed and perform at small venues while interacting closely with fans.
The underground idol culture allows fans to meet closely with their beloved artists and build a strong bond with them through these meetings, even without paying a lot of money. Fans are usually given 100 seconds with the idol member of their choice, and they are able to take photos, shake hands, and talk during that time.
In Japan, there are about 10,000 idols who are active as "underground idols." In the case of male idols who promote as underground idols, they are called "Menchika."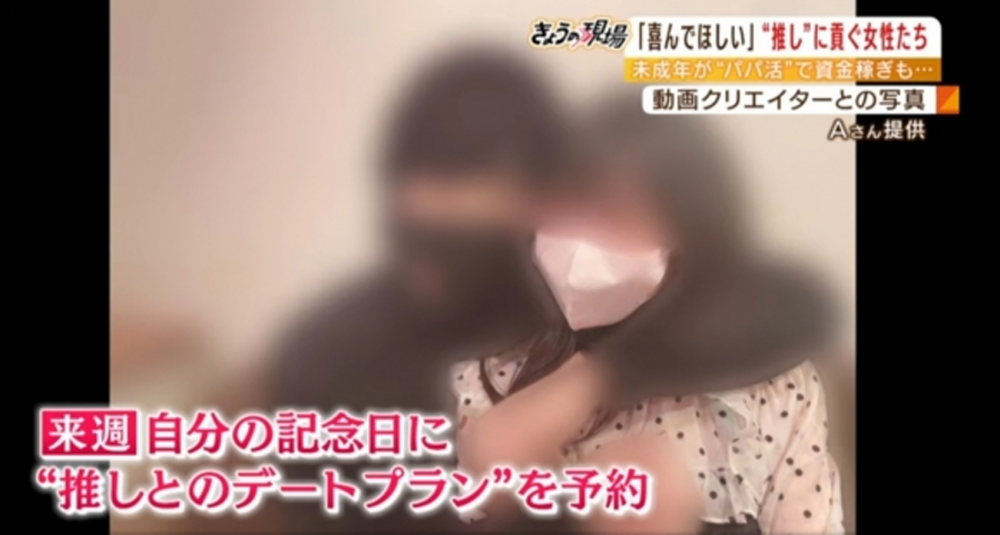 While living in Tokyo with her husband and elementary school daughter, housewife 'A' fell in love with K-pop and Korean male idols during COVID-19 when she had to stay at home more often. Then she met 'B' (age 19), who claimed to be Korean and working as an underground male idol in Korea Town, located in Shin Okubo, Tokyo.
Housewife 'A' claimed, "It started when I received a flyer for a performance. I was excited to see the words 'come see the performance by a member who looks like a Korean idol."
'A' visited Shin Okubo weekly to see 'B' and spent 40,000 JPY (~294 USD) per visit on tickets. She competed with other women and spent a lot of money every week to go on dates with 'B' after six months.
However, it turned out that 'B' was actually a Japanese person who spoke Korean fluently. Housewife 'A' shared, "The moment I found out the truth, I felt dumb. I spent all my savings, but I will take this as a lesson."