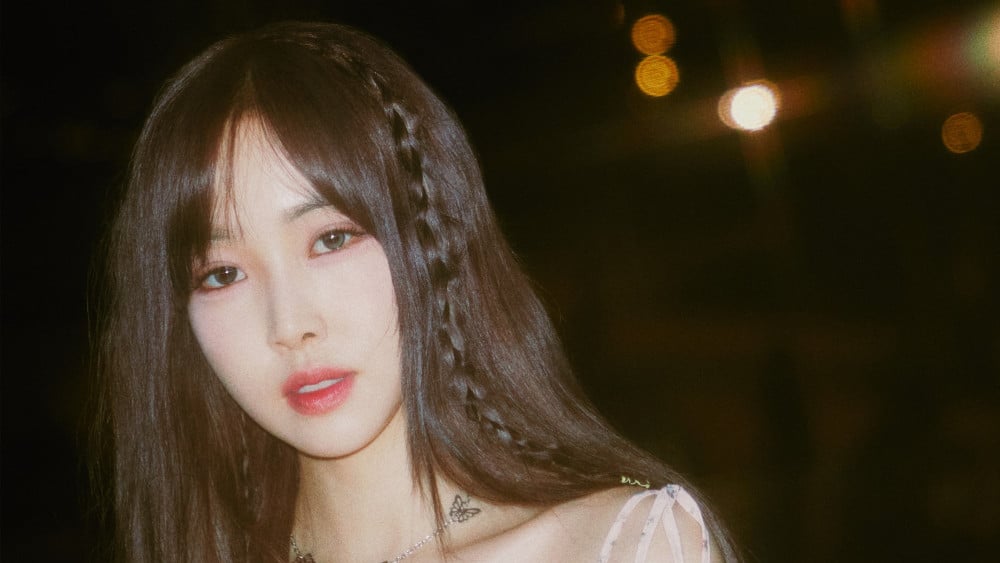 Yuju is making a solo comeback in March.

According to reports on February 10, Yuju is in the midst of preparing for a new mini album in March. The former GFriend member started her journey as a solo artist with her 1st mini album 'Rec.' in January of 2022, writing a total of 5 songs on the album. Her last release was "Evening' with Big Naughty this past July.

Yuju left Source Music with the rest of the GFriend members in May of 2021.

Stay tuned for updates on Yuju's comeback.