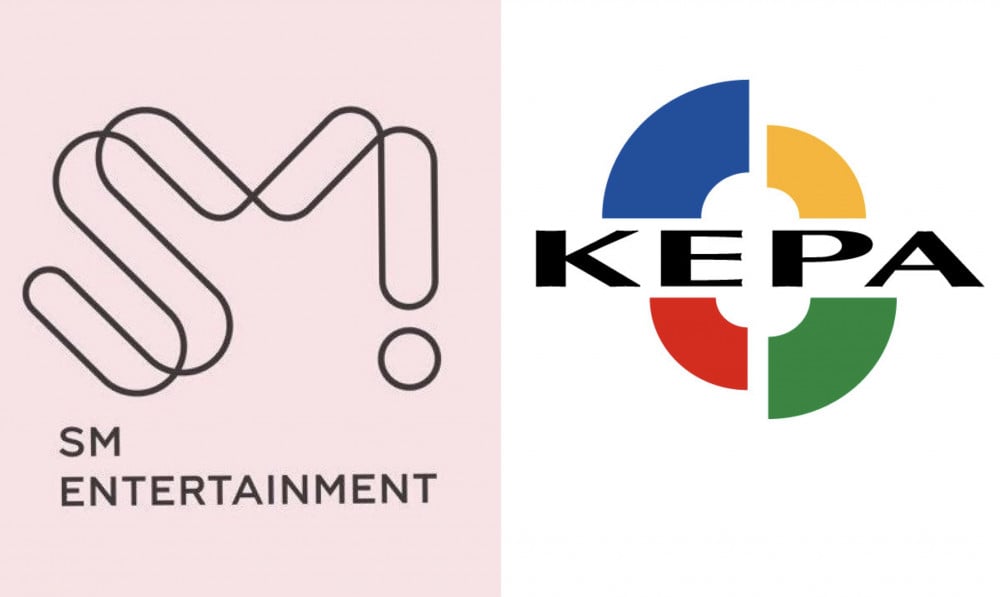 With the current turbulence within SM Entertainment, the Korean Entertainment Producers Association made an official statement and openly criticized the current management regarding the conflict between SM and former general producer Lee Soo Man.
On February 15 KST, the Korean Entertainment Producers Association, which has about 440 record producers as members, issued a statement saying, "We express serious concern about the situation of SM."
The Association started off by stating, "SM is a representative agency in Korea and a symbolic company of the Korean Wave, both in name and reality, which has laid the foundation for the Korean Wave of Kpop. He is a leader. He was a proud pioneer of Kpop and a legacy that protects the pride of our record producers." They also stated, "Record producers looking at the recent SM scandal cannot hide their shock, anger, and confusion."
Describing Align Partners, which represents SM's minority shareholders, as 'wolves in sheep's clothing' they said, "They have no regard for the culture or understanding of the production system, and continue to change their words to their advantage."
"The current management of SM unilaterally and arbitrarily drove out producer Lee Soo Man with a fund company called Align Partners without even seeking understanding or consulting with producer Lee Soo Man, the largest shareholder and founder, or the artists under his management," they stated. "This is a hostile M&A, which is being waged by Align Partners, current management, and large corporations, and therefore an act of market disruption."
They emphatically stated that "this is an act of betrayal by the current management of SM" and that the Association "cannot condone it."
The Association concluded their statement by saying, "We hope that SM will return to normalcy in the near future, and we will keep a close eye on the SM situation as it unfolds. If the act of usurping management rights that disrupts the ecosystem of the industry continues, we warn that the Korean Entertainment Producers Associations will not stand by."