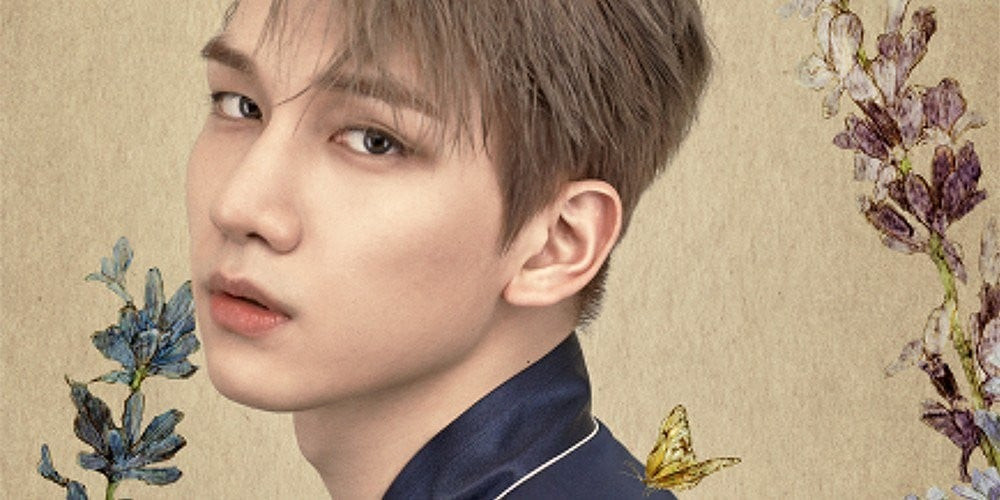 VIXX's Hyuk took on a new challenge, forming a new project group called Ad.A.

On the February 14 KST, Hyuk opened the official SNS for project crew Ad.A and announced a new start by posting about it on his personal SNS with the phrase "per ardua ad astra."

The name Ad.A is taken from the Latin phrase "per ardua ad astra," which means "towards the stars through hardships/adversities."

Hyuk formed the team of producers and video directors, whom he has built relationships with through his various works over the years, in order to embark on this new creative endeavor. The group plans to create various content utilizing music and video in creative ways.

Hyuk has been active in various fields, going back and forth from VIXX activities as well as musicals, plays, and movies. Recently, he held a fan concert with Leo, Ken, and VIXX.