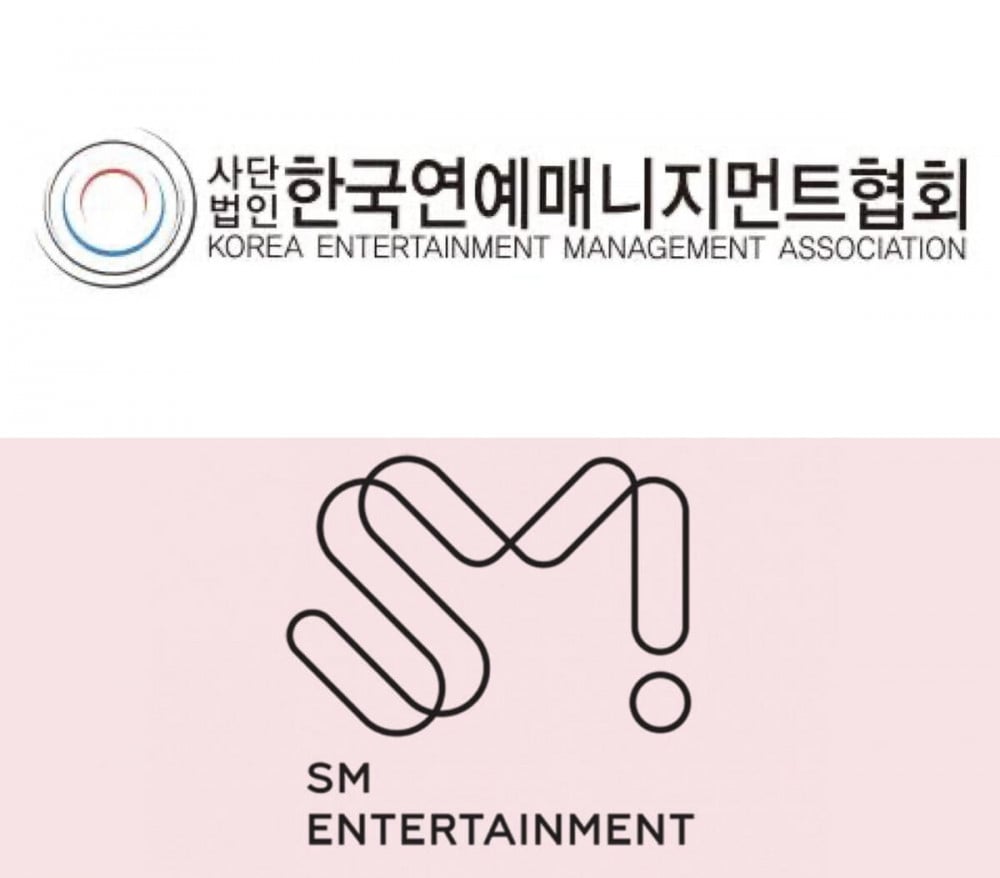 The Korea Entertainment Producers Association issued a statement asking the current management of SM Entertainment to stop their continued attacks against former executive producer Lee Soo Man.
On the February 21 KST, the Korea Entertainment Producers Association stated in an official press release, "We ask the current management of SM to stop the ugly revelations that is destroying the Korean Wave."
The association continued, "I cannot help but look at the current situation in which the current management, who has seized management rights, drives it into a muddy fight and destroys the Korean Wave overnight with a sorrowful and complicated mind."

They concluded by saying, "As revealed by HYBE, if the governance structure is wrong, you can block it or change it internally. If there is any doubt about management, you can check it internally and resolve it according to the procedure. If they (the current SM management) continue to disrupt the ecosystem of the financial market and the cultural entertainment industry and continue to spread their vile greed, the association will never stand by."