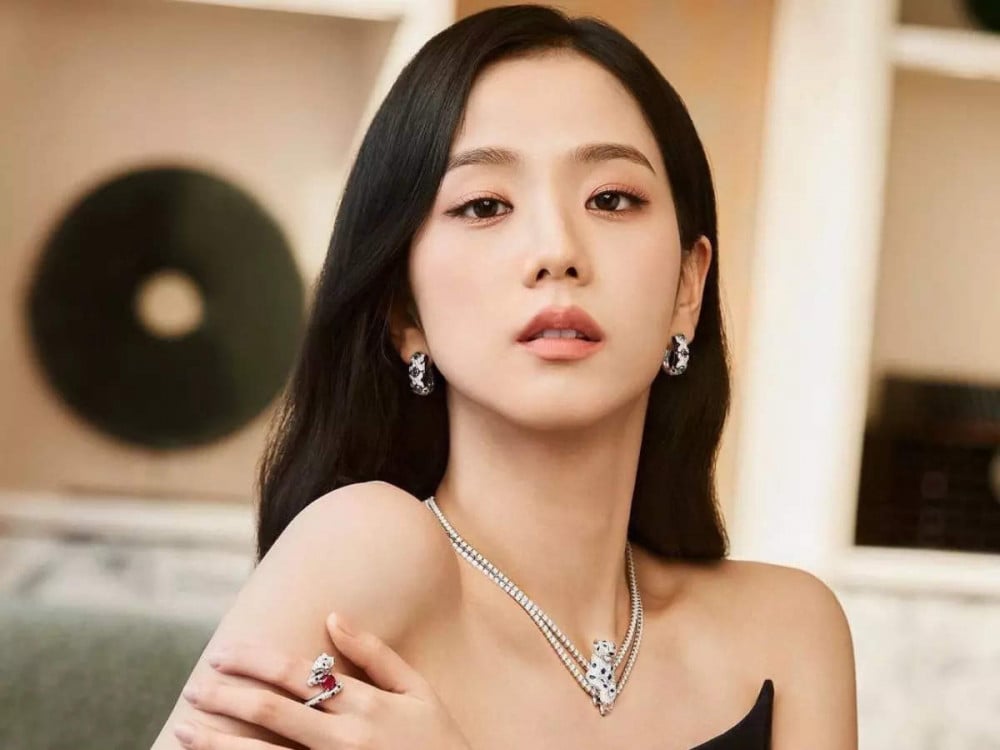 BLACKPINK's Jisoo has reportedly started filming a music video for a new song.
On February 21 KST, YG Entertainment announced, "The music video for Jisoo's solo song is being filmed in an overseas location in strict secrecy. You can look forward to it as we invested the largest production cost ever among BLACKPINK videos."
Jisoo has been working hard to keep her promise to fans, and has been working diligently behind the scenes. It is rumored that despite her busy schedule with the world tour, she poured out extraordinary effort, taking time to re-record herself for the album.
YG is said to have planned to shoot the music video on location all over the world to maximize Jisoo's appeal, who will be reborn as a solo artist through this song.
BLACKPINK has broken various records with every new album and every time individual members released solo projects. As the final member of the group to release a solo project, expectations for Jisoo's debut as a solo artist are high.
Meanwhile, BLACKPINK is currently conducting the largest K-pop girl group world tour 'BLACKPINK WORLD TOUR [BORN PINK]', attracting about 1.5 million people.