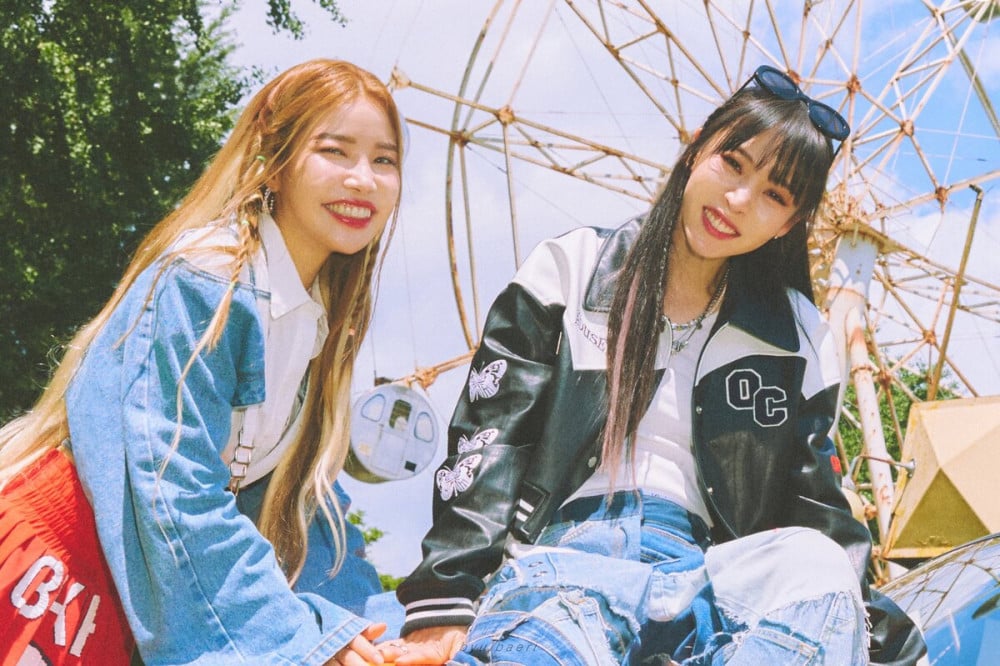 MAMAMOO+, a unit of the group MAMAMOO, is making a comeback.
February 21 KST, it was announced that MAMAMOO's Solar and Moon Byul will make a surprise comeback in March with MAMAMOO's unit, MAMAMOO+.
This will be MAMAMOO+'s first comeback in about 7 months since their first single 'Better' released in August of last year.
As MAMAMOO's first unit, Solar and Moon Byul's colorful images will be strongly highlighted in this highly anticipated comeback. Solar and Moon Byul will be continuing unit activities with the intention of harmonizing the existing MAMAMOO image with a new concept through MAMAMOO+.
Meanwhile, MAMAMOO recently successfully completed the Asian stretch of their debut world tour 'MAMAMOO WORLD TOUR 'MY CON'.