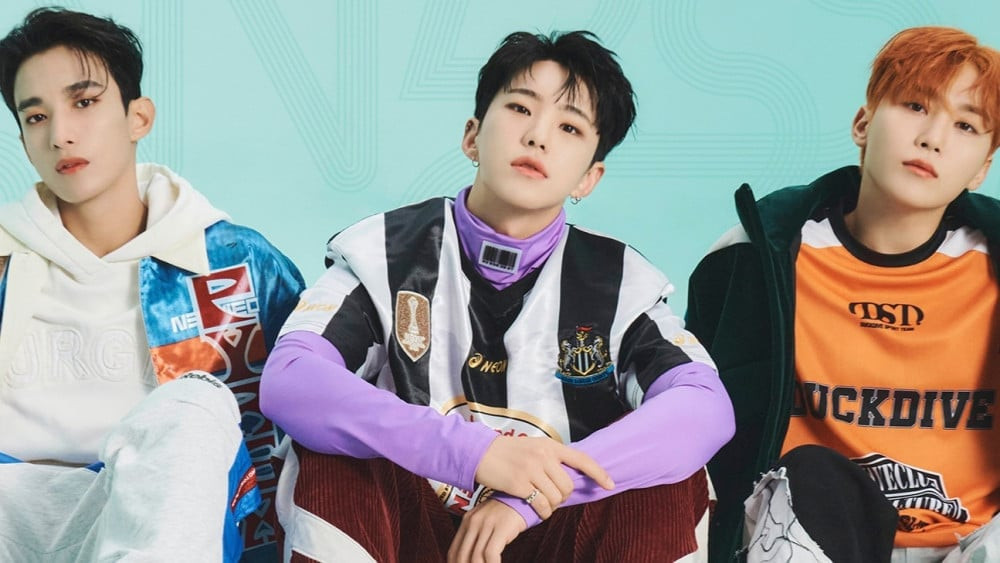 Seventeen's sub-unit BSS (BooSeokSoon) achieved an impressive feat with their comeback album!
On February 6, BSS made their long-awaited return with the release of their 1st special album 'SECOND WIND,' which includes the title track "Fighting" featuring Lee Young Ji.
According to the data released by Hanteo, the unit's album accumulated 478,679 sales on the first day of its release and recorded over 130,000 copies sold during the rest of the week, totaling 610,189 album sales in the first week of release, data from February 6 to February 12.
Congratulations to BSS!