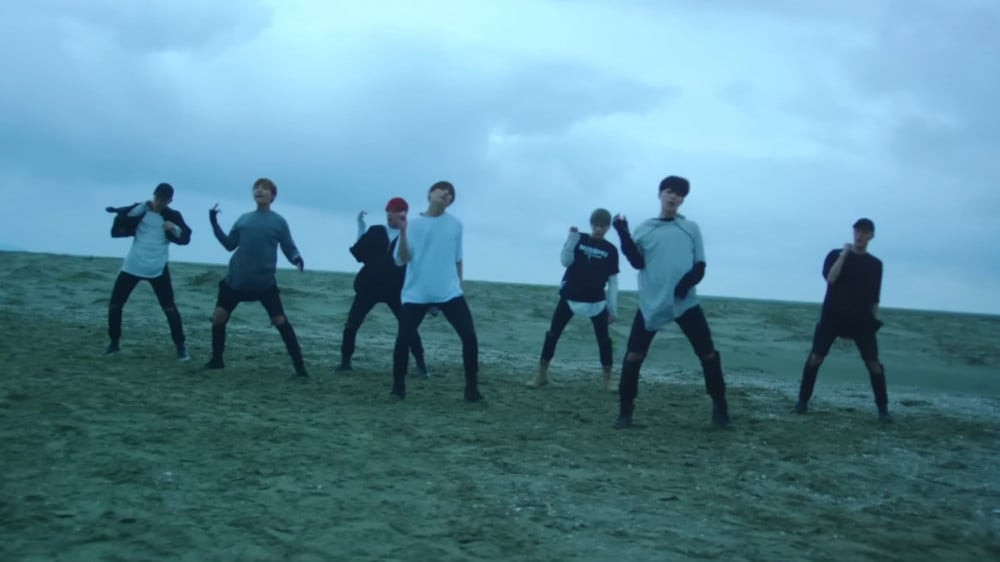 BTS achieved another YouTube milestone with their 2016 single!
On February 21, the boy group's music video for "Save Me," a track from their first compilation album 'The Most Beautiful Moment in Life: Young Forever,' exceeded 700 million views on YouTube. Released on May 2, 2016, the music video hit the mark approximately 6 years and 9 months later.
"Save Me" has become BTS's 11th music video to achieve the milestone, the most for any group in YouTube's history. "Save Me" reached the mark after "DOPE," "Fire," "Blood, Sweat & Tears," "Fake Love," "IDOL," "Mic Drop," "DNA," "Boy With Luv," "Dynamite," and "Butter."
Meanwhile, "Save Me" is a song that combines elements of tropical house and future bass, and stands out with BTS's emotional vocals and refreshing sound. It is characterized by lyrical melodies and lyrics that represent the feelings of youth as they are.
Congratulations to BTS!