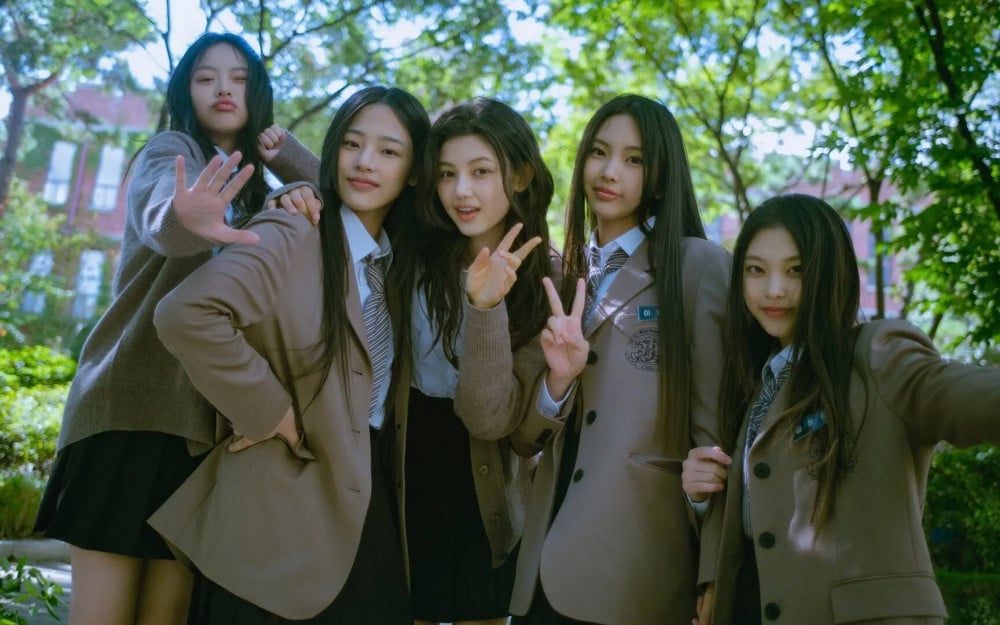 Monster rookie group NewJeans achieved a new impressive feat in Korean music history.
According to the Circle Chart (formerly Gaon Chart)'s latest update, NewJeans' debut album 'New Jeans', which was released on August 1, 2022, racked up a whopping 1 million copies sold, setting a new record among girl groups in Korean history.
With these sales, NewJeans' mini-album has become the first Korean group's debut album in 26 years to sell more than 1 million copies since SECHSKIES' 'School Byeolgok' in 1997.
NewJeans is the only girl group to have ever had their debut album reach 1 million sales among all 8 albums in Korean history to accomplish this milestone.
Congratulations to NewJeans for making another historical achievement!