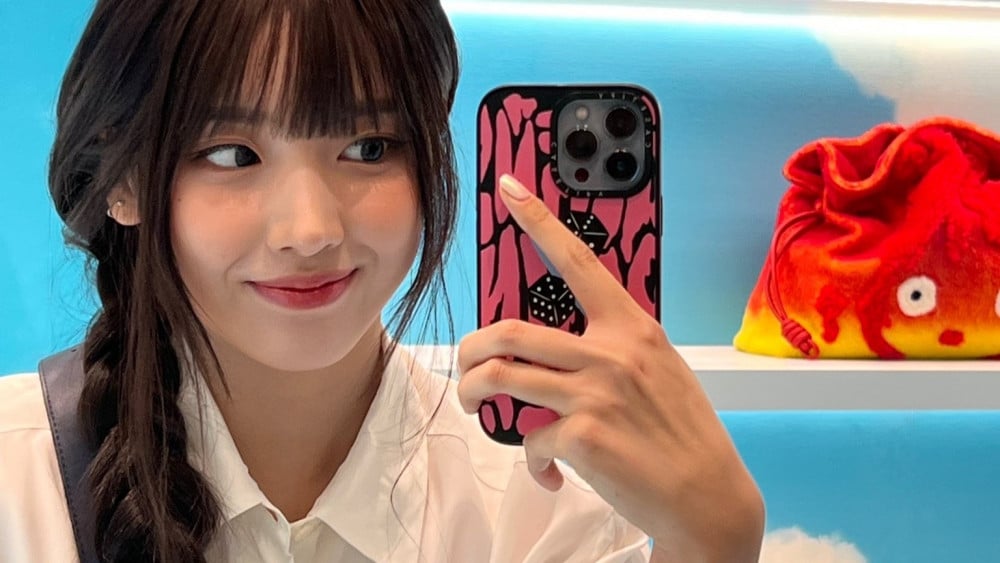 Netizens are talking about NMIXX member Jiwoo's recent weight loss.
On February 2nd, NMIXX attended a Loewe popup store event held at The Hyundai Seoul. Among the members, Jiwoo caught netizens' eyes as it seemed she has lost a lot of weight recently.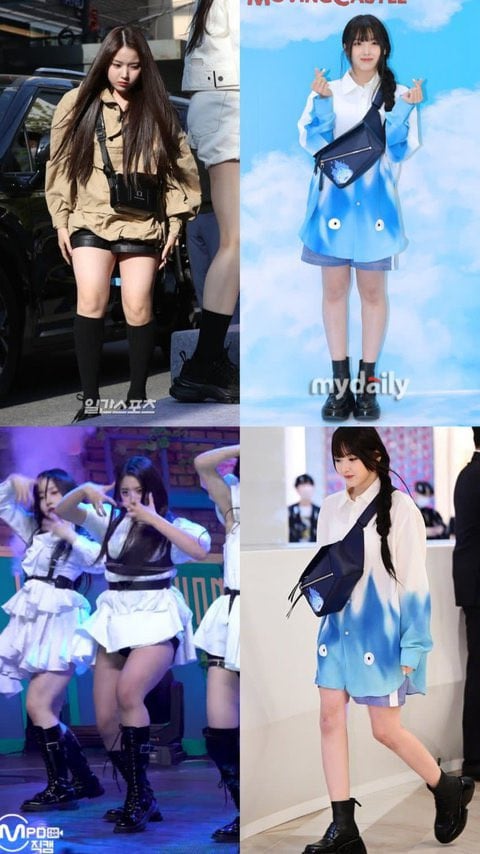 Netizens commented: "There are so few naturally pretty people out there but Jiwoo is one of them."
"She could easily be the visual member of the group with Sullyoon."
"She was already pretty but she became even prettier after losing weight."
"Reminds me of Lee Se Young and Han So Hee."
"She must have worked really hard to lose weight."
"She looks great with the bangs."