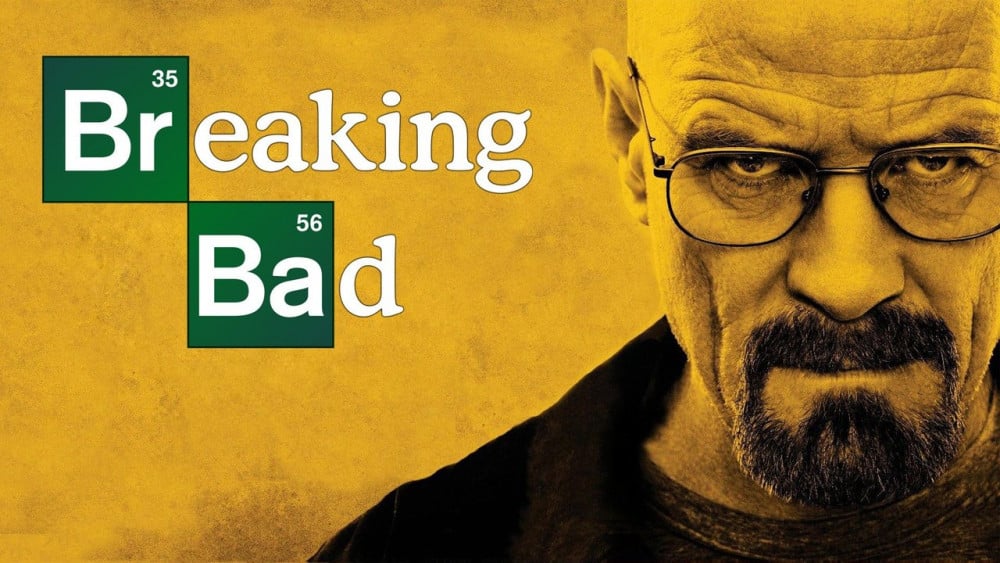 The crime series 'Breaking Bad', considered to be one of the best American dramas of all time, is being remade in Korea. PD Park Bum Hoon of the production company JP E&M said, "We are working on a Korean version remake in collaboration with Sony Pictures, which has the copyright to 'Breaking Bad'."
'Breaking Bad' tells the story of Walter White (Brian Cranston), a genius chemist who lived as an ordinary chemistry teacher, who entered the world of crime by participating in drug manufacturing to leave a legacy behind for his family after being diagnosed with terminal cancer.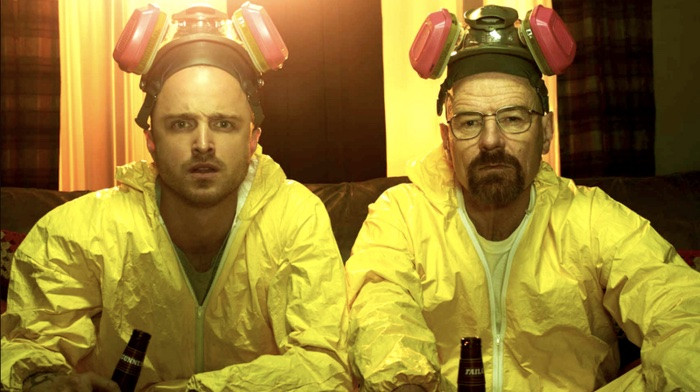 Korea is known to have very strict laws regarding drugs and drug use, so many netizens were surprised by the news that a drama so heavily focused on drug manufacturing was going to be remade.
"Isn't this drama about drug manufacturing? Is that ok?"
"Do you have to do this? Don't make remakes, just make original Korean works.T T"
"I really enjoyed watching this drama, so I can't wait for a remake."
"I don't think it can be made as well as the original, so why remake it?"
"No matter how good the original work is, if the background is completely different and the director's only work so far is in directing unreleased films..."
"Who's the one who decided to do this."
"Mass production of methamphetamine in Korea? lol"
"Why...? It doesn't fit our culture very well."
"Aren't there high hurdles to bury Korean sentiment? Drug-manufacturing camper, various methods of killing and shooting... I'm watching season 4 right now, but I can't imagine it."
"In Korea, camping cars stand out so much hahaha."