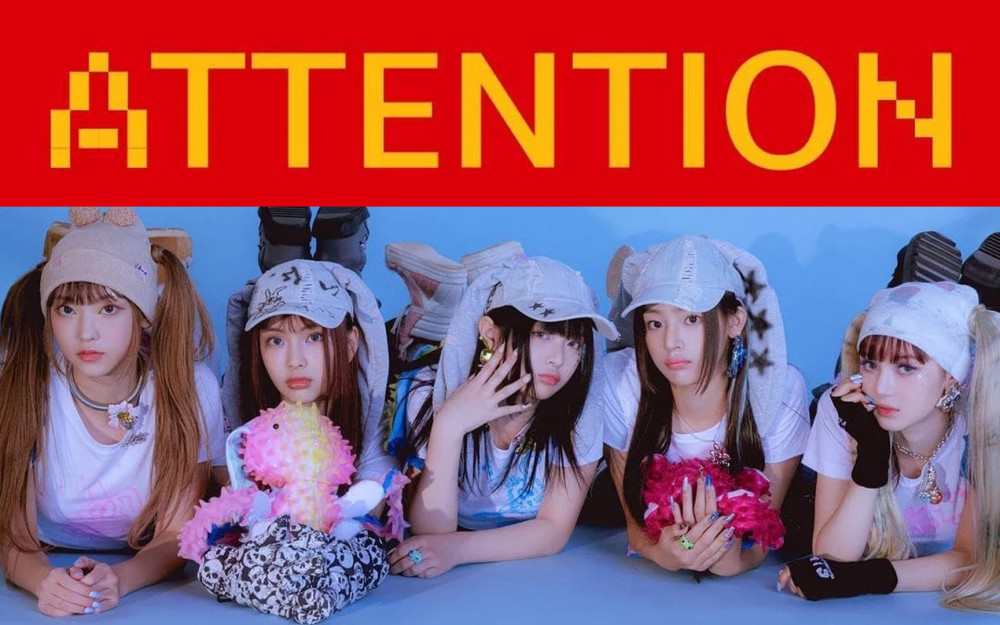 McDonald Korea's latest teaser alluding to the next brand model has grabbed the attention of K-pop fans.
On February 24, McDonald's Korea posted a photo that seems to be foretelling of the next brand model that is getting fans and netizens excited.
An image with the words "Attention" in the classic red and yellow McDonald's color was posted with the hashtag "#Can_you_guess?"
Many netizens who came across the post are speculating that the next brand models are going to be the power rookie girl group NewJeans because of the word "Attention."
"Attention" is the girl group's debut song, so many are excited about the upcoming promotion with McDonald's and NewJeans. This is more because McDonald's is known to collaborate only with the biggest stars.
The most recent promotional model for McDonald's Korea was SHINee's Key, who has been receiving much love on the show 'I Live Alone.'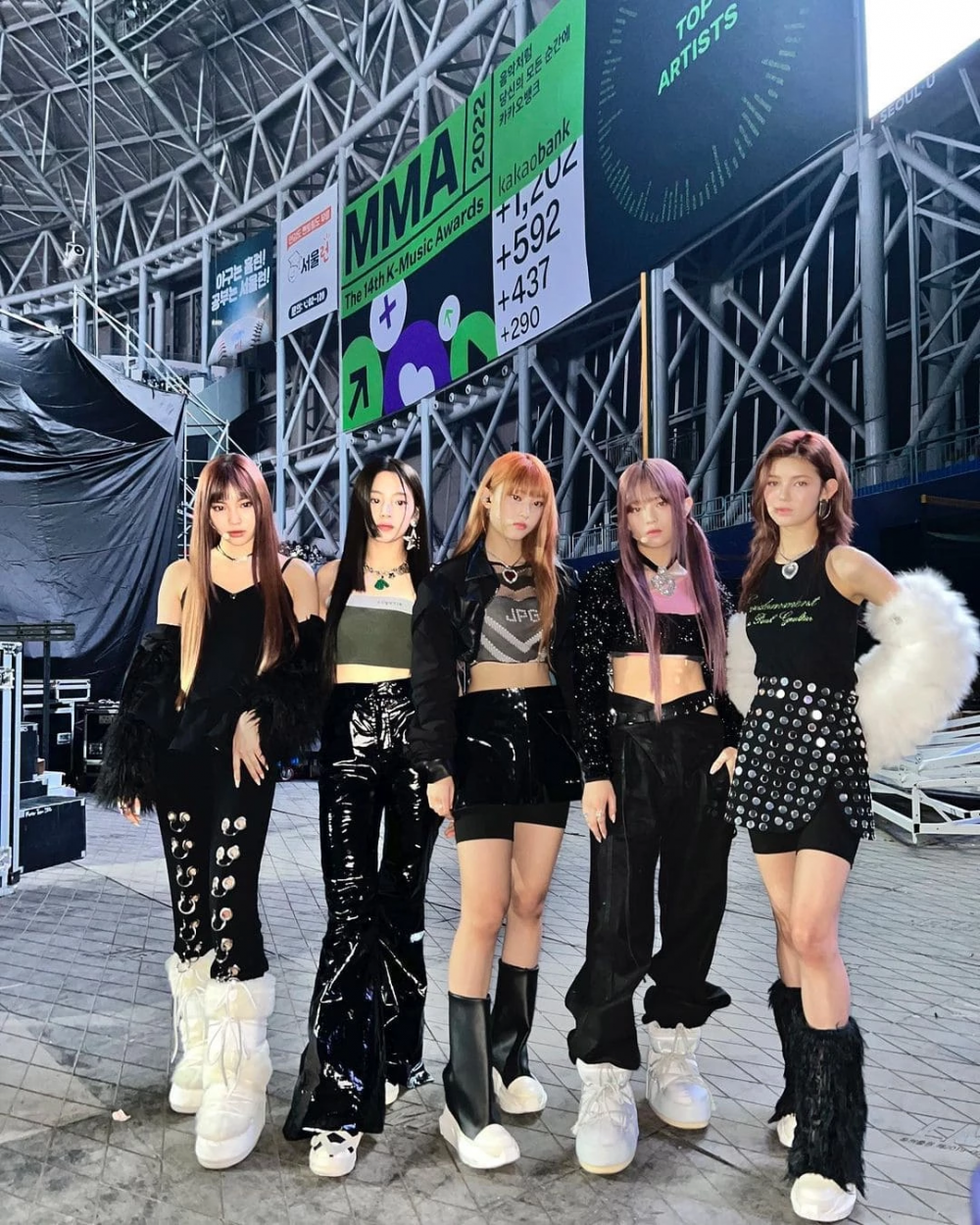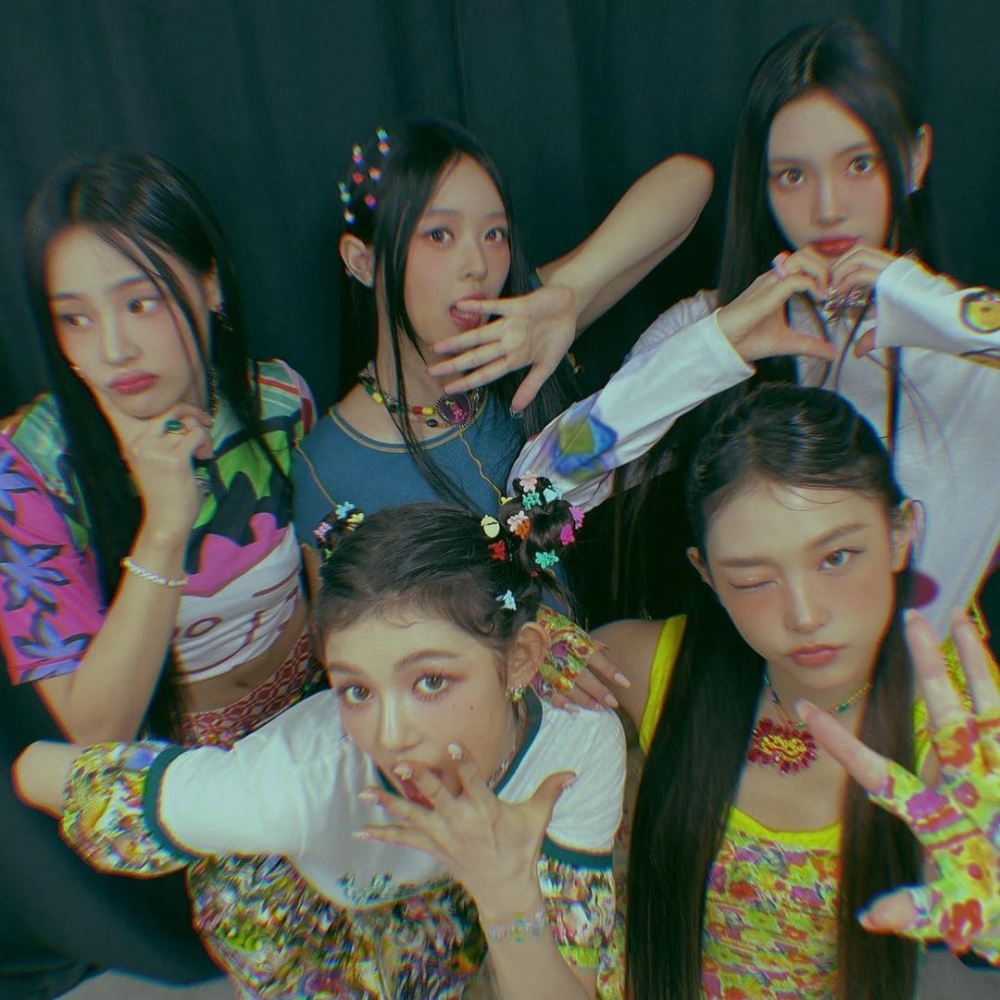 After hearing the news that NewJeans might promote with McDonald's, netizens commented, "NewJeans?!!??" "Are they going to create a NewJeans set meal?" "NewJeans burger?" "NewJeans are being chosen as models for so many brands," and "I'm definitely going to eat McDonald's."