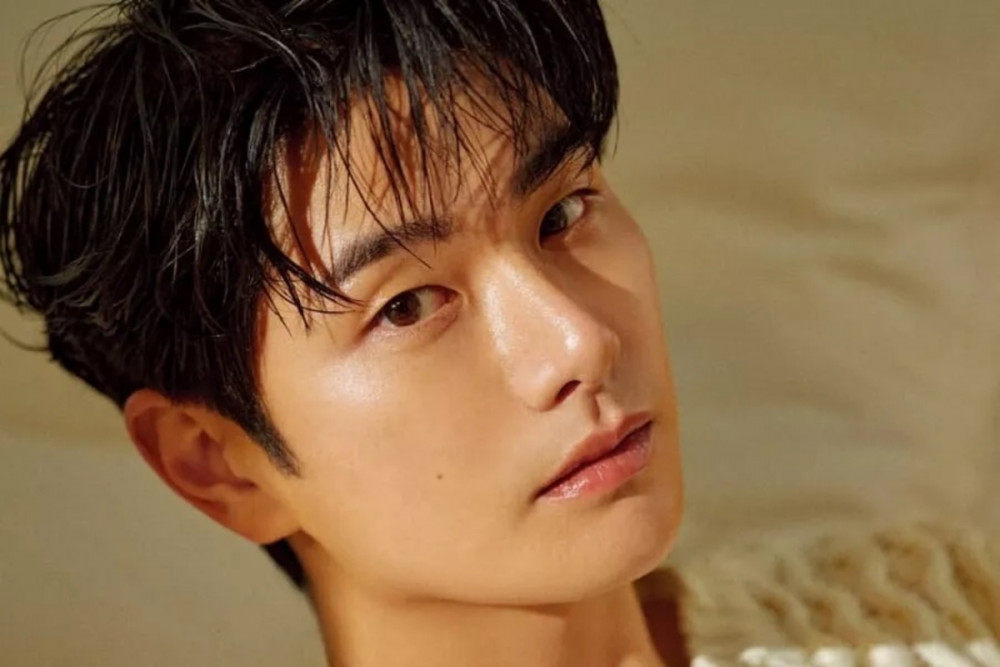 Actor Lee Yi Kyung is currently considering a role in 'Marry My Husband', based off the web novel of the same name.
'Marry My Husband' is a popular modern romance novel that is being currently published as a webtoon as well. 'Marry My Husband' is the story of Kang Ji Won, a terminally ill woman who witnesses her husband Park Min Hwan have an affair with her best friend Jung Soo Min. Kang Ji Won is killed by her husband and returns to life ten years in the past to seek revenge with help from the manager of her company Yoo Ji Hyeok.
Lee Yi Kyung is being considered for the role of the husband of the main protagonist, Park Min Hwan. Lee Yi-kyung, who has been recognized for his dynamic acting skills in dramas, movies, and entertainment, would undoubtedly capture the attention of viewers in 'Marry My Husband'.

'Marry My Husband' is scheduled to start filming in the first half of this year. The broadcaster is still undecided.