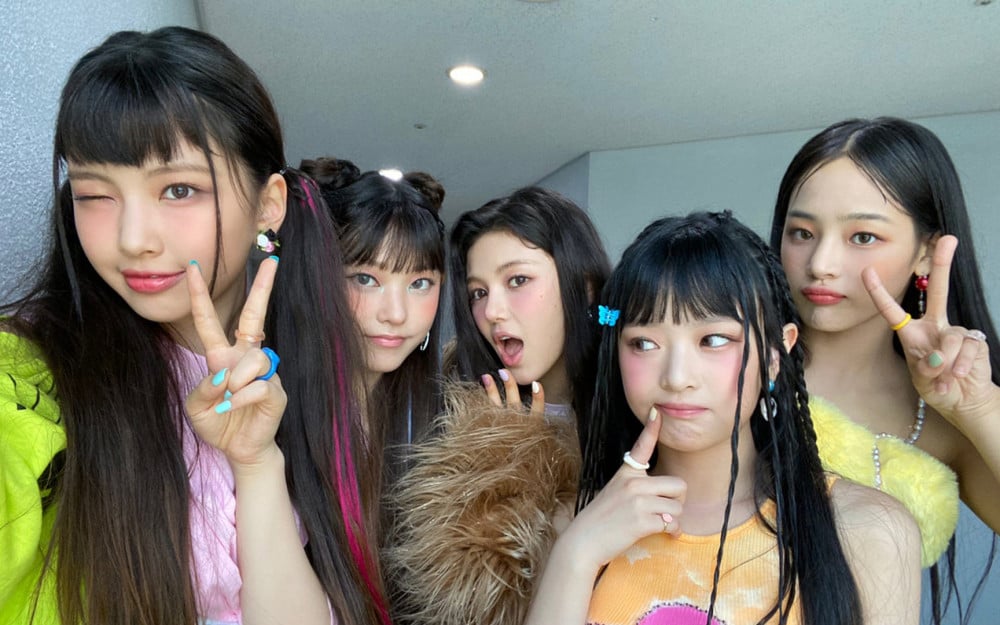 It is widely known that female fans are the driving force of K-pop fandoms. That is why many entertainment companies target these female fans, as they have the immense power to propel idol groups to success.
Recently, KBS Joy's '20th Century Hit Song' revealed that one of the reasons NewJeans was able to gain such success is because the girl group was able to win over the love of many female fans.
According to the data provided by the program, 88.6% of the people who purchased NewJeans' Bluebook version album were females.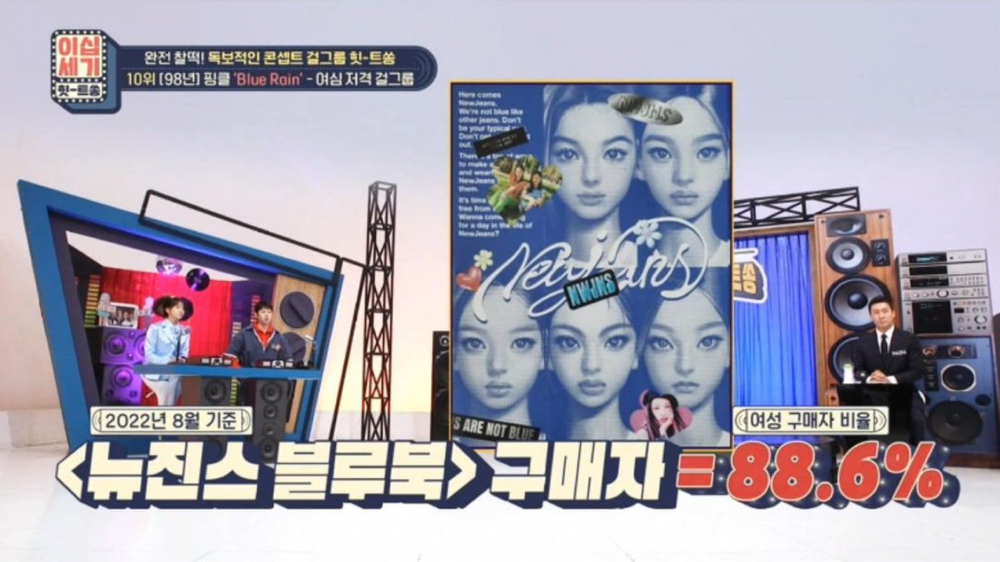 '20th Century Hit Song' pointed out that many of the girl groups that became popular actually have more female fans than male fans. Many groups such as IVE, Girls' Generation, and aespa had more than half of the fans who purchased photo books and albums as female fans.
In the case of IVE, 70.9% of fans who purchased their photobook were female, while over 60% of fans who purchased albums from Girls' Generation and aespa were female.