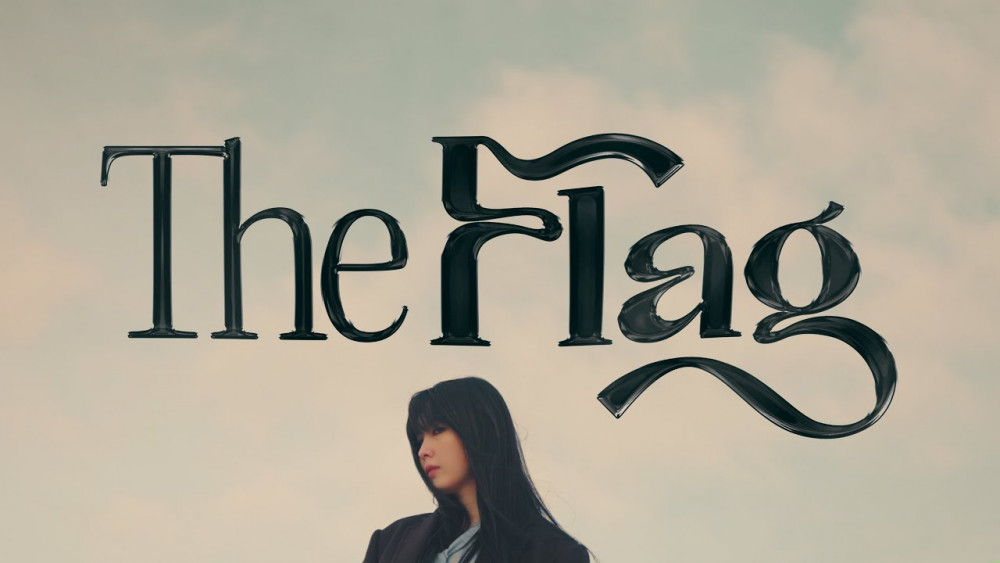 Kwon Jin Ah will be making a comeback with a new EP.
On February 20 KST, Antenna announced posted the track list image of Kwon Jin Ah's new EP 'The Flag' on their official SNS. According to the released tracklist, this album includes song titles such as "Raise Up The Flag", "Nighttide", "These days", "As I Dream", "Butterfly", etc. A total of 5 songs were included.

Drawing particular interest is the fact that Kwon Jin Ah is said to have participated in writing the lyrics, composing, and producing all of the tracks on the new EP. Kwon Jin Ah, who has been recognized for her musicality by steadily participating in songwriting since her debut, hints at an unseen conceptual charm through her new album.
The title song "Raise Up The Flag" is a song where you can feel Kwon Jin Ah's appealing vocals accompanied by a magnificent full band sound, and it is expected to showcase her expanded musical spectrum.
Kwon Jin Ah will be releasing a concept photo on the February 23. Kwon Jin Ah's EP 'The Flag', which heralded her unconventional charm, will be released on March 2 KST.
Following the release of the EP, Kwon Jin Ah will hold a solo concert at the Olympic Hall in Seoul on April 1-2. In particular, this concert is known to be the largest concert held by Kwon Jin-ah after her debut.