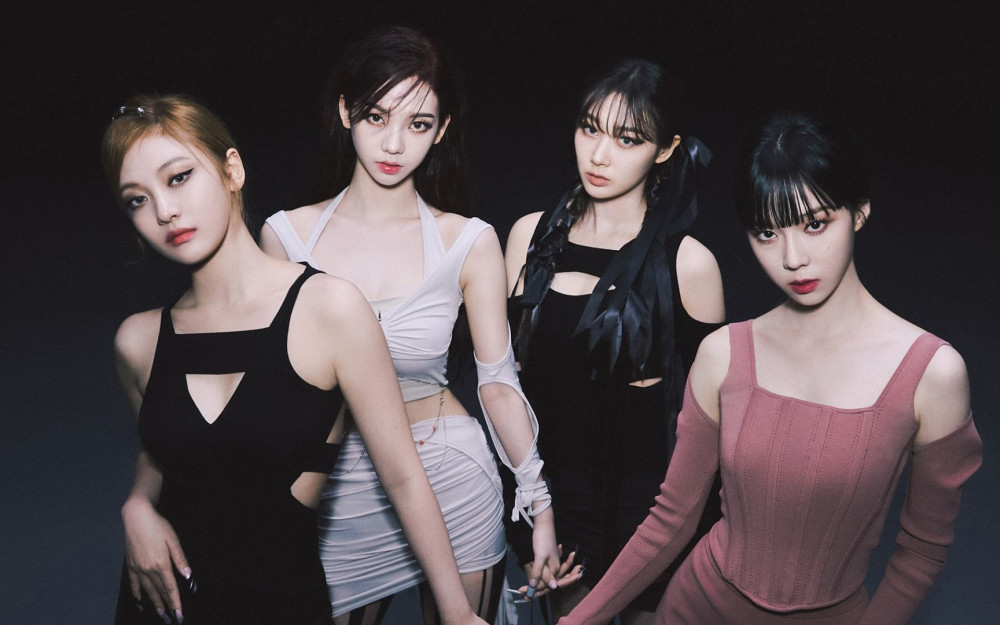 There has been much commotion in the K-pop industry with an internal feud over the management rights of SM Entertainment between co-CEOs Lee Sung Soo and Tak Young Jun against founder Lee Soo Man.
This feud came to the surface when Lee Soo Man sued SM Entertainment for violating business laws after Lee Sung Soo and Tak Young Jun announced the SM 3.0 business plan for the label's future.
Lee Soo Man claimed that SM Entertainment was illegally issuing new shares to Kakao for it to become the second largest shareholder. The feud grew to a larger scale when Lee Soo Man decided to sell 14.8% of his shares to HYBE, bringing another shock to the industry.
Then on February 16, co-CEO Lee Sung Soo decided to expose all the things Lee Soo Man has been doing that have been harmful to SM Entertainment. On this day, Lee Sung Soo claimed that Lee Soo Man ruined aespa's comeback.
Originally, the girl group was set to release a new album on February 20, but according to Lee Sung Soo, during the album production process, Lee Soo Man ordered Yoo Young Jin and aespa's A&R team to change the lyrics of the group's comeback song to include references to "tree planting" and "sustainability."

Despite the fact that these themes did not fit in with aespa's metaverse storyline, Yoo Young Jin and the A&R team attempted to include lyrics such as "just sustainability" and "decrease by just 1%." Unfortunately, co-CEO Lee Sung Soo ultimately made the decision to cancel aespa's comeback, as the group's new song was "ruined."
Lee Sung Soo said that the aespa members even shed tears after hearing that their new song would be scrapped and their comeback would be delayed.
After all the behind-the-scene stories exposed and the reasons for aespa's comeback delay revealed, many Korean netizens feel bad for SM artists, especially for aespa.

Korean netizens commented, "I really feel so bad for aespa, they're a rookie group but they haven't even made that many comebacks," "I hope aespa makes a comeback with a better album later," "I feel so bad for aespa fans," "I feel so bad, they debuted but weren't even able to come back often and were used for that kind of greed. They must have been so sad," "I would get mad and I probably would cry too if I debuted with some AI concept but then all of sudden we're told to put in lyrics about planting trees," "All the 4th generation girl groups are doing so well but aespa was the only group I didn't get," "He's thinking of the artists as if they're his tools. The fans and members must have been so sad about the comeback delay but I didn't know they had this reason," "Save aespa," "I feel so bad for aespa, I can't imagine my idols being used like that," and "He must have gone senile."