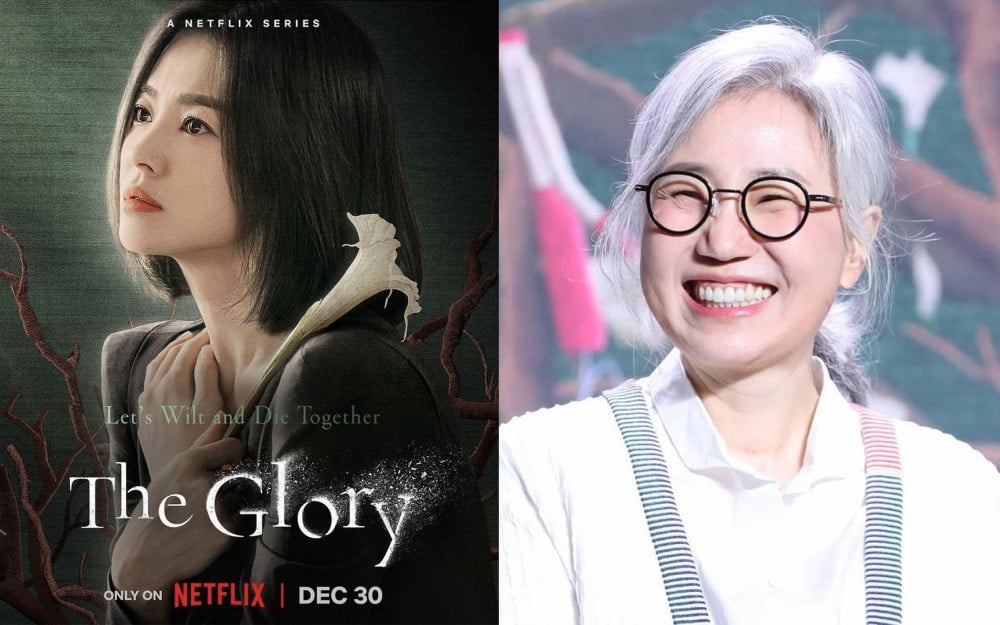 "The Glory" has been one of the hottest dramas of 2023 and the entire Netflix platform. Do you know who wrote this drama?

It is none other than legendary drama writer Kim Eun Sook.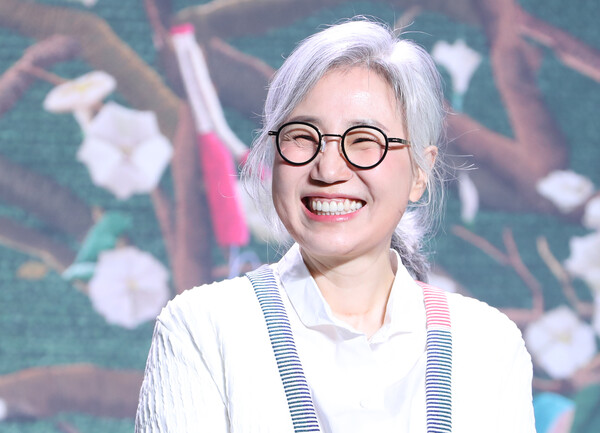 Kim Eun Sook has written many highly successful dramas over the years, showcasing her genius mind and knowing exactly what the public wants. Her works have become so popular in South Korea that they have now gained international acclaim, captivating audiences around the world.
Today, we'll be checking out the dramas that she has produced over the years, and you may be surprised to see some of the dramas from this list. Let's check this list out, and make sure to let us know your thoughts in the comments below!
South of the Sun (2003)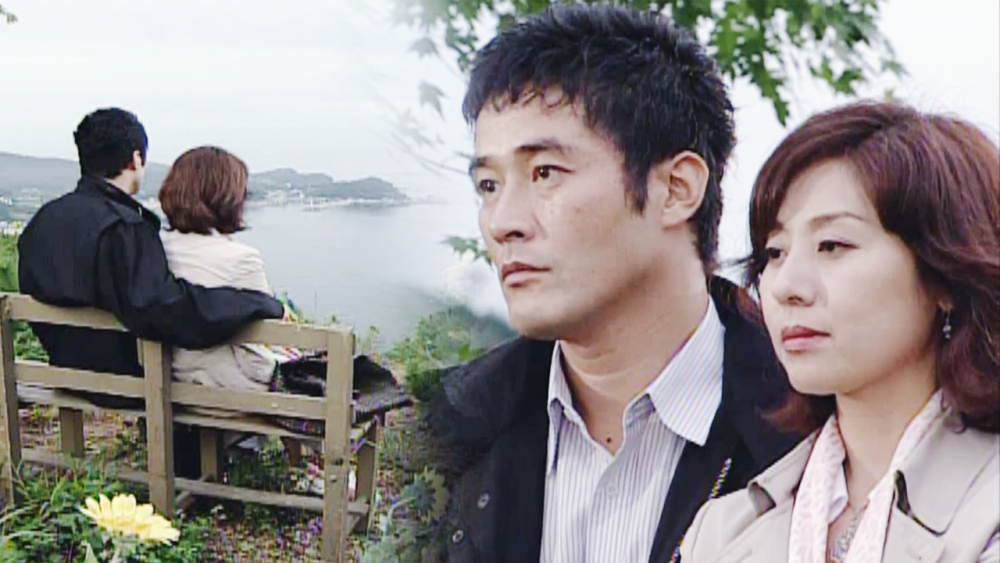 Starring: Myeong Ro-Jin, Cho Myung Gil, Cho Min Soo
Loves of Paris (2004)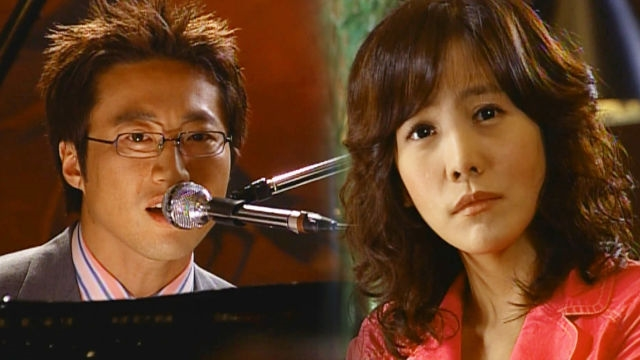 Starring: Park Si Yang, Kim Jung Eun

Lovers of Prague (2005)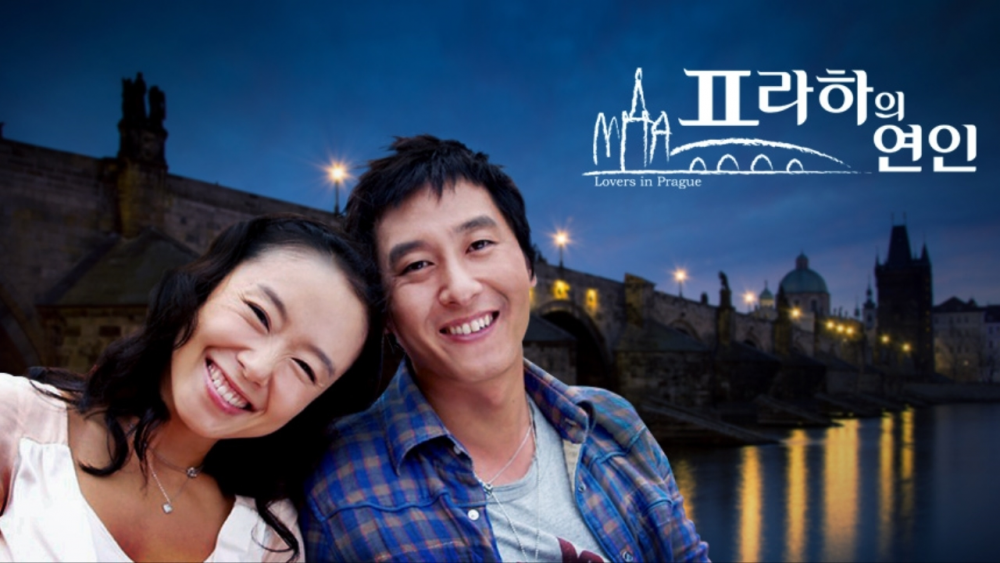 Starring: Jeon Do Yeon, Kim Joo Hyuk, Jang Geun Seok, Ha Jung Woo

Lovers (2006-2007)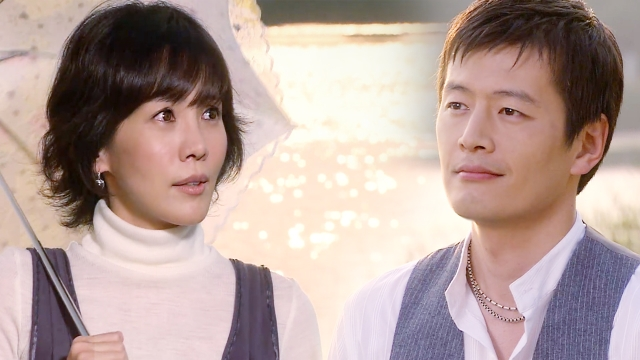 Starring: Kim Jung Eun, Lee Seo Jin, Kim Nam Gil

On Air (2008)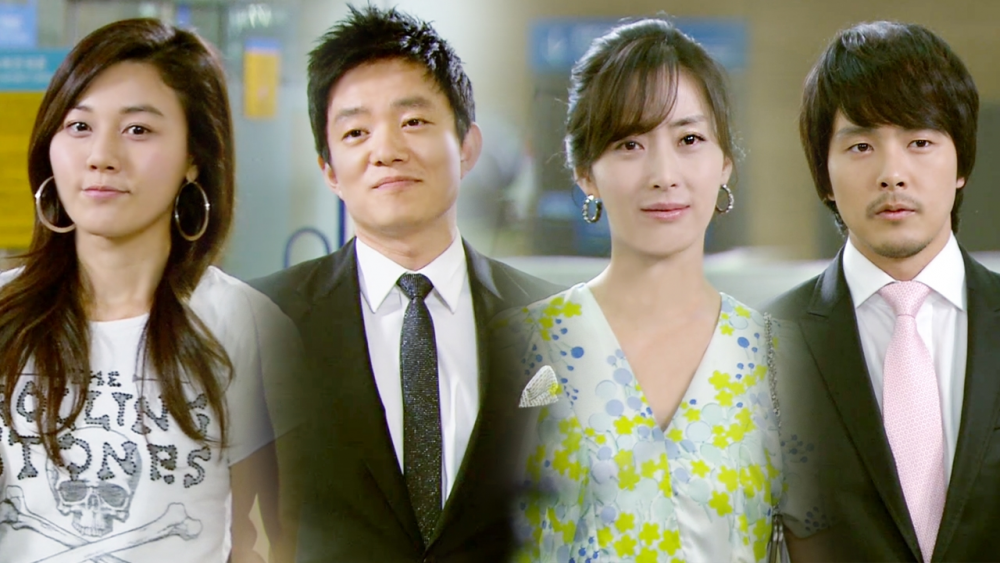 Starring: Soon YoonA, Kim Ha Neul, Lee Bumsoo


The City Hall (2009)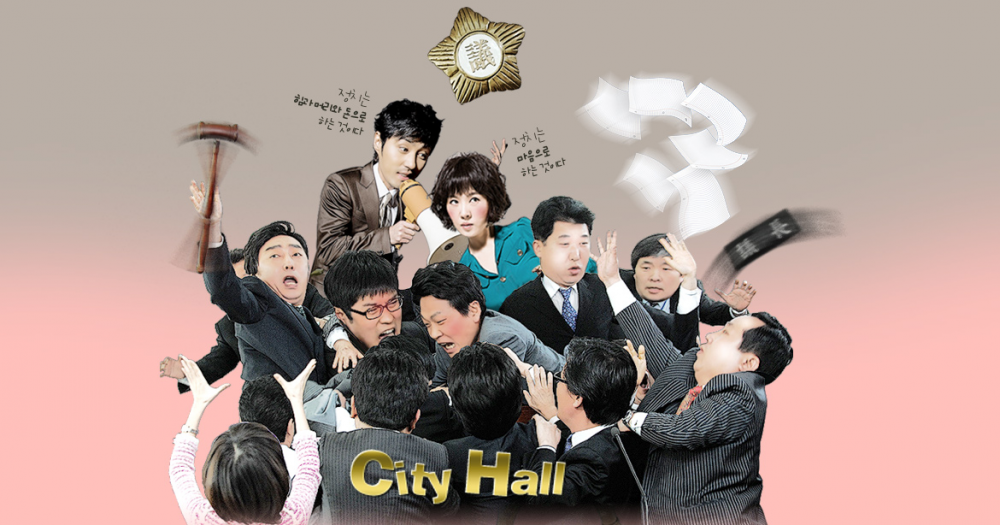 Starring: Cha Seung Won, Kim Sun Ah, Yoon Se Ah

Secret Garden (2010-2011)
Starring: Ha Ji Won, Hyunbin, Yoon Sang Hyun

A Gentlemen's Dignity (2012)
Starring: Jang Dong Gun, Kim Ha Neul, Kim Su Ro, Lee Jong Hyuk

Heirs (2013)
Starring: Lee Min Ho, Park Shin Hye, Kim Woo Bin, Kim Ji Won

Descendents of the Sun (2016)
Starring: Song Joong Ki, Song Hye Kyo, Jin Goo, Kim Ji Won

Goblin (2016-2017)
Starring: Gong Yoo, Kim Go Eun, Yoo In Na
Mister Sunshine (2018)
Starring: Lee Byung Hun, Kim Tae Ri, Yoo Yeon Suk, Kim Min Jung

The King: Eternal Monarch (2020)
Starring: Lee Min Ho, Kim Go Eun, Woo Do Hwan

The Glory (2023)
Starring: Song Hye Kyo, Lee Do Hyun, Lim Ji Yeon

Looking at these names, can you agree that she is an absolute genius? Since the early 2000s, she has been writing these legendary dramas and working with such big-name stars. No wonder "The Glory" was such a big hit!
While we have to wait a few more weeks for the second part of "The Glory" to release, check out these other dramas written by her to kill time -- you have enough dramas to watch for the entire year!
What are your thoughts? Were you surprised to see any of these dramas on this list? Did you watch any of these? Which one was your favorite? Make sure to let us know in the comments below!