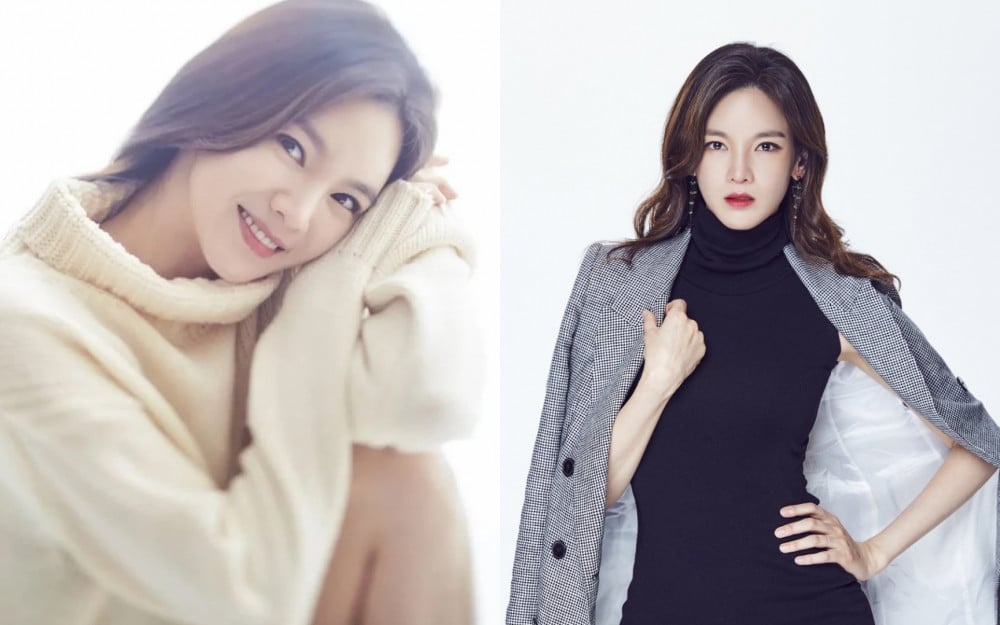 Jung Ga Eun recently shared about the difficulty of having now work and raising a child as a single mother.
On February 8, Jung Ga Eun appeared on the YouTube channel Studio SSUM and talked about the difficulties of being a single mother.
On this day, Jung Ga Eun also shared her thoughts about her past fame from looking like Song Hye Kyo. She shared, "I break a sweat when I talk about that. I'm so thankful but I feel so bad because I feel like I am borrowing her name to do things."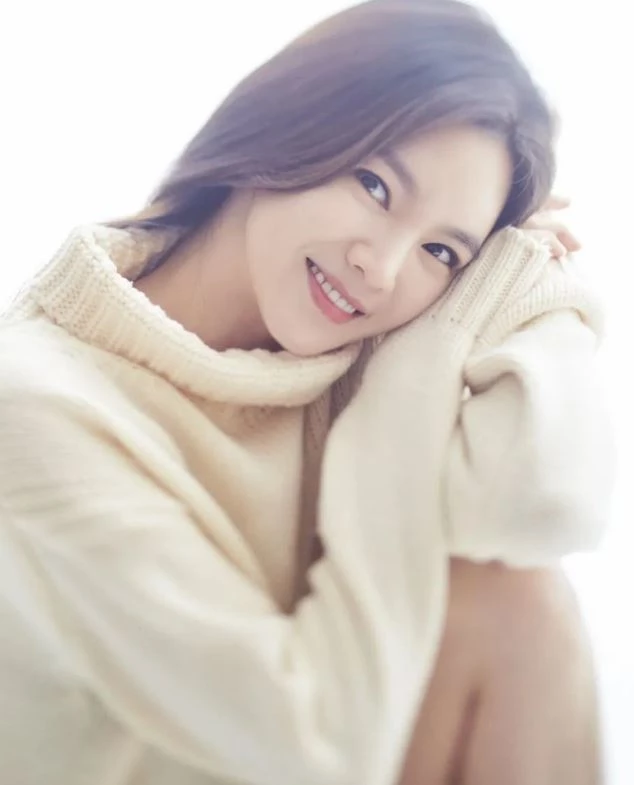 She also shared, "Thankfully I was able to film a movie recently. When I was cast, the director told me that he would change the story if I decide not to do it." Jung Ga Eun appeared in the 2022 film 'A Pointless Life' and greeted fans after a long time.
Unfortunately, she explained she couldn't find work after filming the movie. She confessed she was also facing financial difficulties and shared, "It's not easy. After filming the movie, I haven't gotten work. When I see the money transferred to me by the agency, I feel at a loss." She continued to share, "Before I was afraid of not earning a certain amount but then now I just think, 'I will adjust my lifestyle to this amount'. I feel hopeless at times but it's okay. I think I became stronger as I raise my child."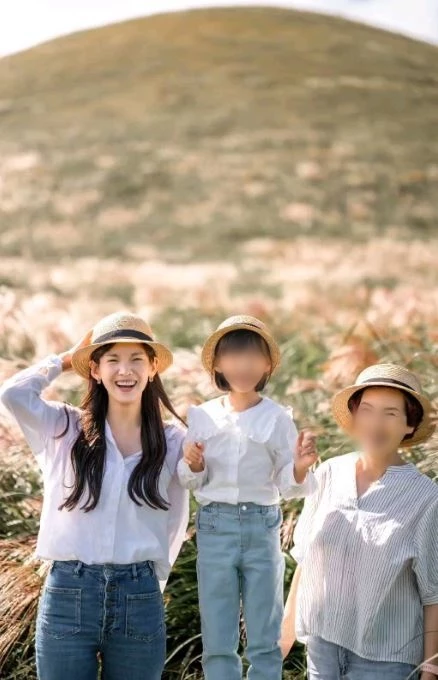 Jung Ga Eun also confessed that she recently has been contemplating if she should get remarried. She explained, "I firmly thought I would not get remarried but these days I am contemplating. People around me keep telling me and my mother also says to me 'You can't stay alone like this.'" She continued, "I think I have the longing to be loved sincerely and I thought for the first time 'I wish I had a man like that.'"