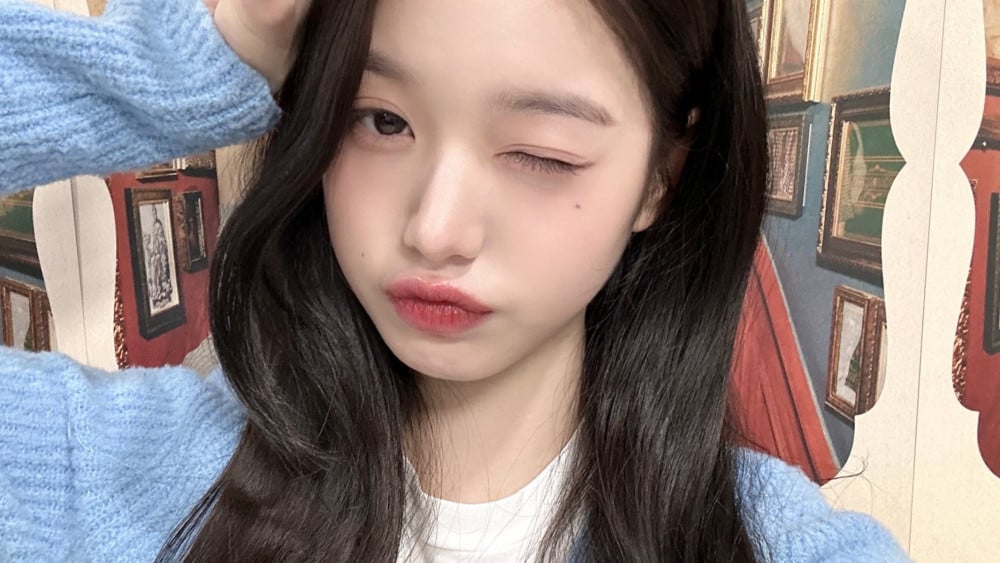 IVE's Wonyoung showed off her moves to BLACKPINK's "Pink Venom" at the group's first fan concert.
On February 11th, IVE held their first-ever fan concert 'The Prom Queens' in Seoul. During the concert, IVE's Wonyoung excited fans with her new black hair and her dancing to BLACKPINK's "Pink Venom".
Fans reacted: "I'm surprised she looks good in girl-crush style lol"
"Omg, she's so pretty."
"I want to see more of her trying out different styles like this."
"I didn't realize this song was this adorable lol"
"Her returning to the black hair reminds me of her Produce days."
"I saw this in person today. I could literally die right now lol"
"I personally prefer her stylings in this clip than her usual princess-like styles."
"She's good at using her facial expressions."

What do you think?