IU recently took the time to talk about herself - the way she makes friends, the drama or movie she enjoyed watching the most, and her future album plans.
On February 24, Harper's Bazaar magazine posted an interview clip with IU on their official YouTube channel. In the interview, IU actually answered some questions fans had sent in and were put on a post-it board.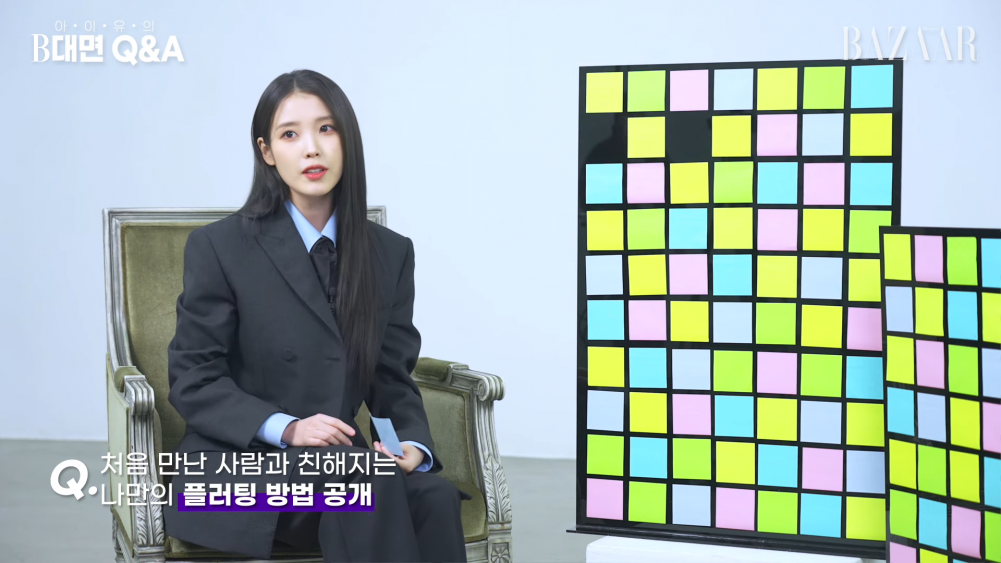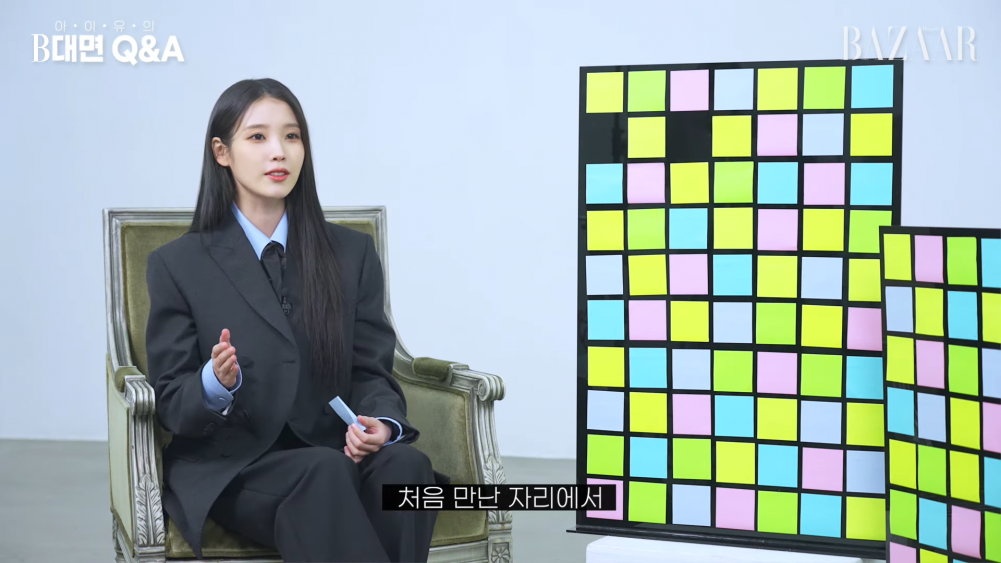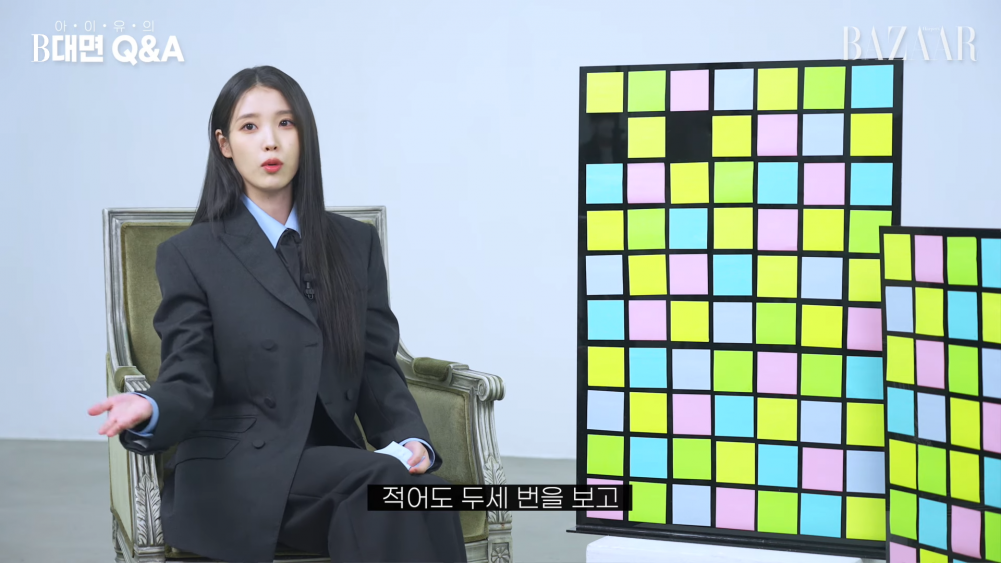 The first question asked was about her method of getting close to someone she is interested in. IU shared, "I don't flirt right away on the first meeting. If I like them, I set up a second meeting, and that is my way of flirting."
In the following question, one fan asked, "Do you approach the person you want to get close to first or do you wait until that person approaches you?" IU responded, "I think both. But it's rare that I meet someone I want to get close to so I try not to miss that chance. So I think I approach them first. If I want to be close to you, I usually reach out first."
IU also revealed that she has a packed schedule for 2023. She explained that she has albums she is preparing for and a drama that is releasing. She shared that she has a lot planned to tell her story at the age of 32.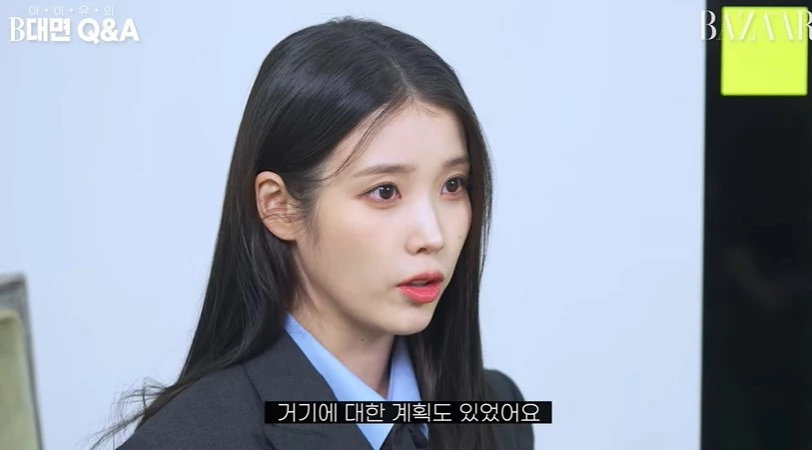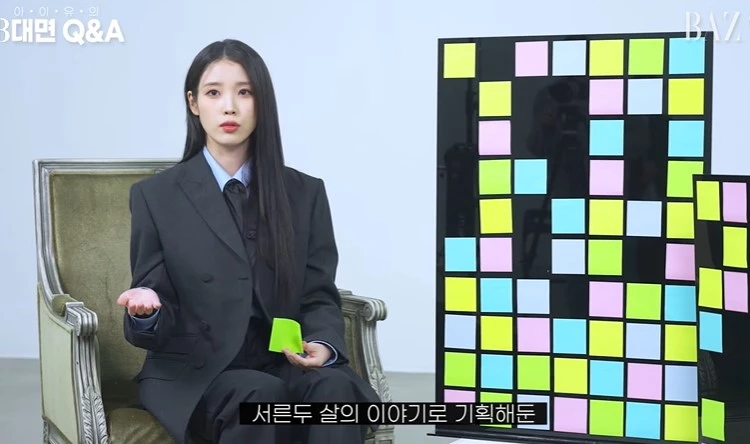 IU also shared some of the dramas she enjoyed watching recently. She shared, "I enjoyed watching 'The Glory' recently, and 'Crash Course in Romance.'" She also expressed that her all-time favorite movie is 'Everything Everywhere All at Once'. She shared, "I can watch it every day. I also can spend all day talking about this movie with movie lovers. I even wrote a letter to the director, but I didn't send it to him."