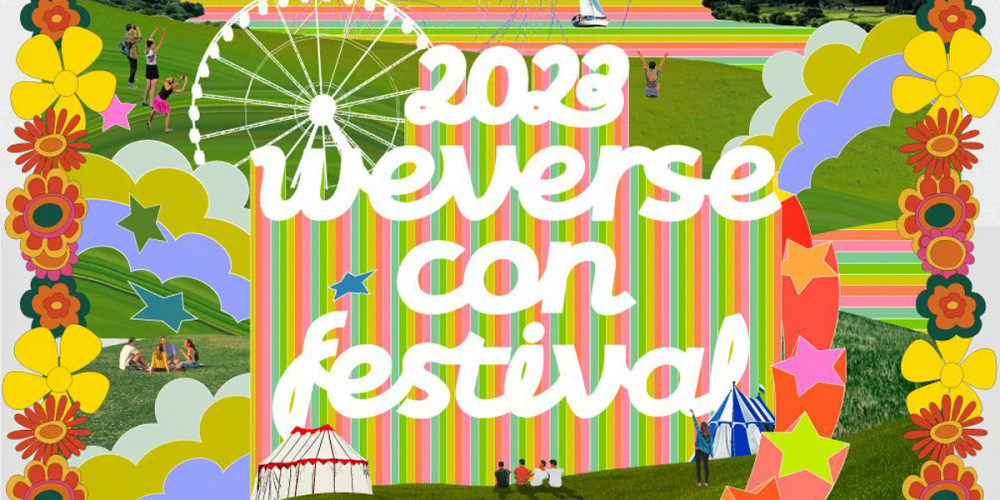 The first ever summer edition of 'Weverse Con' is coming!
This year, 'Weverse Con' will be taking place from June 10-11 at the KSPO Dome and the 88 Lawn Field in the form of '2023 Weverse Con Festival'. The exciting event will feature fan events during the day, as well as two nights of concerts, and for the first time ever, artists outside of the HYBE Labels web will be invited!
Watch the first teaser film for '2023 Weverse Con Festival' below while you wait for artist announcements, ticket information, etc!