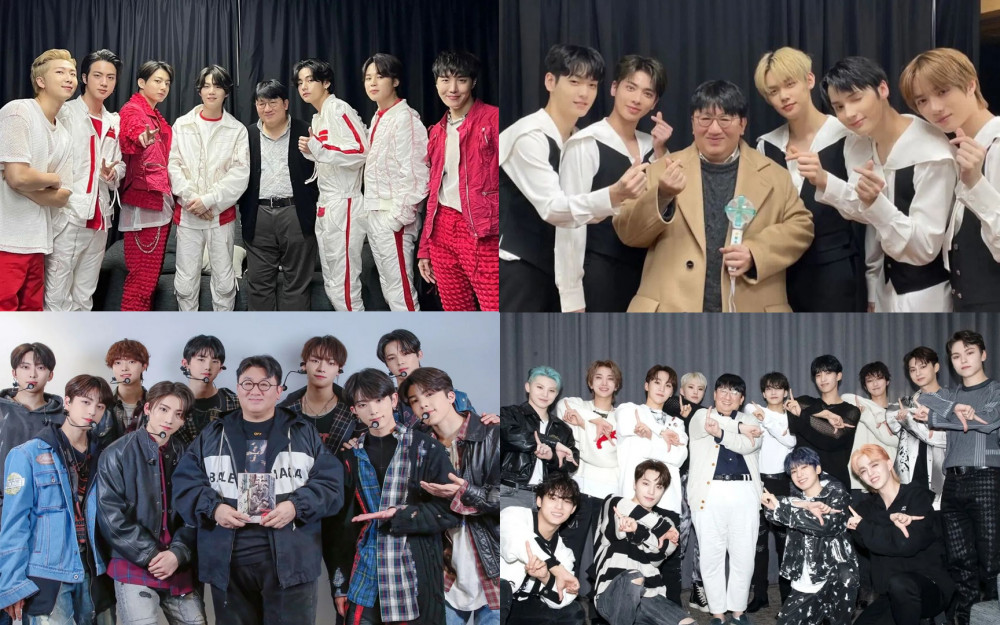 Producer Bang Si Hyuk has really come a long way - from starting out as a lyricist, composer, and producer to being a billionaire and the chairman of the biggest entertainment company in South Korea.
In the earlier years of establishing an entertainment company, Bang Si Hyuk had also experienced the difficulties and struggles of a small-medium-sized entertainment company. His first boy group BTS was subject to initial ridicule for their name, and there was doubt that Bang Si Hyuk would become successful through BTS.
However, BTS and Bang Si Hyuk proved all the haters wrong, rising to the top of the entertainment industry in South Korea. Now, HYBE is the largest label in Korea, housing dozens of artists leading the K-pop market.
Recently, netizens noticed that Bang Si Hyuk shows much affection for the HYBE artists as his Instagram page is filled with commemorative photos with them. Netizens even commented, "I think he created Instagram just to log all the commemorative photos with HYBE idols...except a few photos, all of them are photos with HYBE idols. lol."
2022.03.06 with TXT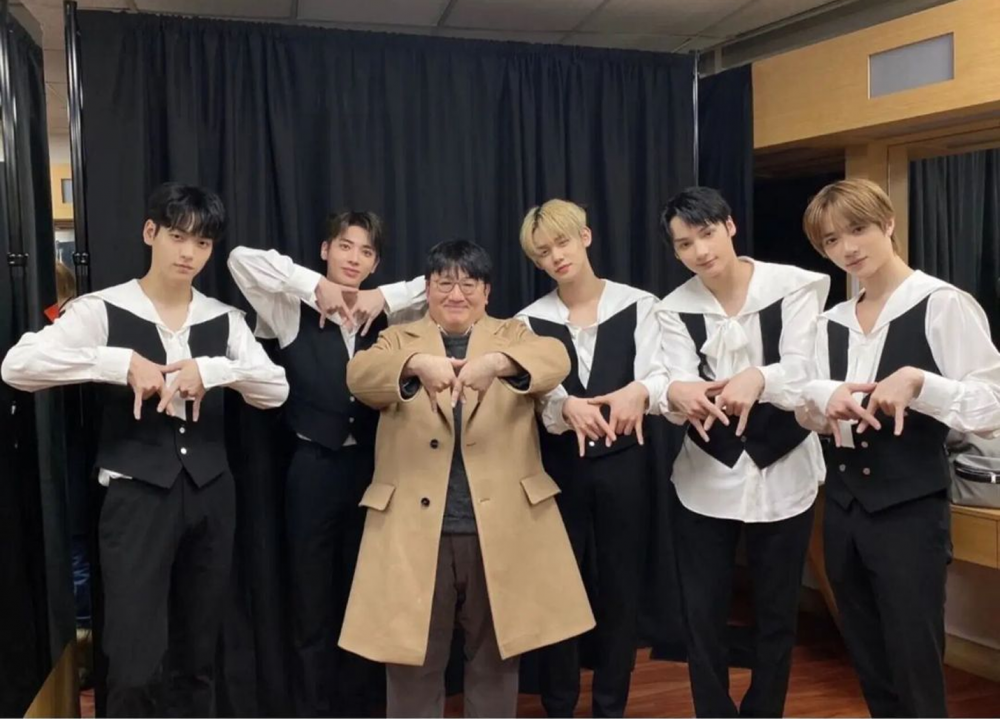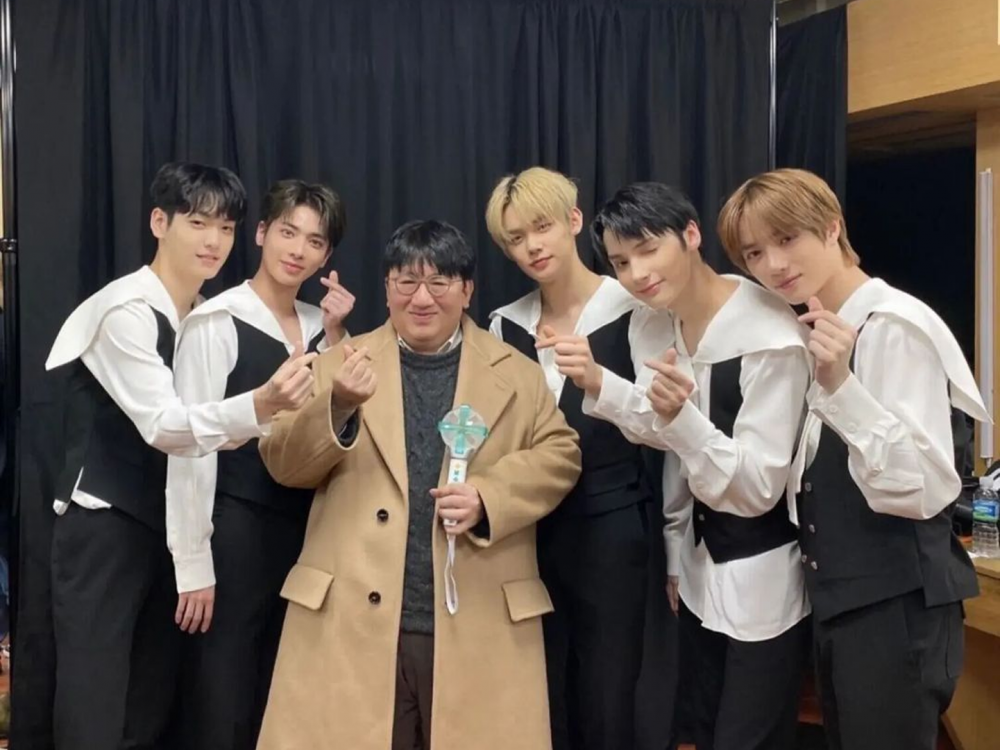 2022.03.13 with BTS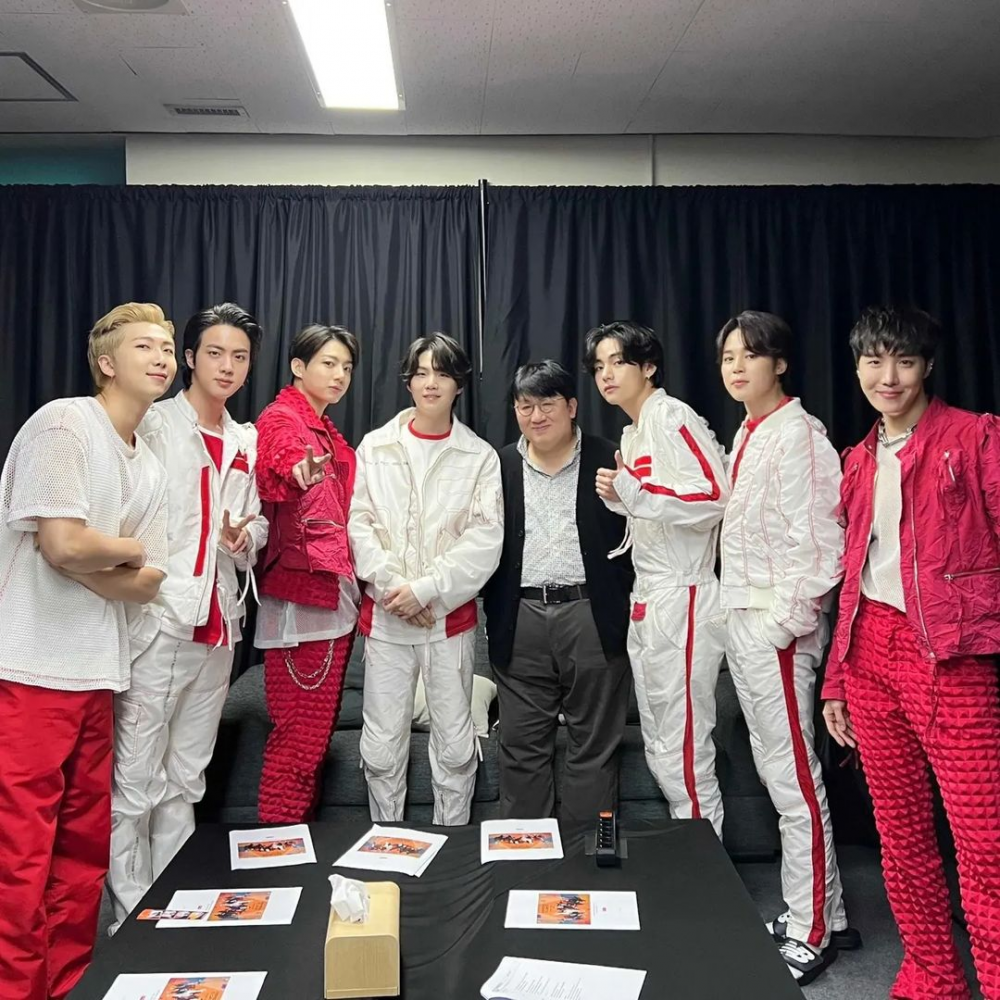 2022.03.14 with Kim Chae Won and Sakura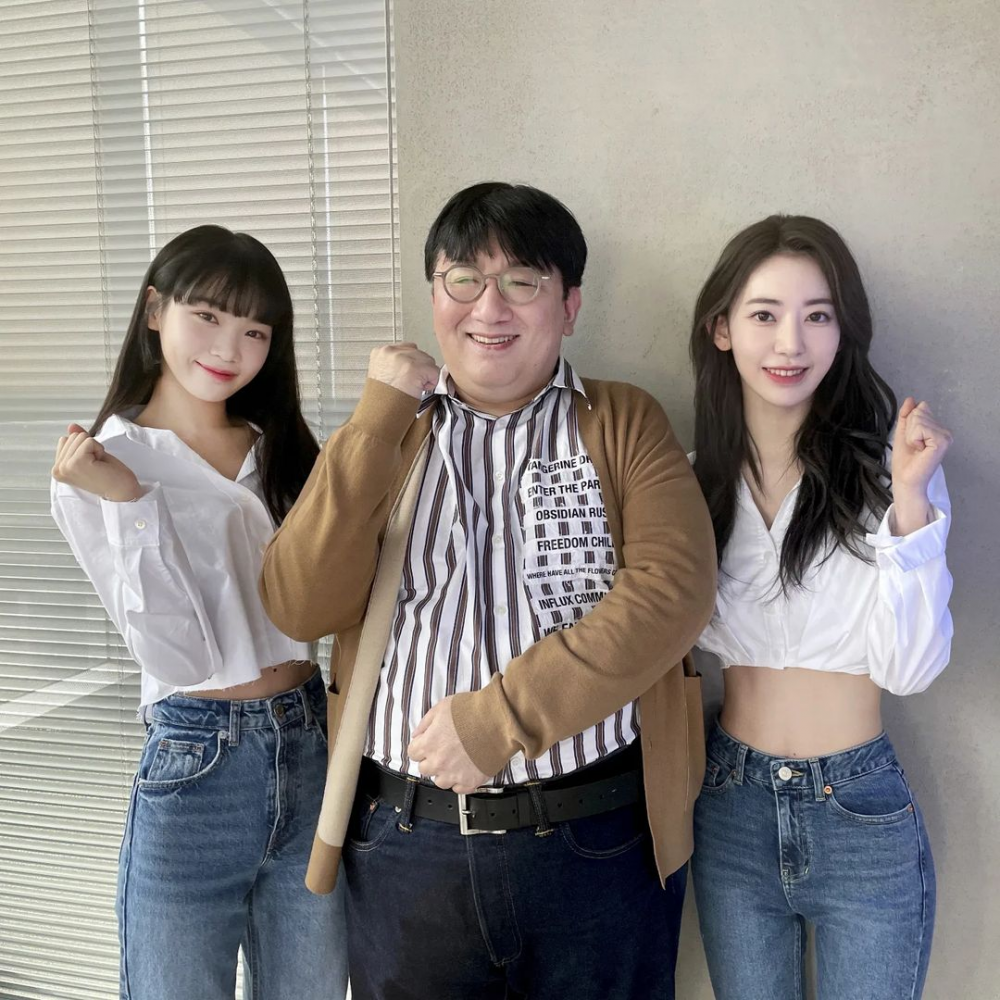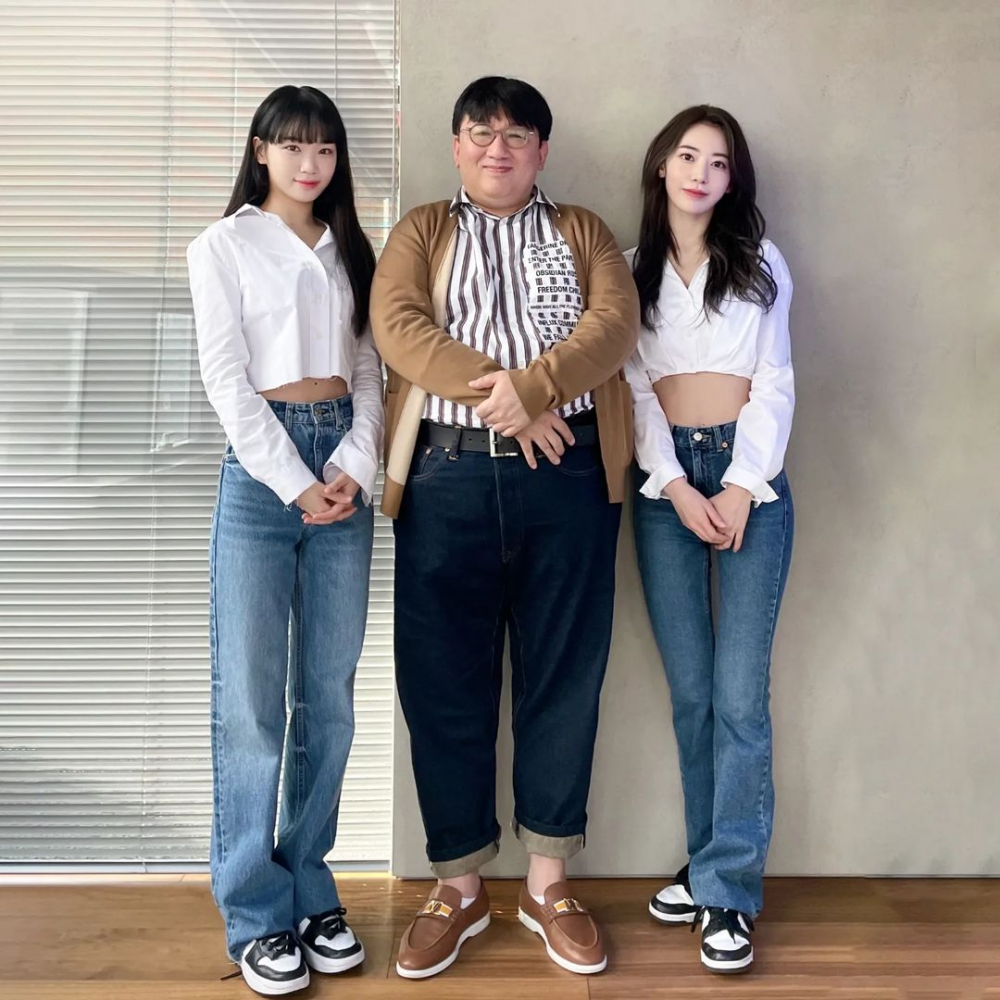 2022.03.27 with Seventeen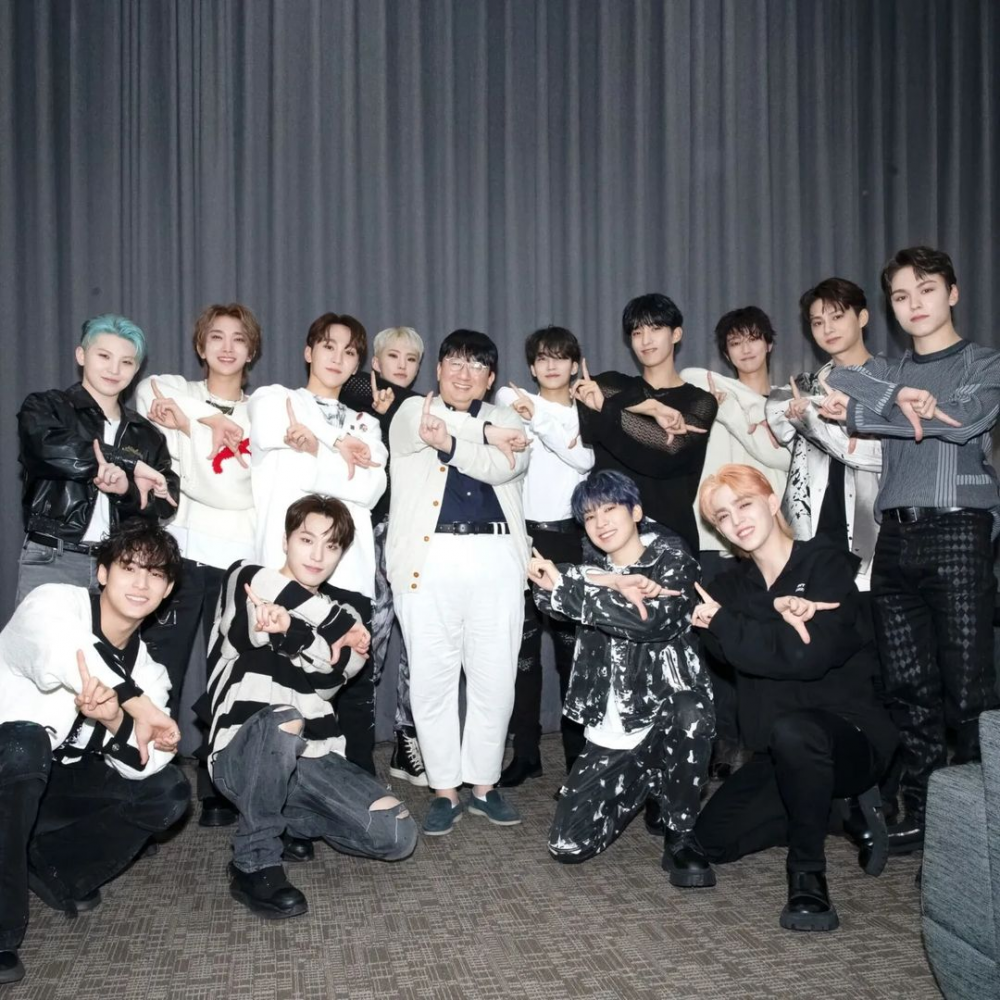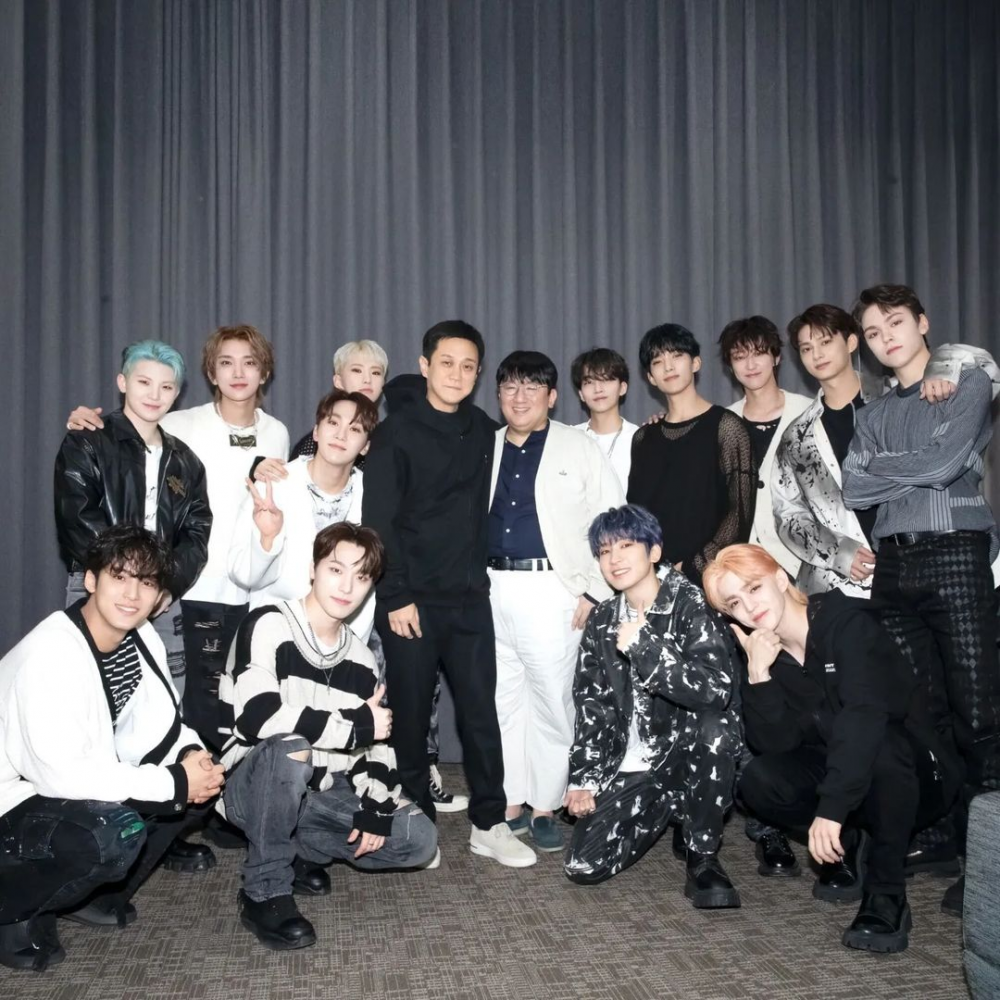 2022.04.03 with BTS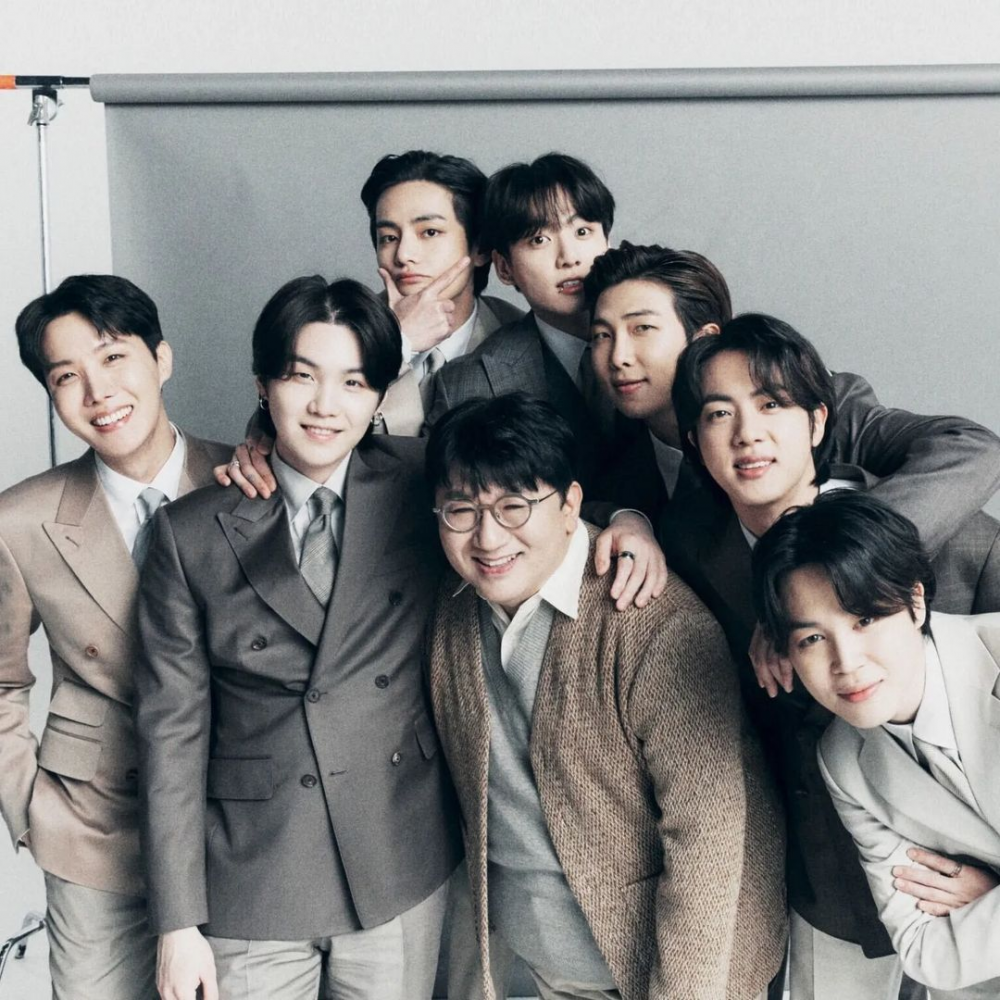 2022.04.10 with BTS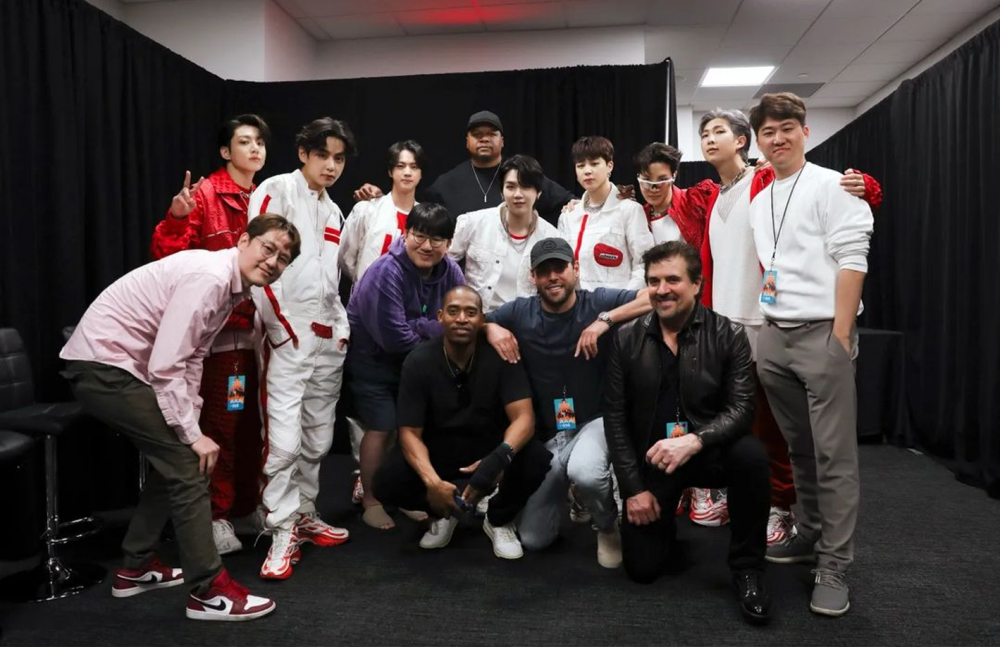 2022.06.27 with Seventeen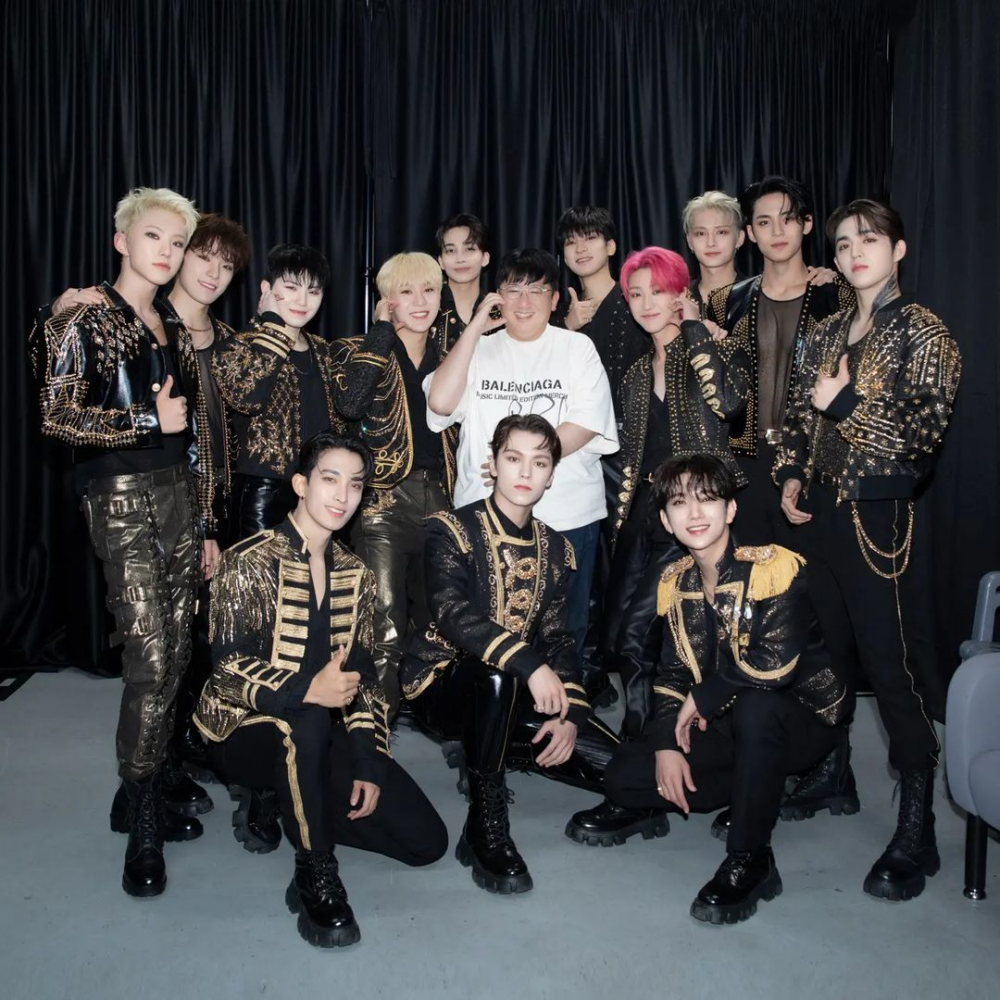 2022.07.05 with TXT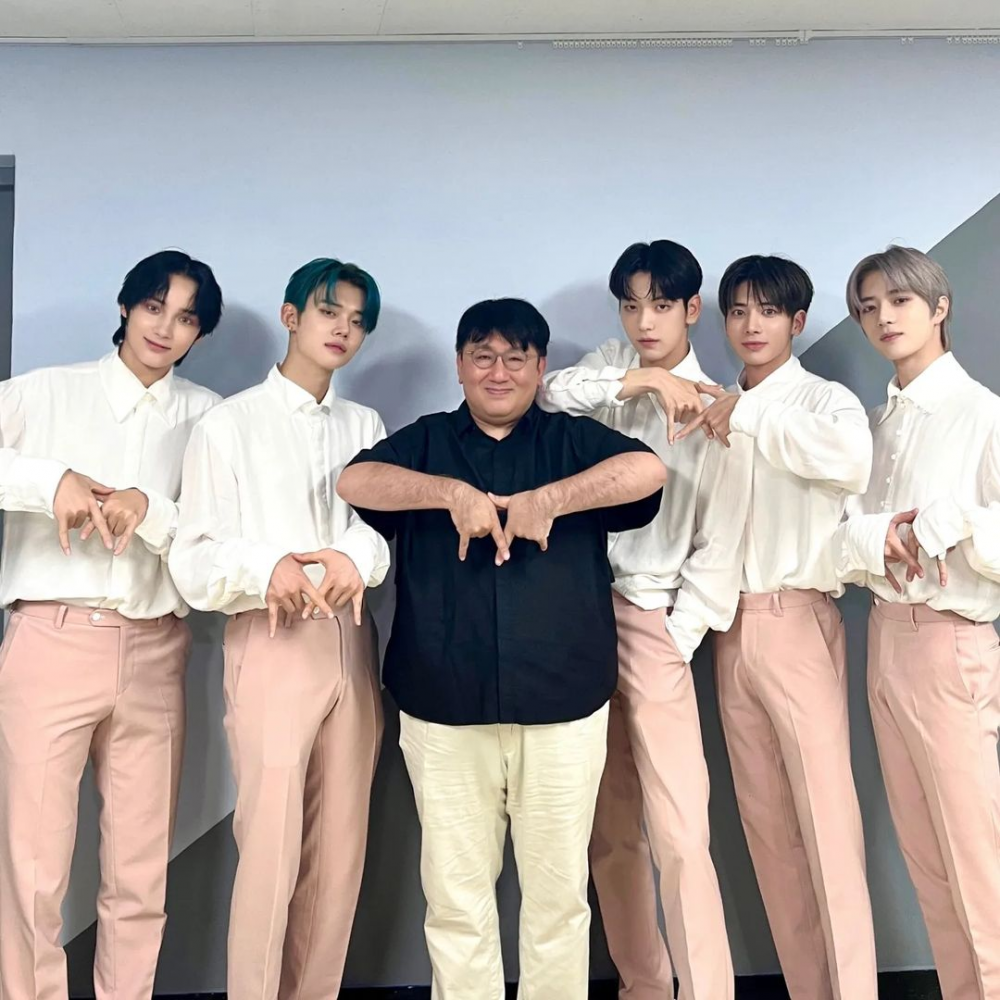 2022.07.15 with J-Hope, Jimin, and Jungkook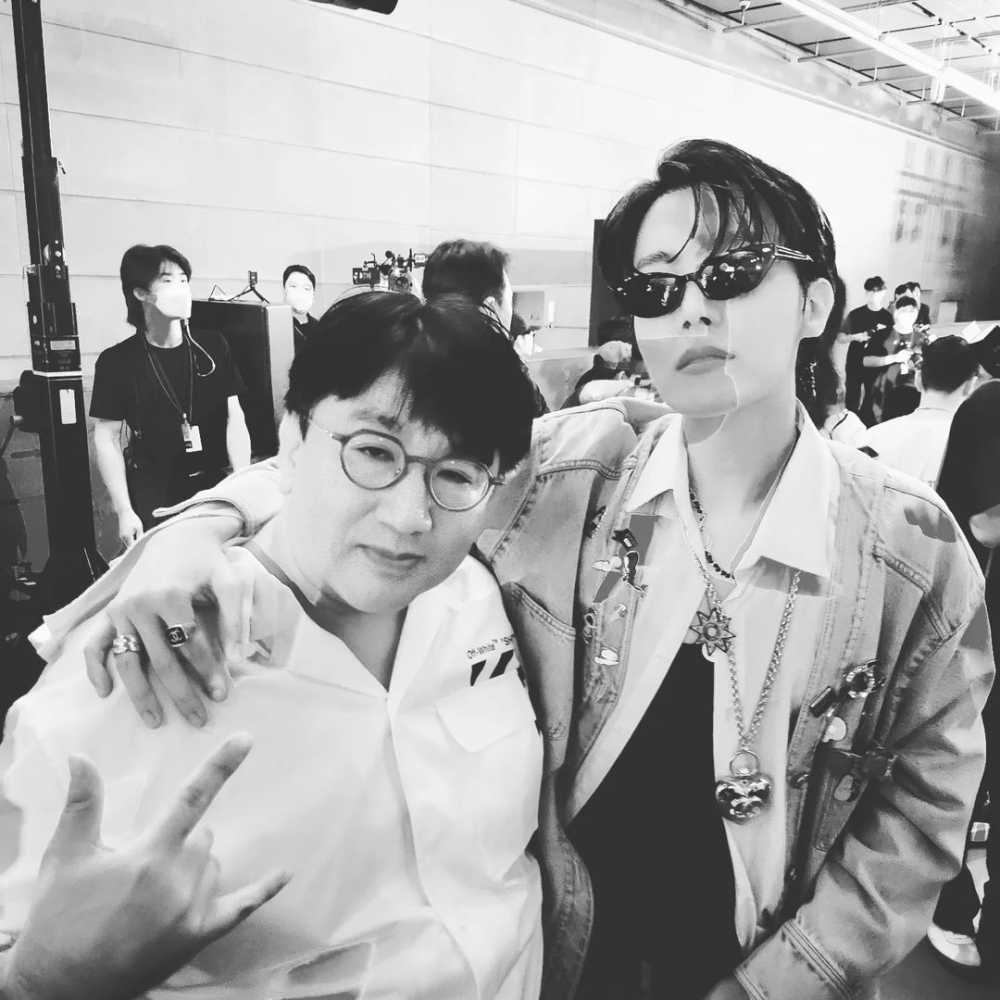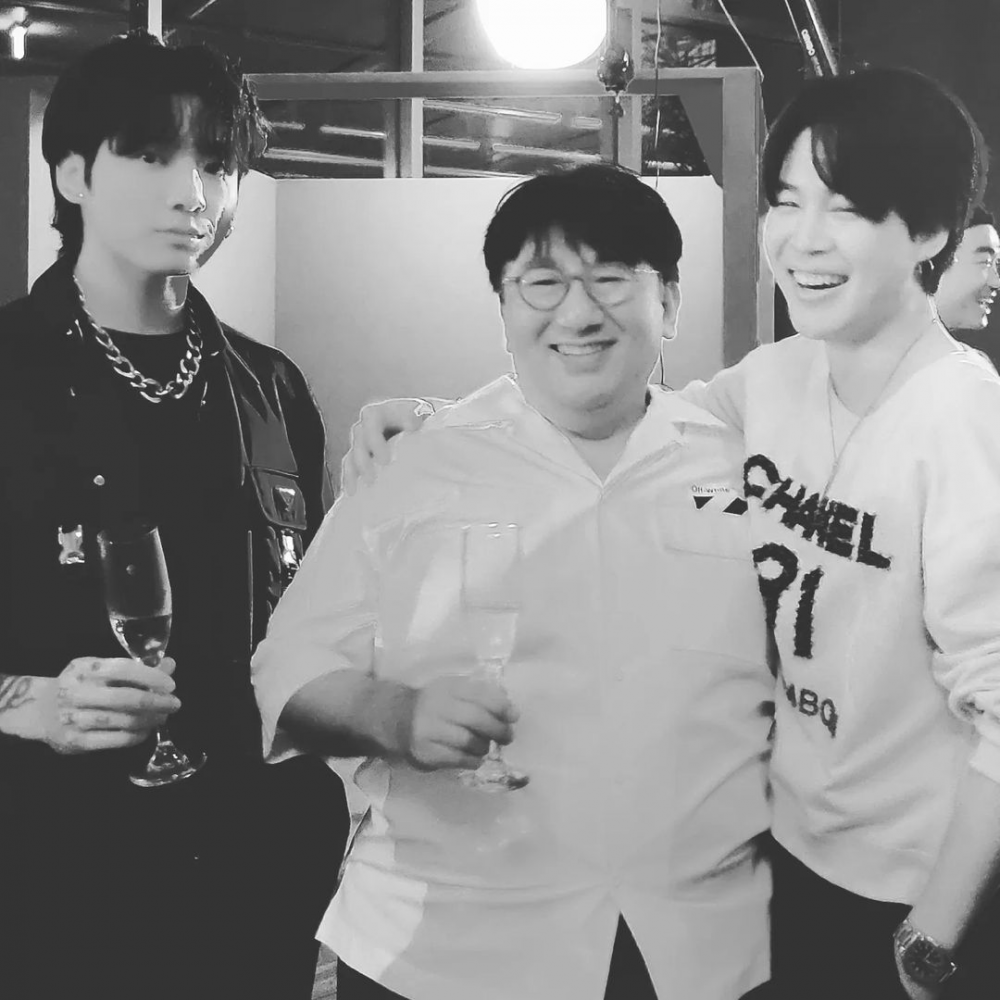 2022.07.31 with TXT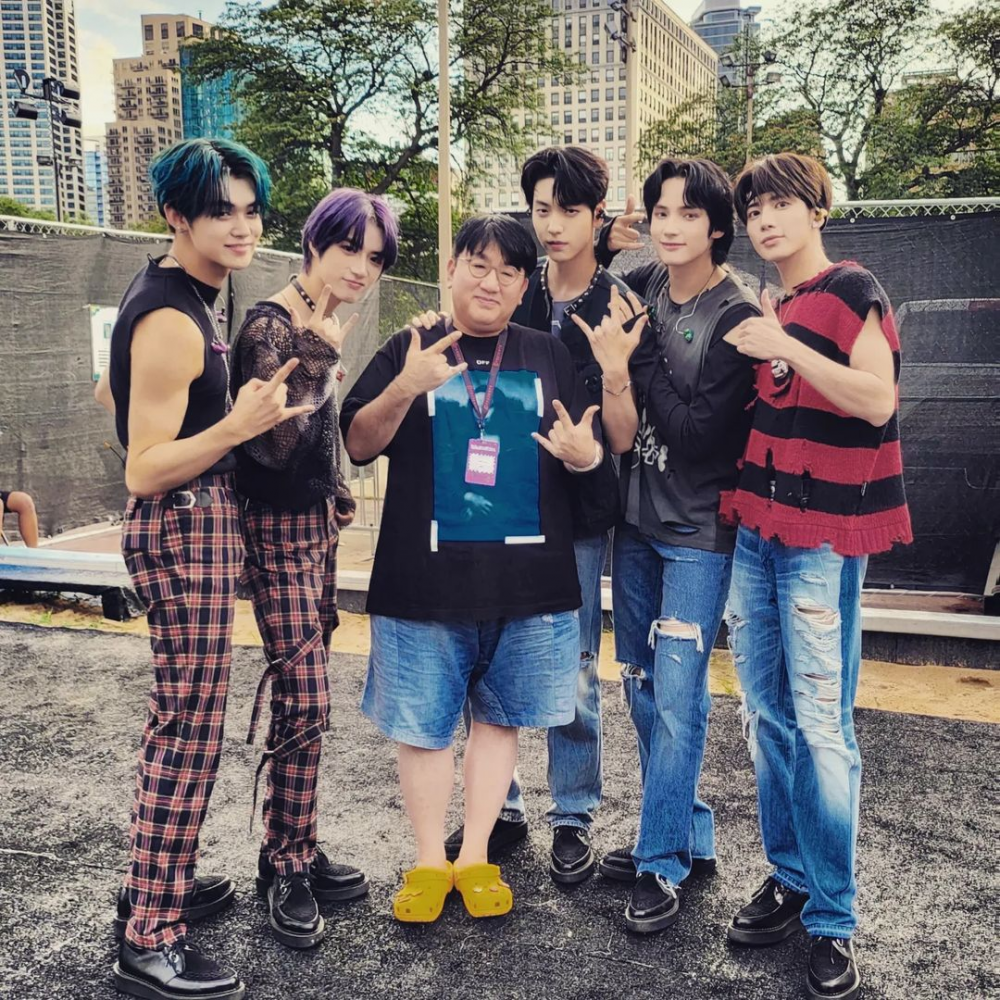 2022.09.04 with HYBE Japan &TEAM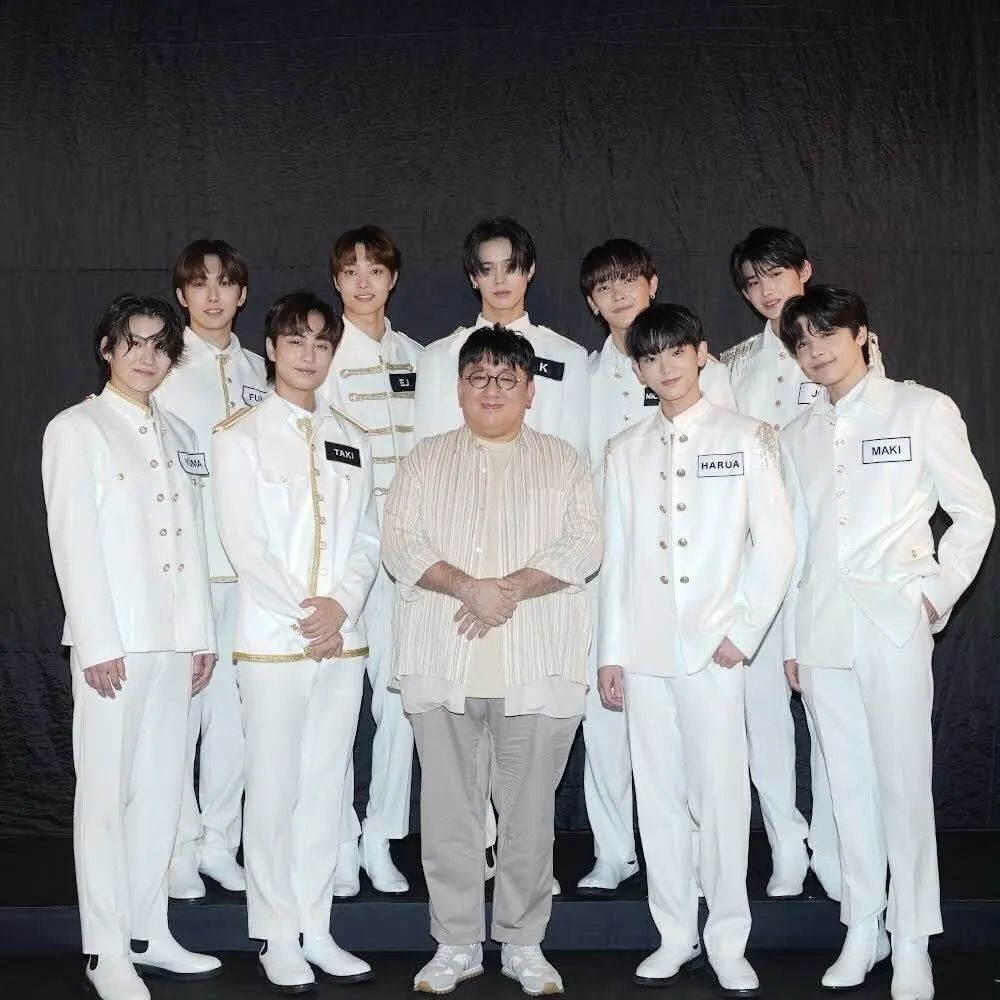 2022.09.18 with ENHYPEN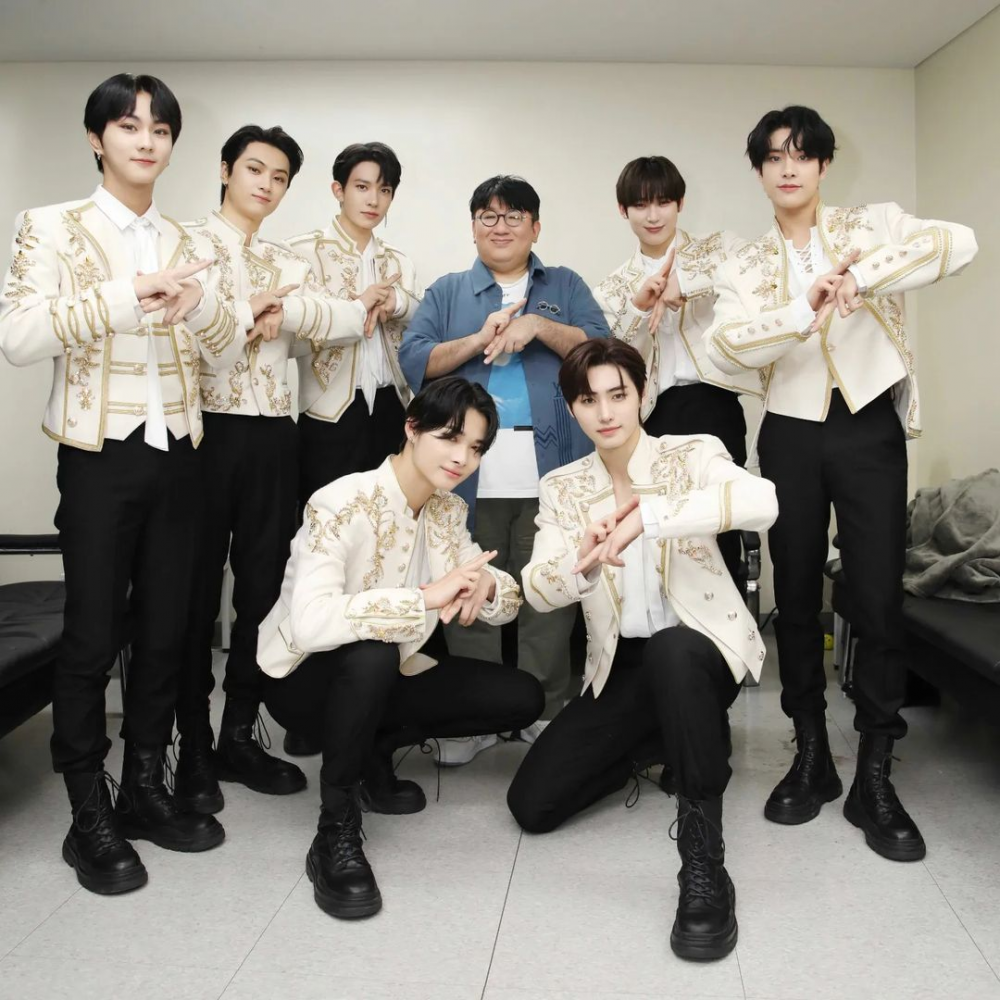 2022.10.01 with fromis_9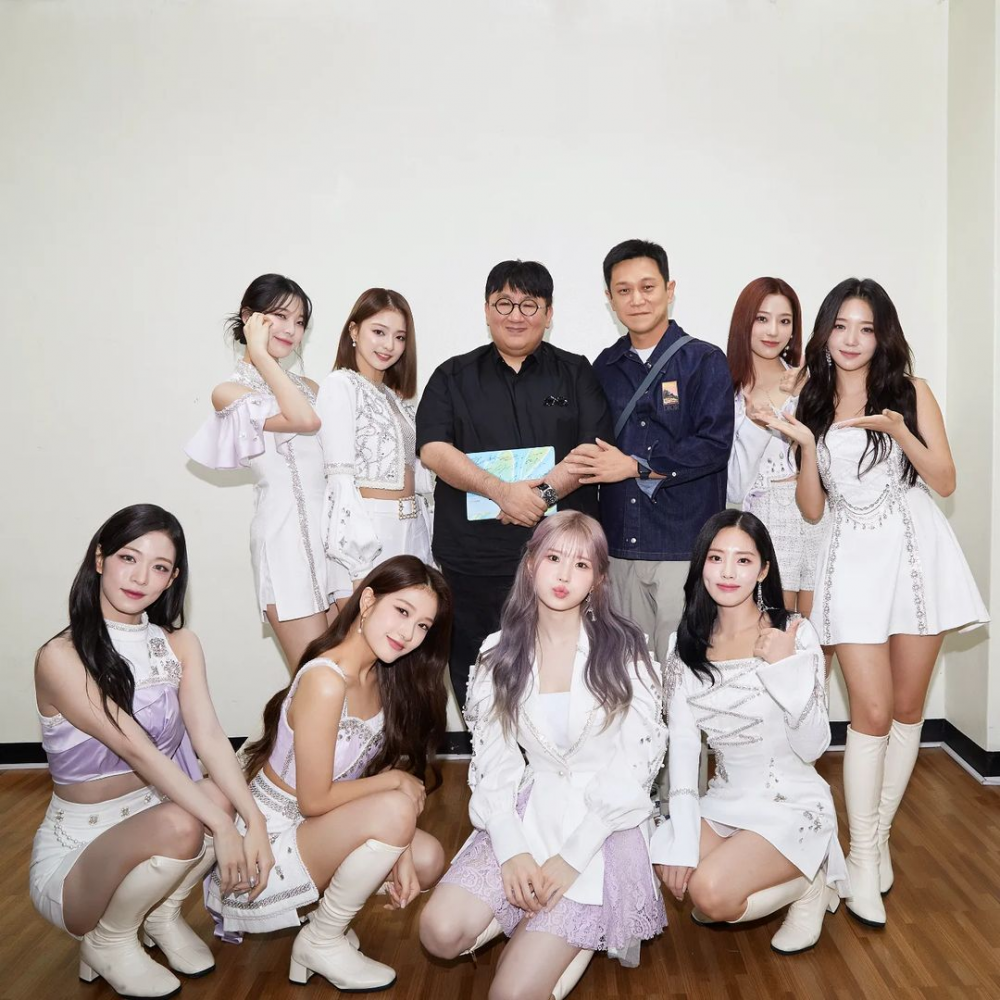 2022.12.11 with HYBE Japan &TEAM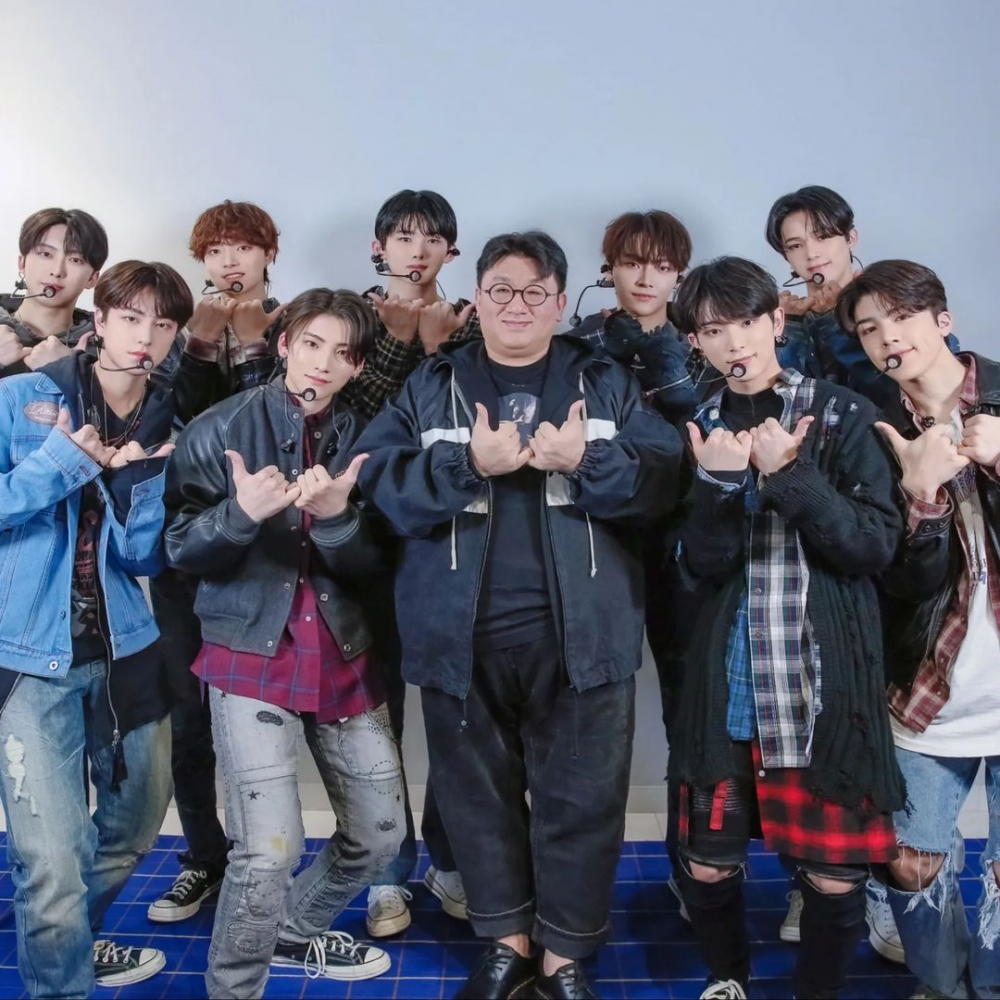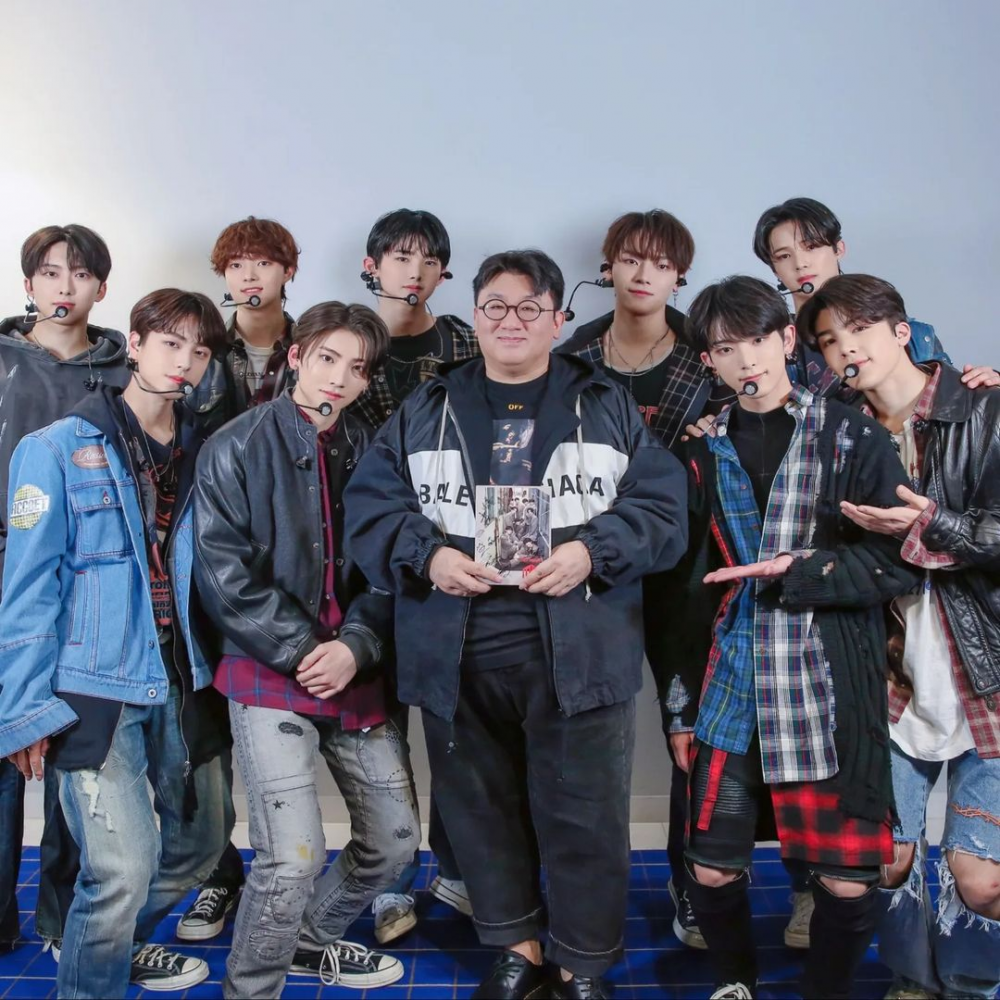 Netizens commented, "Bang Si Hyuk looks so happy," "He takes photos with the people he collaborated with too," "I'm so envious," "He looks happy, lol," "I'm so envious because he really looks truly happy," "I respect him," "He looks like a shy fan taking photos with all these idols," "I want to take photos with HYBE idols too," and "He's really the prime example of success."