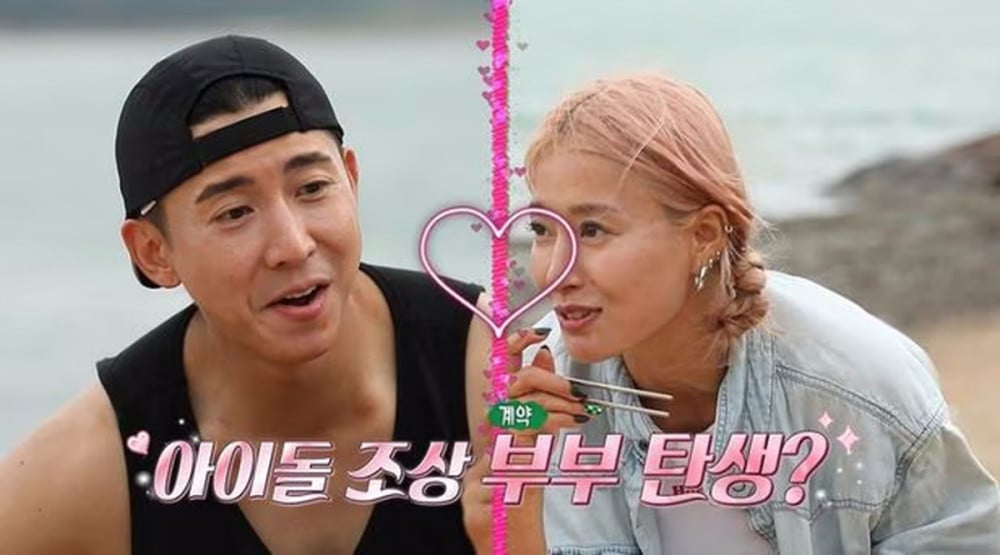 Brian says he's ready to marry Hwang Bo.

Previously, Brian revealed Hwang Bo was his ideal type, and he's spoken up about his feelings about her again. On the February 3rd episode of 'Cultwo Show', the DJs asked why Brian seemed to have dating rumors with Hwang Bo.

Brian expressed, "I'm Hwang Bo's hidden husband Brian. I recently appeared on variety shows a lot with Hwang Bo. I told her that she'd be perfect to marry me, and she got mad and told me not to say that. We used to joke during her days in the girl group Chakra, 'If neither of us are married in 15 years, then let's get married.' She said she was sorry for saying such a thing."

He continued, "Hwang Bo, you're listening, right? We're ready to get married."