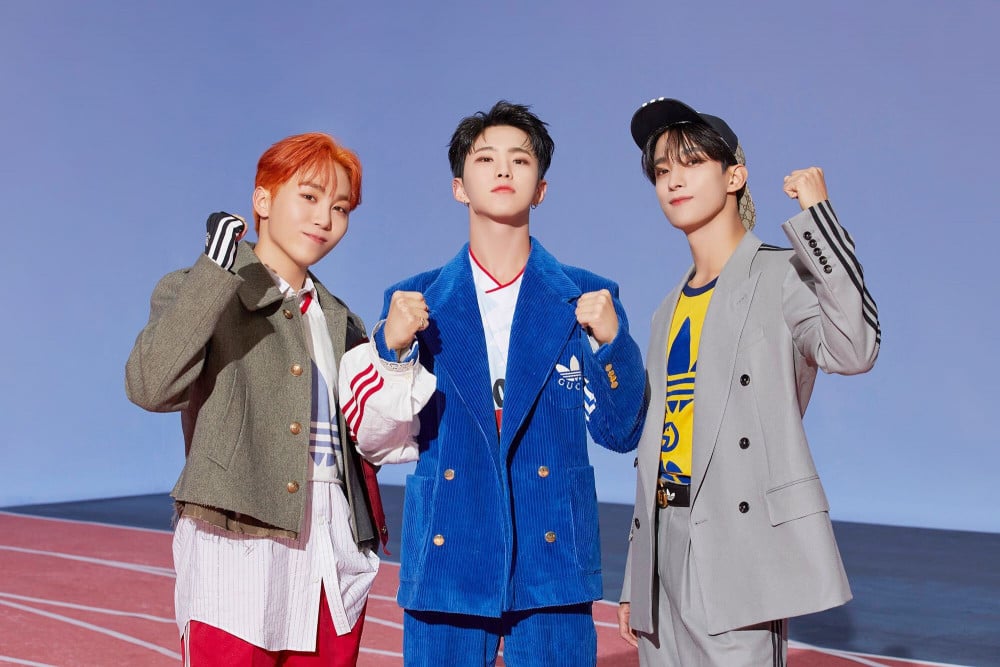 MBC's 'Show! Music Core' is back for its weekly show featuring performances by your favorite artists!

On this week's episode, tripleS debuted with "Rising", SHINee's Key returned with "Killer", STAYC came back with "Teddy Bear", TRI.BE returned with "We Are Young", PURPLE K!SS made a comeback with "Sweet Juice", TNX came back with "Love or Die", LIMELIGHT returned with "Honestly", Kang Ye Seul came back with "The Point of Love", and Nam Dong Hyun returned with "Drivers License".

As for the winners, NewJeans, Taeyang, and BSS were the nominees, but it was BSS who took the win with "Fighting". Congrats to BSS!

Other performers of the night were MAVE:.
Check out the performances below!

WINNER:



===
DEBUT: tripleS



==
COMEBACK: Key



==
COMEBACK: STAYC



==
COMEBACK: TRI.BE



==
COMEBACK: PURPLE K!SS



==
COMEBACK: TNX



==
COMEBACK: LIMELIGHT



==
COMEBACK: Kang Ye Seul



==
COMEBACK: Nam Dong Hyun



===
MAVE:



===