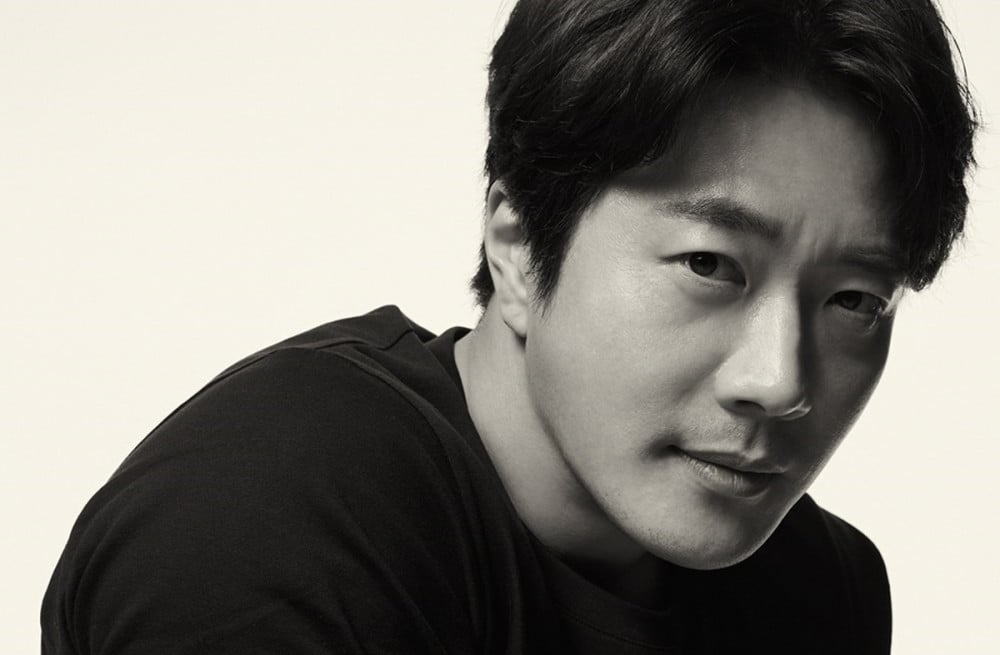 Actor Kwon Sang Woo was fined 1 billion Won ($756,985.50 USD) by the National Tax Service.

On February 28, his label Su Company addressed rumors of tax evasion by the actor, stating, "It's not tax omission or evasion. Payment and refund occurred at the same time, so it was a report of correction." However, they did not deny that Kwon Sang Woo had been fined 1 billion Won.

Su Company explained, "The tax authorities asked for clarification on the timing of profit and loss attribution. There was a difference in the timing, so we voluntarily paid after completing the revised return."

In other news, Kwon Sang Woo is starring in the upcoming Disney+ original series 'Han River'.