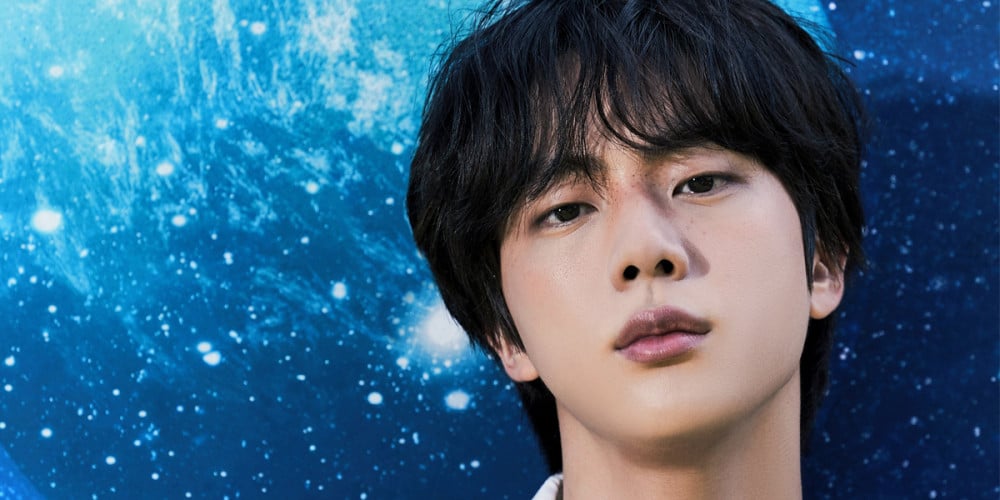 On January 6, the Yeoncheon Military Training Center, belonging to the ROK Army's 5th Division, revealed on-site photos of new recruits undergoing outdoor training sessions such as CBR (Chemical, Biological, Radiological and Nuclear) defense training, hand grenade training, and more.

BTS member Jin, currently receiving his basic training at the Yeoncheon Training Center, was also spotted in the photos. In one photo, a fellow soldier helps Jin wash his face off with water after CBR training. In another, the BTS member is captured from behind as he launches a hand grenade toward a target.
Meanwhile, Jin's expected discharge date from his mandatory military service is June 12, 2024.