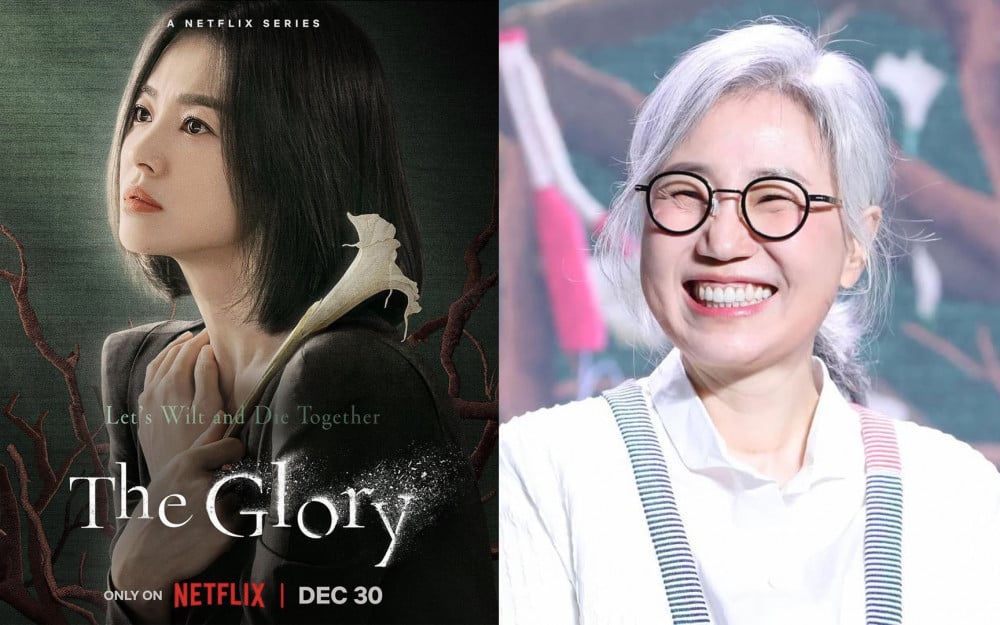 The backstory to how writer Kim Eun Sook came to write 'The Glory' is gaining attention.
Recently, netizens have been talking about the story behind how Kim Eun Sook came to write the screenplay for 'The Glory' in various online communities.
'The Glory' follows the story of Moon Dong Eun, a victim of horrific school bullying. She decides to plan a grand revenge on the perpetrators who assaulted and bullied her in high school because she was poor.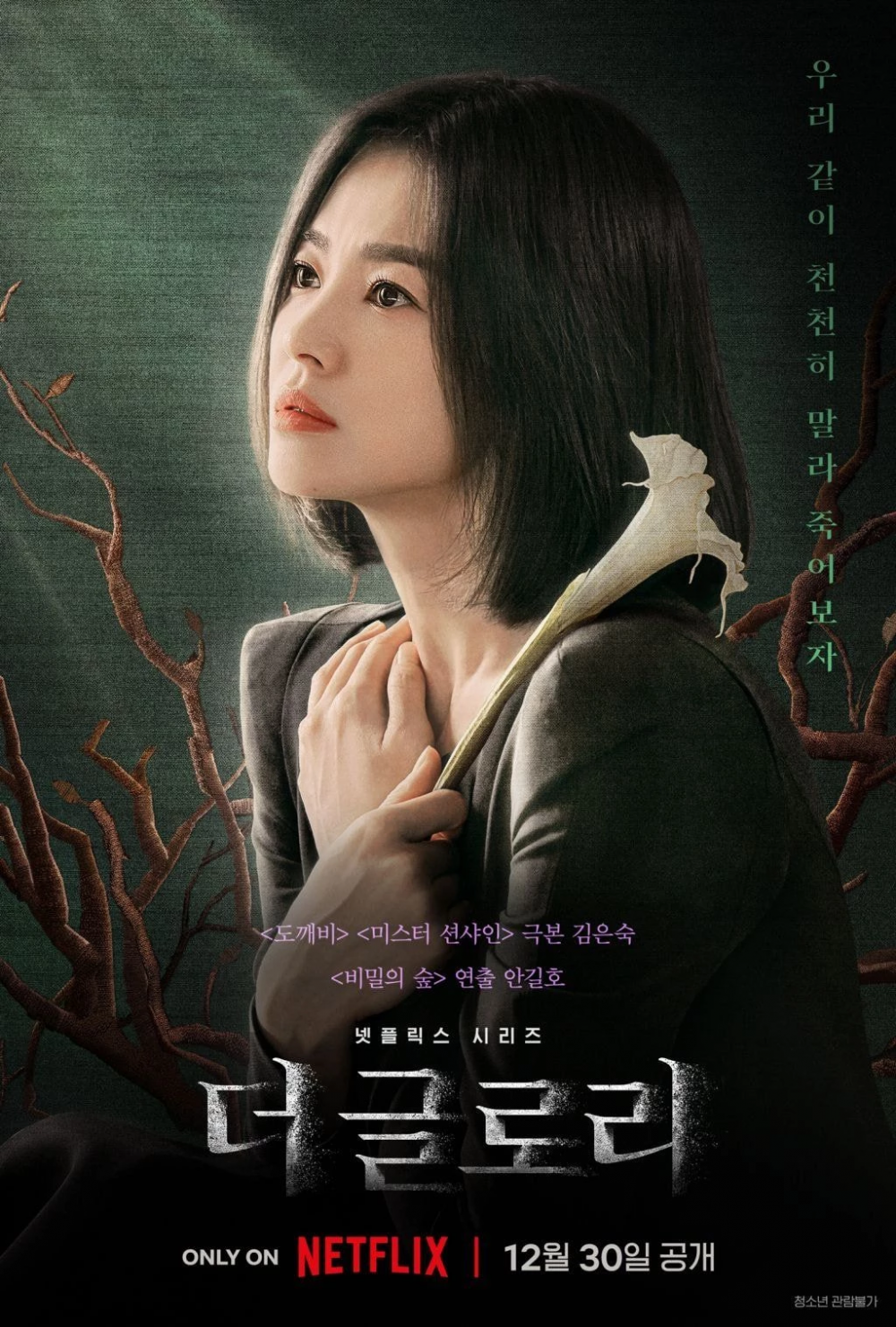 The writer previously recounted how she was inspired to write the story and was taken aback when conversing with her daughter, who is in her sophomore year of high school.
Writer Kim Eun Sook explained, "I was always worried that my daughter would receive unnecessary attention or become misunderstood because of me. But then my daughter wiped away my fears with just one phrase - 'Mom, you're not the Kim Eun Sook like the past'." She explained that was the first wave of shock from the conversation with her daughter.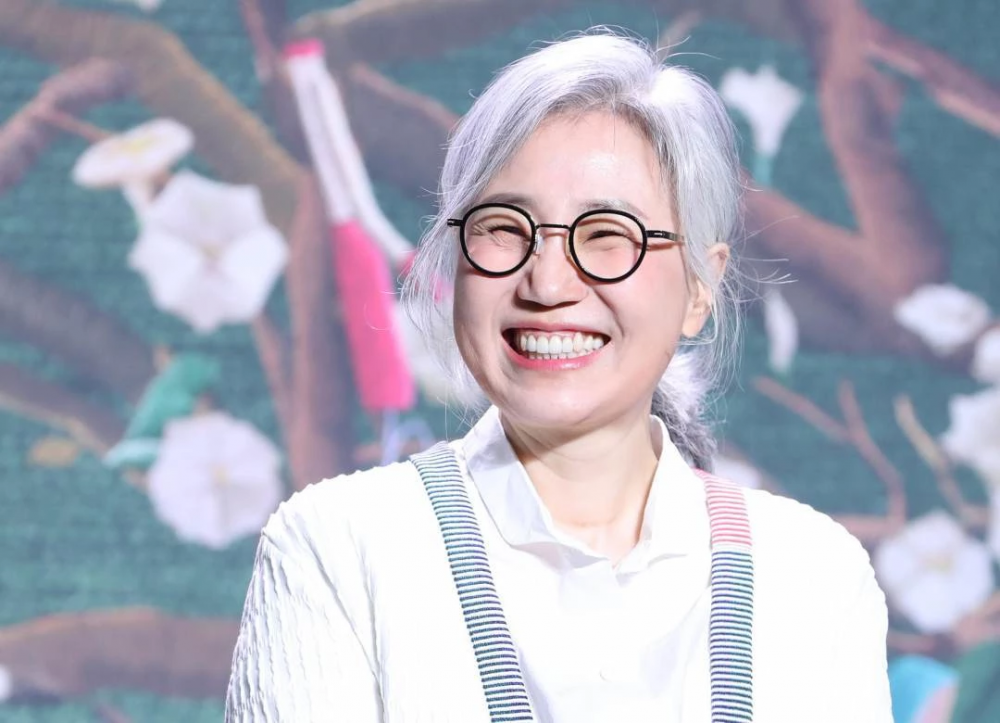 The second shock came when her daughter asked her this question, "Mom, would you be more heart broken if I beat someone to death or if I got beat to death by someone else?"
Kim Eun Sook shared she was shocked by this question and explained, "This was the second wave of shock. It was hellish for me. The story unfolded in my head in that instance and that's how I began writing the story for 'The Glory'."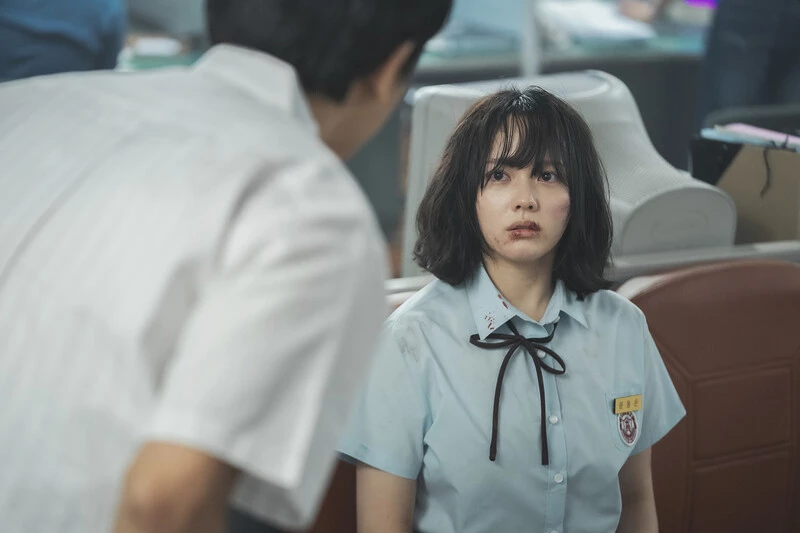 The online community users discussed this topic and commented, "I would be in despair if my child beat up someone to death because I have to think about how to make my kid a decent human being but I think I wouldn't be able to think properly if my kid came home beat up," "Both are horrific," "I think it's better if my child came home beat up by someone else because if my child was the perpetrator who beat someone to death, it means my kid is less than human unless it was in self defense," "For me, I think it would be better if my kid hit someone more than if my kid got beat up," "I think it's better if my kid is the one who beat up someone else if the phrase 'to death' is included. but then I would do everything to help the victim like pay for their treatment and everything," "I'm so shocked there are so many people saying it's better that their kid beats someone else to death," "I think both is hellish," and "I think it's best not to have kids."