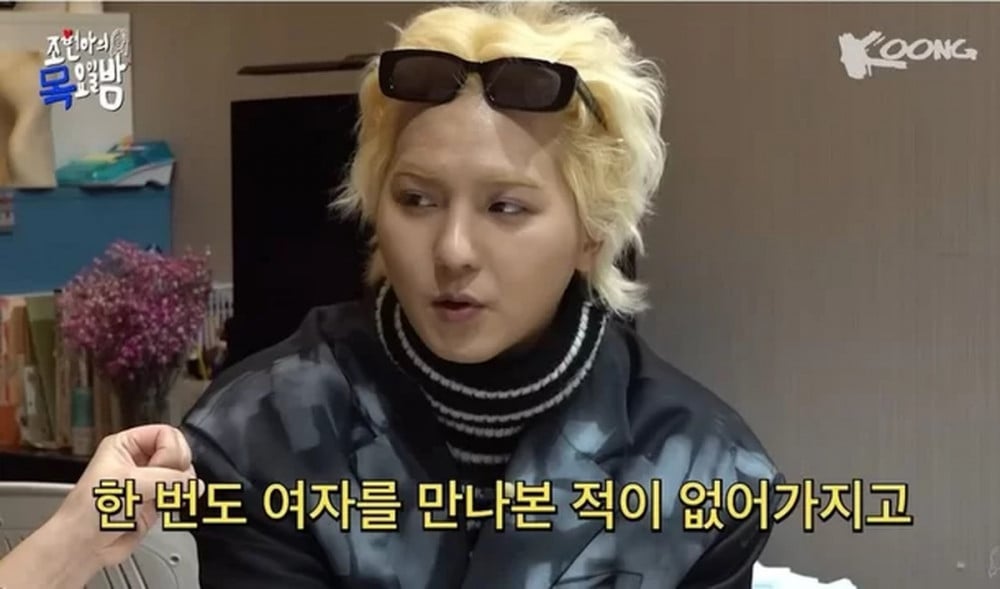 WINNER's Song Min Ho says he hasn't dated since his debut.

On January 26, Song Min Ho appeared as a guest on 'Choi Hyun Ah's Thursday Night'. He and Urban Zakapa member Choi Hyun Ah are known to have been friends for 10 years, and they opened up about each other's personalities and ideal types.

On his ideal type, Song Min Ho expressed, "Someone cheerful who has the same sense of humor," and Cho Hyun Ah responded jokingly, "P.O?" When asked if he's experienced the love of his life, the WINNER member said, "I haven't dated a woman since my debut."

Cho Hyun Ah responded, "Song Min Ho is really popular. There are a lot of people who ask me to introduce them to you." Song Min Ho then said, "Why haven't you ever told me?"

Stay tuned for updates on Song Min Ho and WINNER.