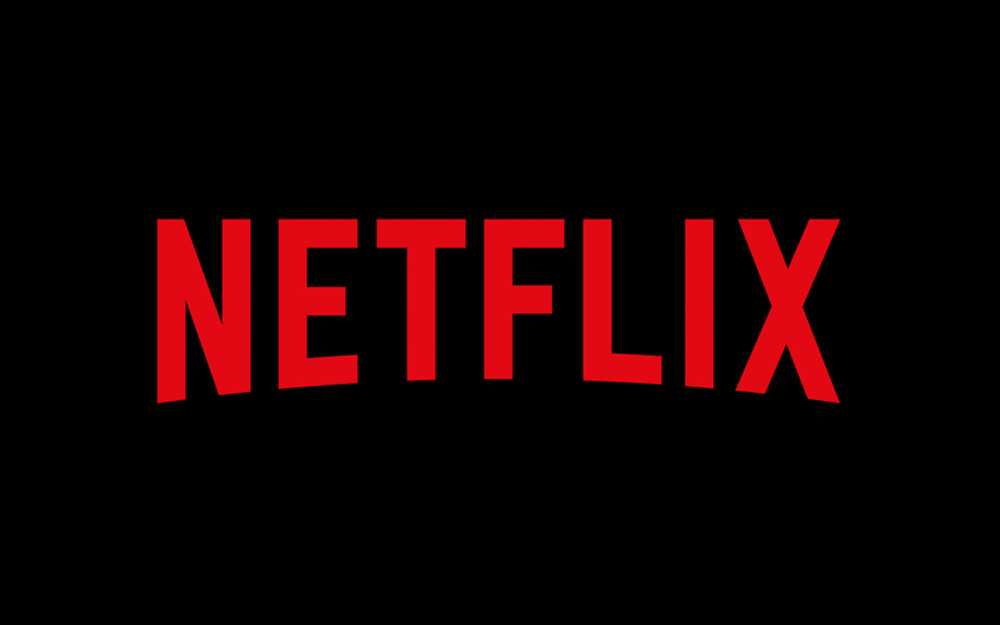 CNN recently reported that Netflix planned "Its biggest-ever slate of Korean content" this year.
According to the reports, Netflix plans to roll out 34 new and returning titles this year. The new set of Korean content includes television series and films, ranging from various genres from romance, thrillers, and more.
Netflix revealed that 60% of all its subscribers viewed Korean content last year. With the popularity of Korean titles, Netflix plans to invest more heavily in Korean content.
Don Kang, the company's vice president of Korean content, stated, "The global popularity of K-content has continued apace over 2022.Over the last year, Korean series and films have regularly featured in our Global Top 10 list in more than 90 countries, and three of Netflix's most-watched shows ever are from Korea."
Meanwhile, Netflix released 15 Korean titles in 2021 and increased the number to 25 in 2022. With its growing popularity, Netflix will be releasing 34 new Korean content this year.