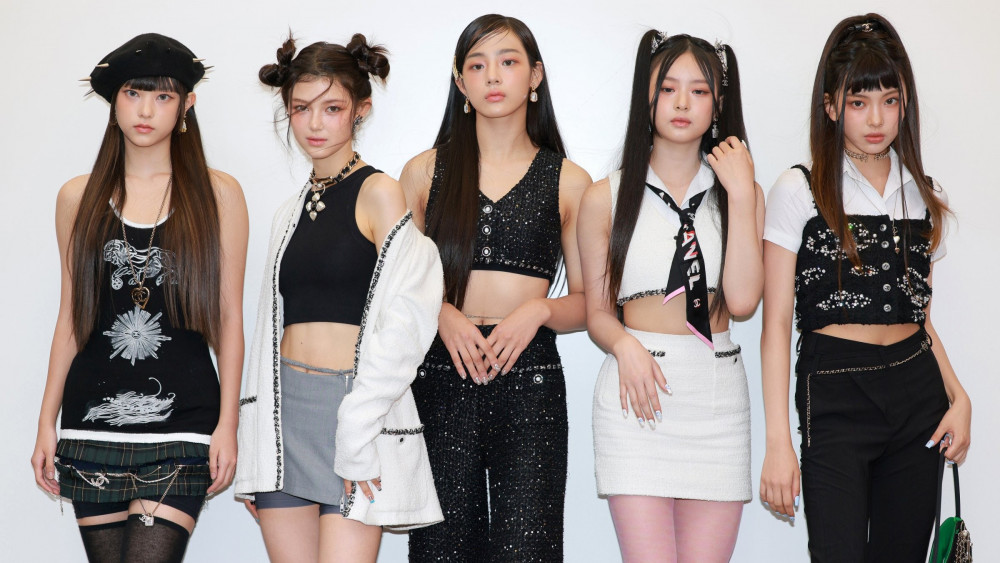 The way NewJeans' bodyguard protects the members from sasaengs is creating a buzz online.
On January 14th, a post on a popular online community sharing how NewJeans' bodyguard protects the members from sasengs caught netizens' eyes. The original tweet was published on January 12th and showed the bodyguard of the group using a flash to ruin the pictures of sasaeng paparazzi at the airport. Netizens were praising how the bodyguard protected members without physically restraining sasaengs.
Some of the comments are: "That is so clever."
"Point lasers work better than flashes."
"Real fans would have just zoomed in with giant cameras instead of getting that close to the members smh."
"Great way to ruin sasaengs' pictures lol"
"I hope my group also did that."
"I'm honestly more surprised how they kept trying despite constant flashes."
What do you think?