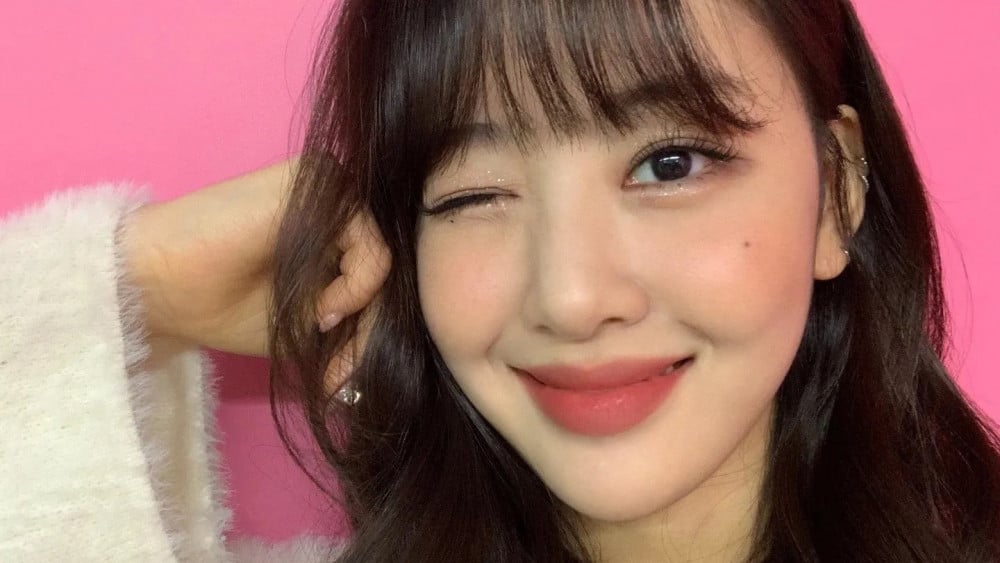 LOONA's Yves updated fans after losing the lawsuit against BlockBerry Creative.
On January 13th, it was reported Heejin, Kim Lip, Jinsoul, and Choerry have won their lawsuits to suspend their exclusive contracts with Blockberry Creative, while Haseul, Yeojin, Yves, Olivia Hye, and Gowon lost. The results mean the exclusive contracts of the 4 members who won have now been suspended, while the remaining 5 are remaining as labelmates.
The 4 members who won their lawsuits had the same contracts as Chuu, while provisions in Haseul, Yeojin, Yves, Olivia Hye, and Gowon's contracts underwent changes a year or two ago, and the court did not find the contracts unfair.
On January 14th, Yves updated fans by saying, "I'm sorry I didn't update you for a while. Every day was mentally exhausting and painful...I couldn't sleep because my chest felt heavy as if there was a truck on my chest. I didn't want to let you know...I'm sorry."
She continued, "I wonder what I can do when I'm so used to dread whenever I open or close my eyes. I have no idea how long or how much more painful it would be...but I'm going to do everything I can do... I'm sorry I'm hanging by a thread and reaching out to you. Finally, please believe in us. I love you Orbit."