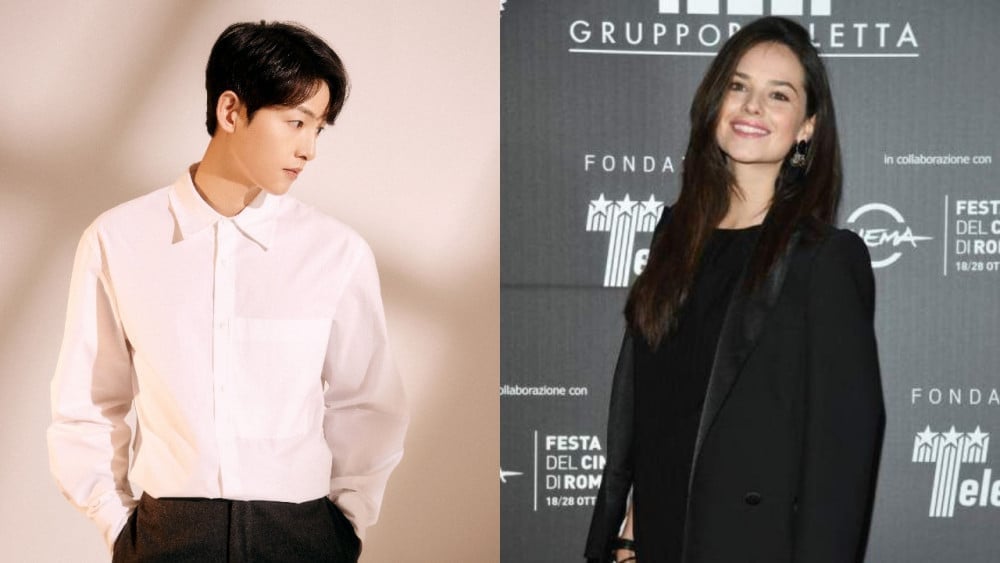 Song Joong Ki's agency has opened up in response to rumors following the actor's recent announcement that he has married English actress Katy Louise Saunders, who is expecting a child.

HighZum Studio, which represents the actor, released an official press statement on January 31 KST, a day after the marriage and baby announcement was made. In the statement, the agency refuted rumors, commenting, "The wedding is being planned, but it won't be in March. Nothing has been decided as of right now. In regards to the birth of the baby, it is difficult to provide any confirmation as it is a private matter."

Meanwhile, Song Joong Ki's relationship with Katy was first made public in December. The two were reportedly dating for three years prior to registering their marriage this Monday.