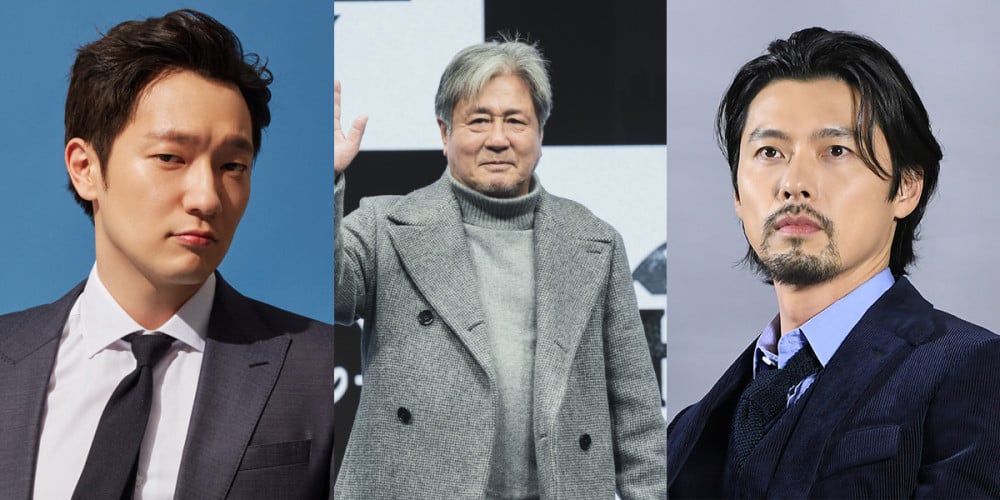 According to the Korea Institute of Corporate Reputation on January 12, Son Suk Goo, Choi Min Shik, and Hyun Bin were ranked as the top 3 film actors for the month of January, 2023.
From December 12 through January 12, the Institute analyzed big data of 50 top film actors in areas including consumer participation, media activity, communication, community activity, etc.
This month, actor Son Suk Goo took up the #1 spot with a total of 10,126,749 points. After the major success of his JTBC drama 'My Liberation Notes' in spring of 2022, Son Suk Goo went on to attract audiences to the theaters in the summer of the same year with 'The Roundup'. He's most recently starring in the Disney+ series 'Casino' alongside veteran actor Choi Min Shik, who actually took up 2nd place in this month's film actor brand value rankings.
Choi Min Shik, making his triumphant return to the small-screen with 'Casino' after over 20 years, greeted viewers in cinemas last year with the human drama film 'In Our Prime'. The veteran star earned a total of 7,331,007 brand points in the rankings.
Hallyu star Hyun Bin, taking up 3rd place this month with 7,186,199 total points, is currently awaiting the premiere of his newest film, 'Bargaining' (premiering January 18).
From 4th through 10th place are, in order: Lee Sung Min, Kim Nam Gil, Lee Byung Hun, Kim Hye Soo, Gong Yoo, Kwon Sang Woo, and Jo Jung Suk.