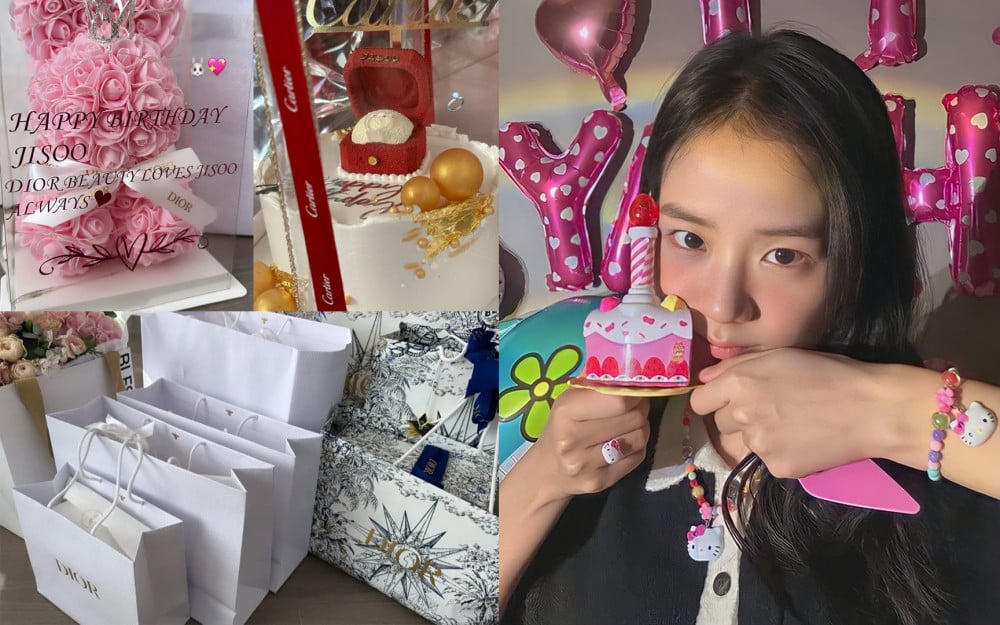 One of the reasons many young girls aspire to be K-pop idols might be because of all the perks that come with being one.
With K-pop's influence growing tremendously over the years, many K-pop idols are being chosen to represent luxury brands more than ever. Of course, it's a win-win situation for both the idol and the luxury brand as they work together to create a synergy of the best marketing effects.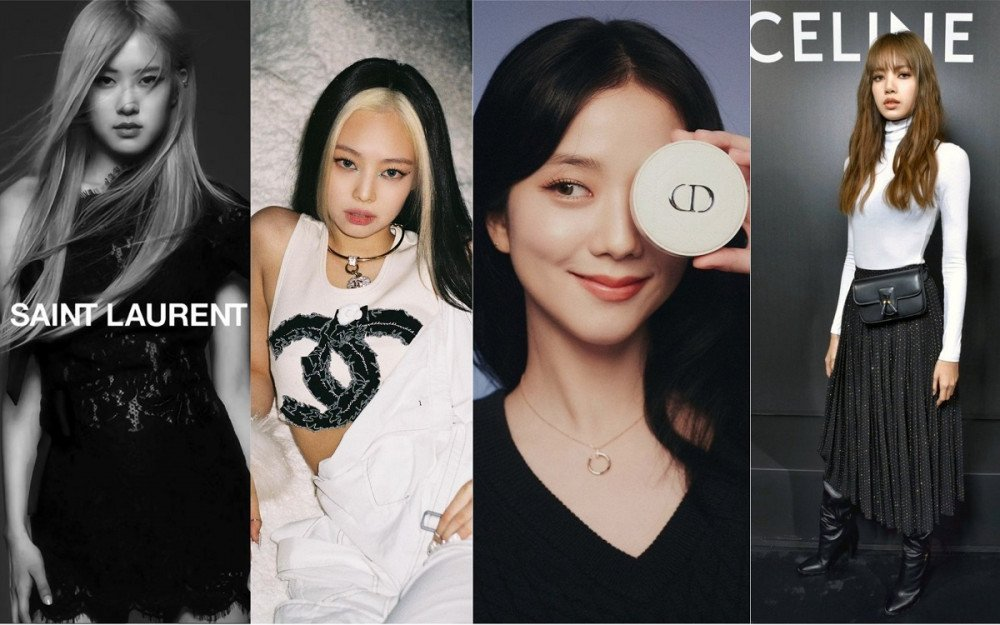 One of the most prominent girl groups in the K-pop industry, where all the members are global ambassadors of these extravagant brands is BLACKPINK. With their global popularity, BLACKPINK members were quickly chosen to become ambassadors for brands like Chanel, Dior, Celine, Saint Laurent, and more.
As global brand ambassadors, these girls can receive the best perks and gifts with high price tags.
Recently, many K-netizens gathered in a popular online community Nate Pann to express their envy and share how impressed with they are that the luxury brands are treating Jisoo like a princess.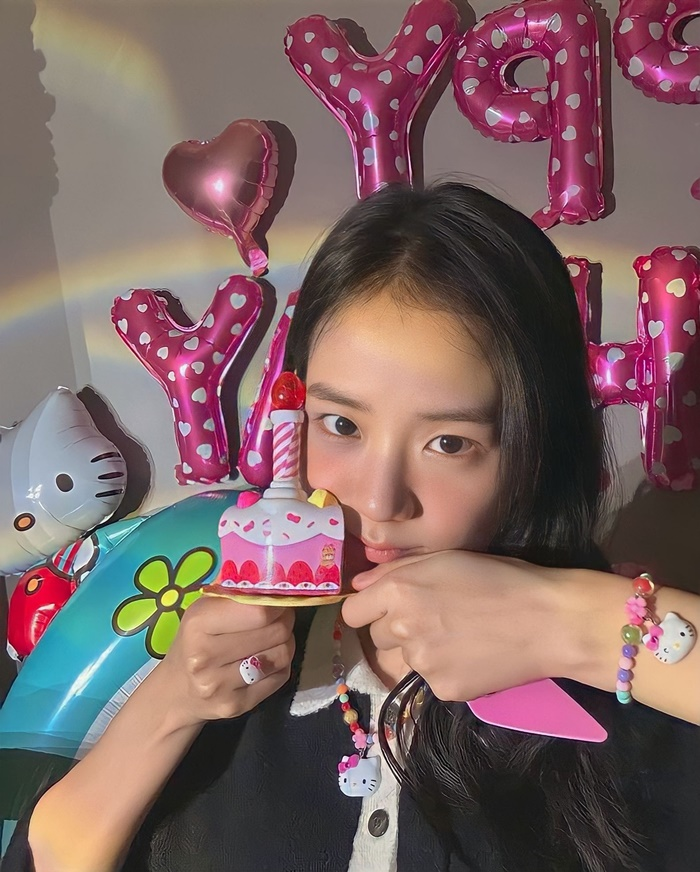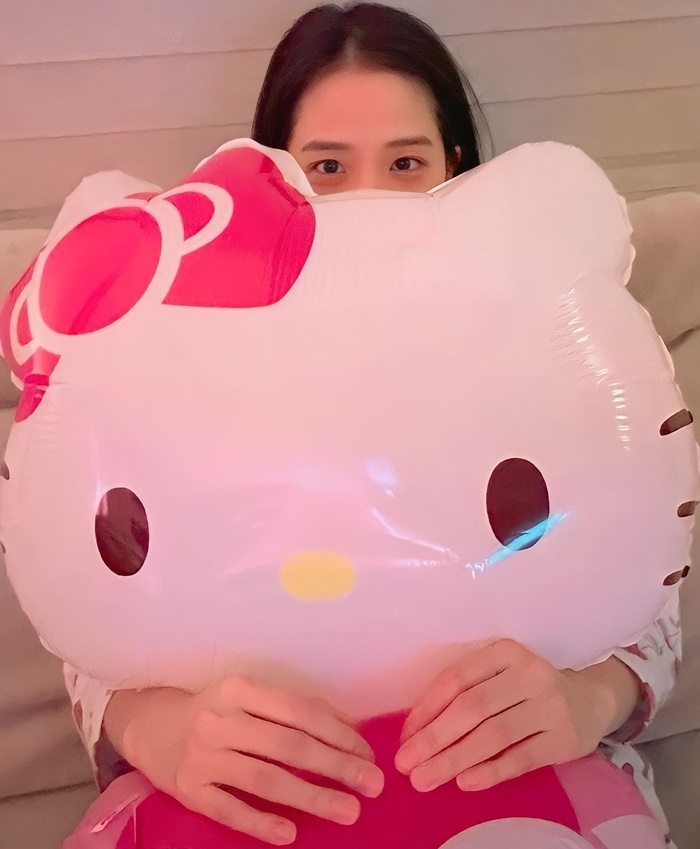 Jisoo's birthday was on January 3, and she was given many gifts from the brands she is an ambassador for.
Cartier sent Jisoo a cake and flowers, Dior Beauty sent a cake adorned with sugar flowers, OLENS also sent Jisoo a customized cake, and Dior sent a large cake with a handful of Dior products.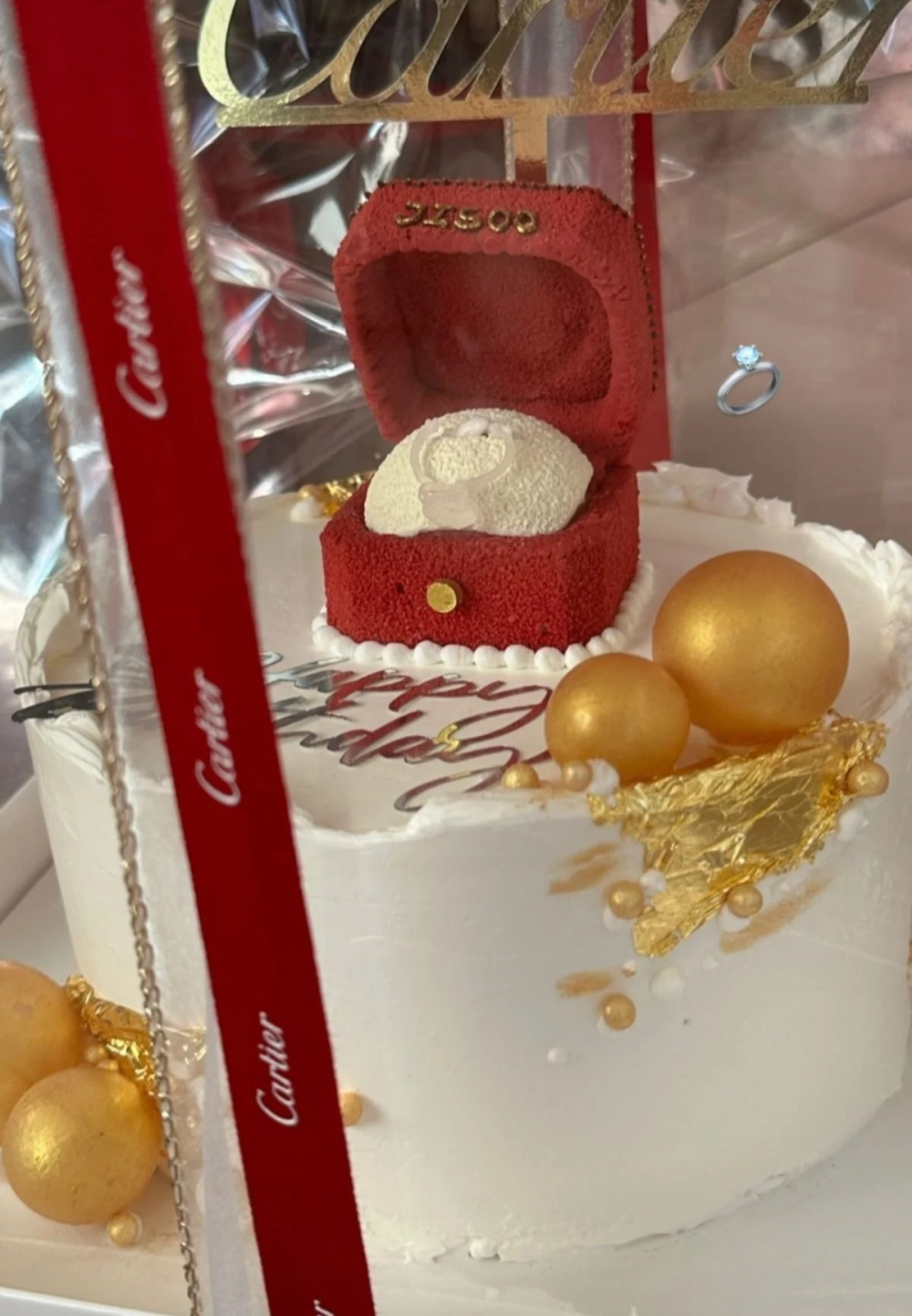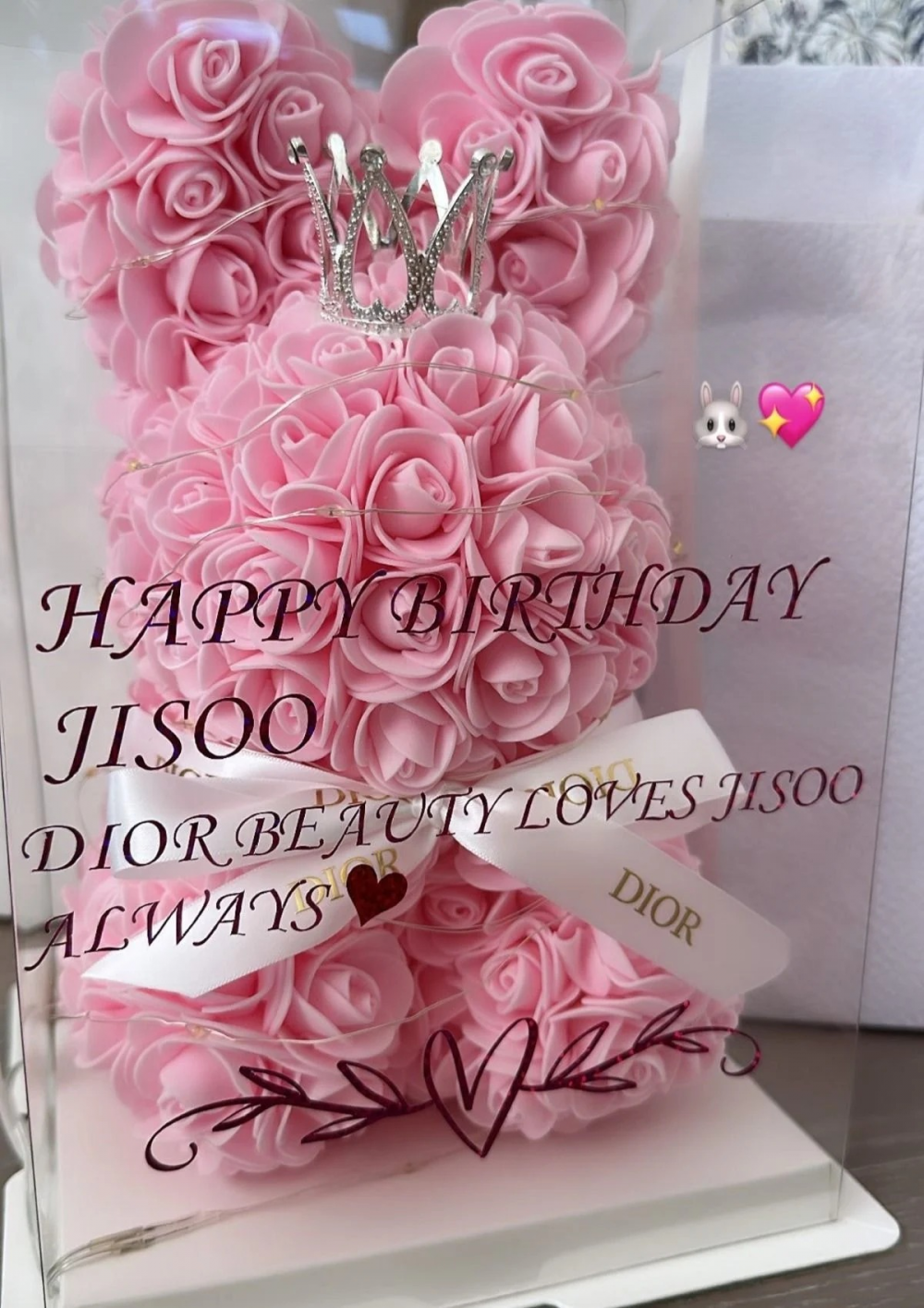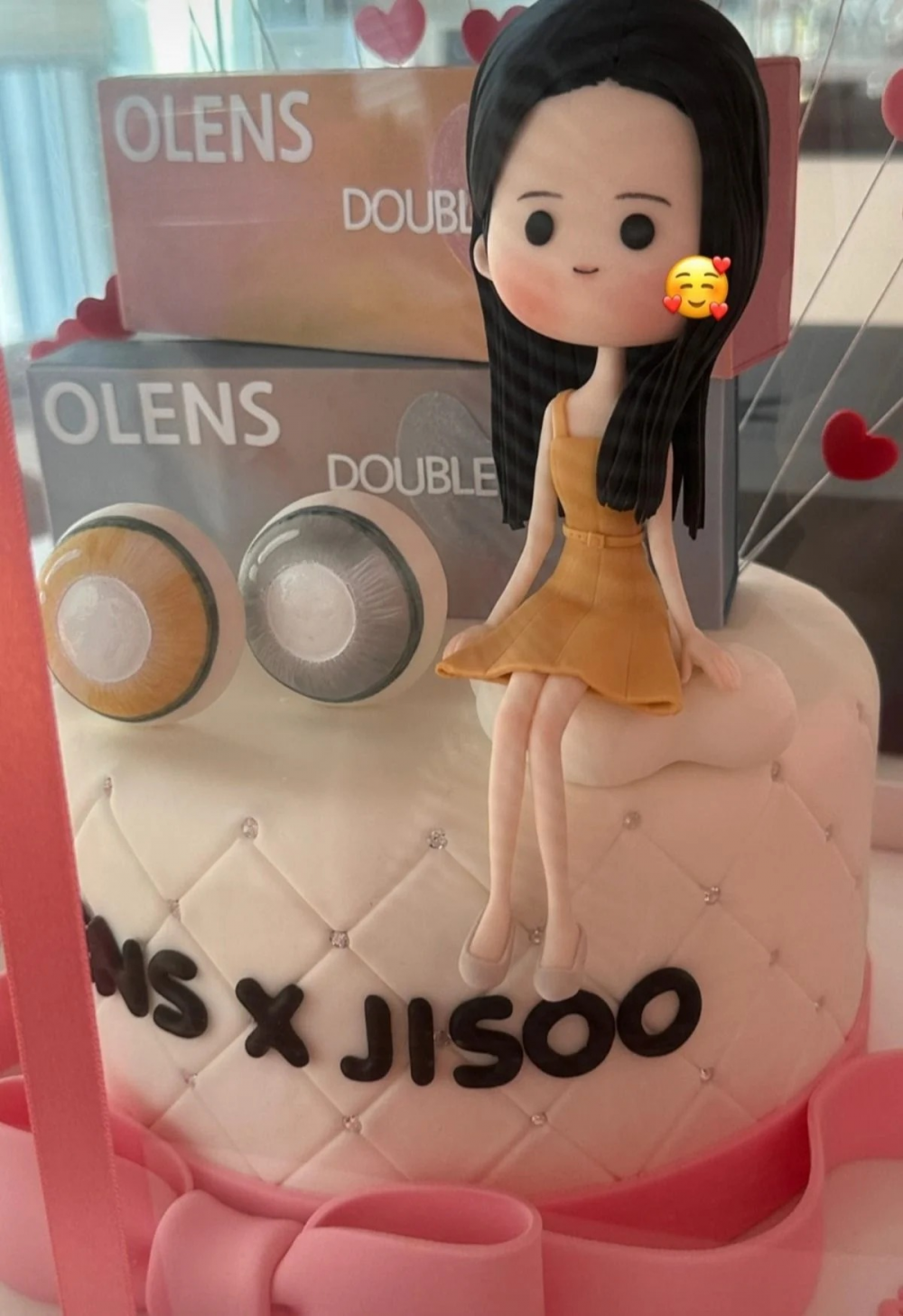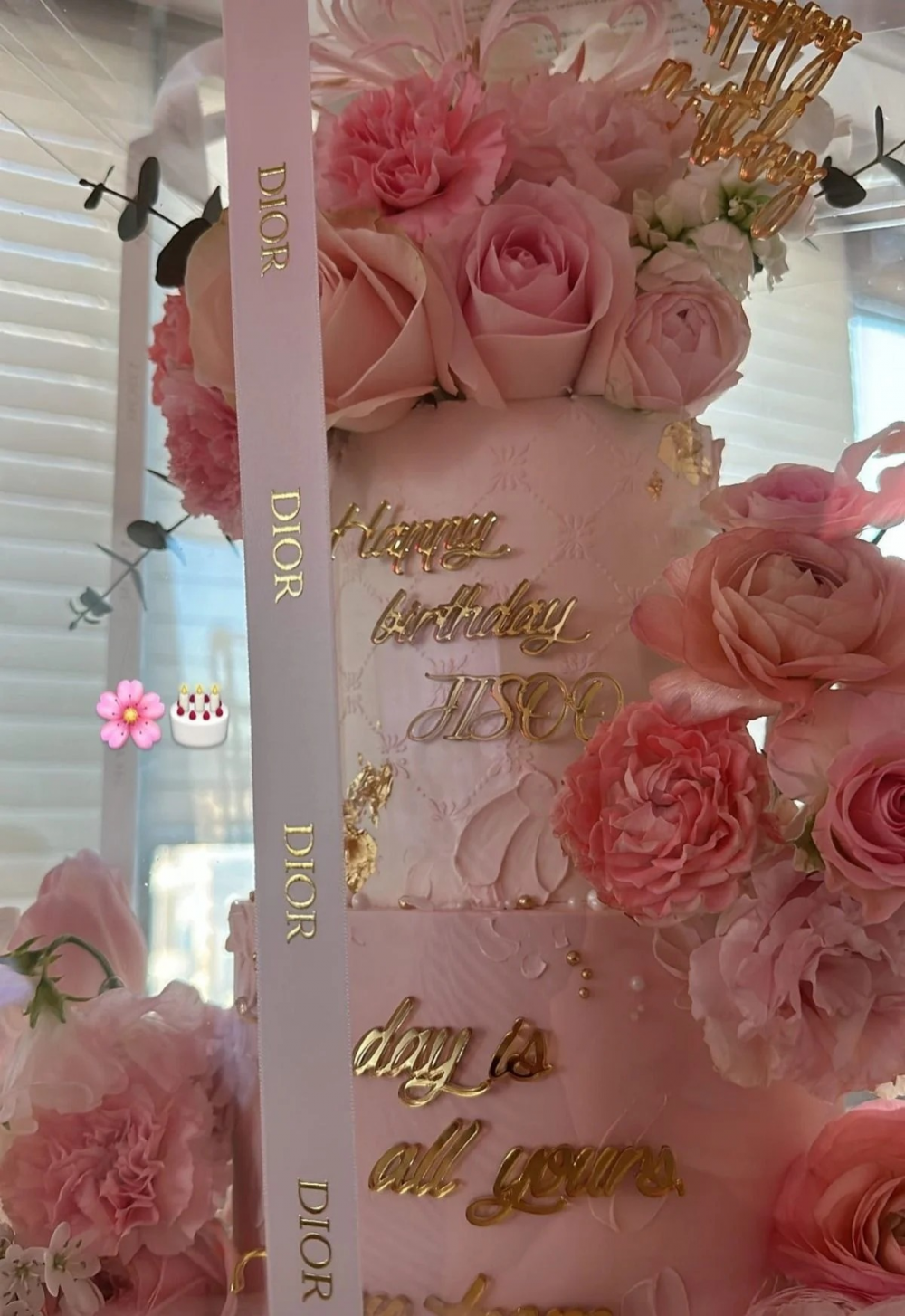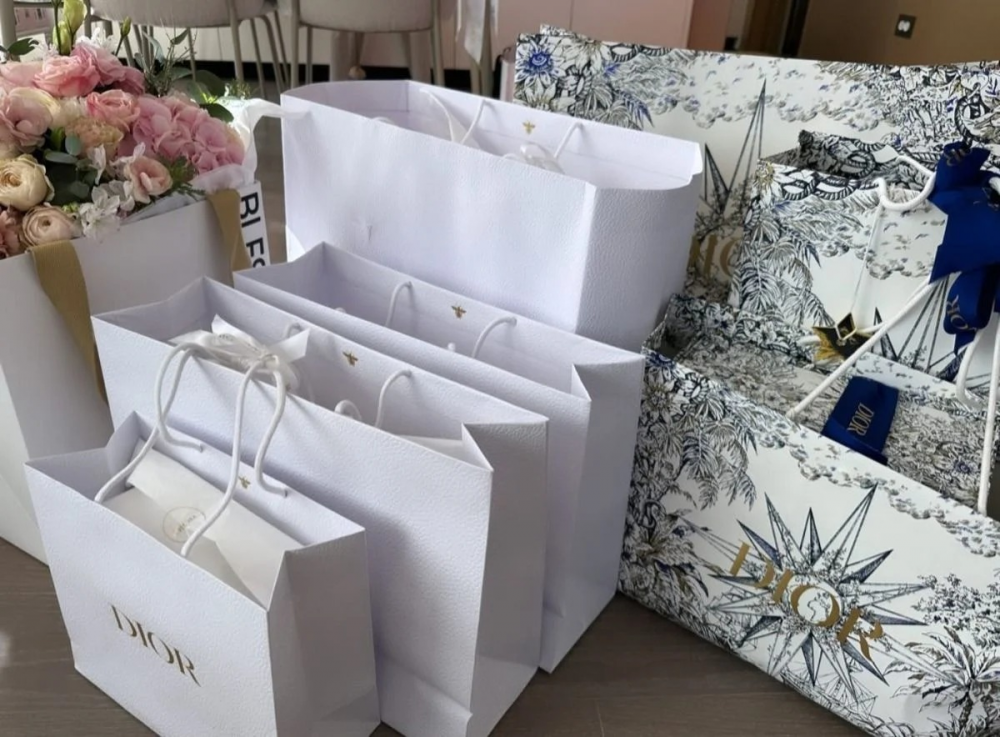 Netizens commented, "This is legendary, I have never seen any female idol who has these high luxury brands dedicate so many gifts to," "Dior Beauty posted a Happy Birthday post for Jisoo on their official social media too," "Wow, Dior's cake is killer," "She's a Dior princess," "She's treated like a princess," "it's like she lives in a completely different world than we do," "Wonder how many gifts she receives in a year," "I'm so envious of her life," "I wonder what it feels like to live a life like that," "I don't think she would even eat those cakes," "I'm so jealous," and "She's treated so well."