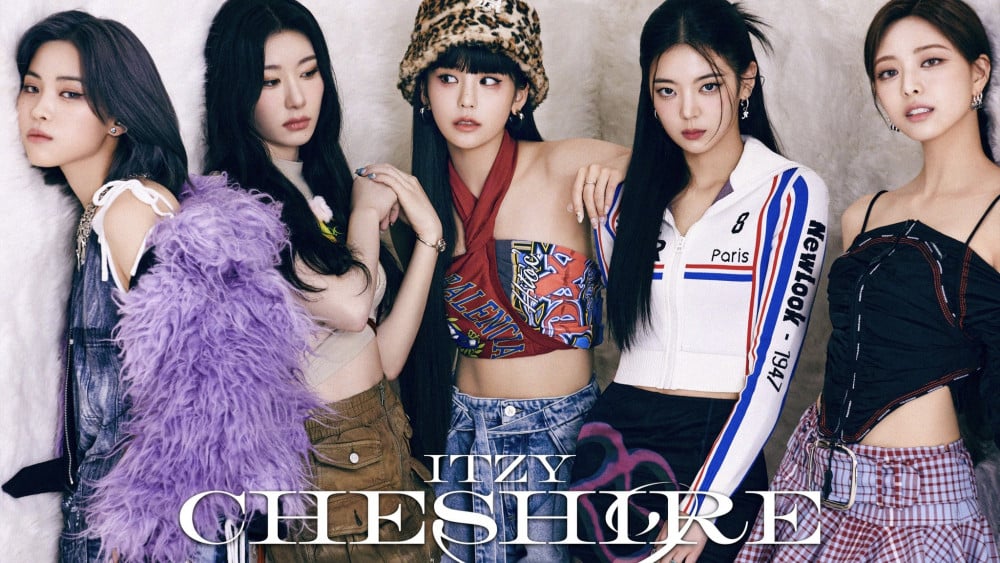 ITZY achieved a new milestone in sales with their latest album!
According to the Circle chart (formerly known as Gaon chart), ITZY's 6th mini-album, 'Cheshire,' accumulated over a whopping 1 million sales since its release on November 30, 2022. This marks the girl group's 2nd album to be a 'million-seller,' joining their 5th mini-album 'Checkmate.'
In addition, ITZY has become the second ever K-Pop girl group to have multiple albums exceeding 1 million copies sold on the Circle chart, after BLACKPINK.
Congratulations to ITZY!