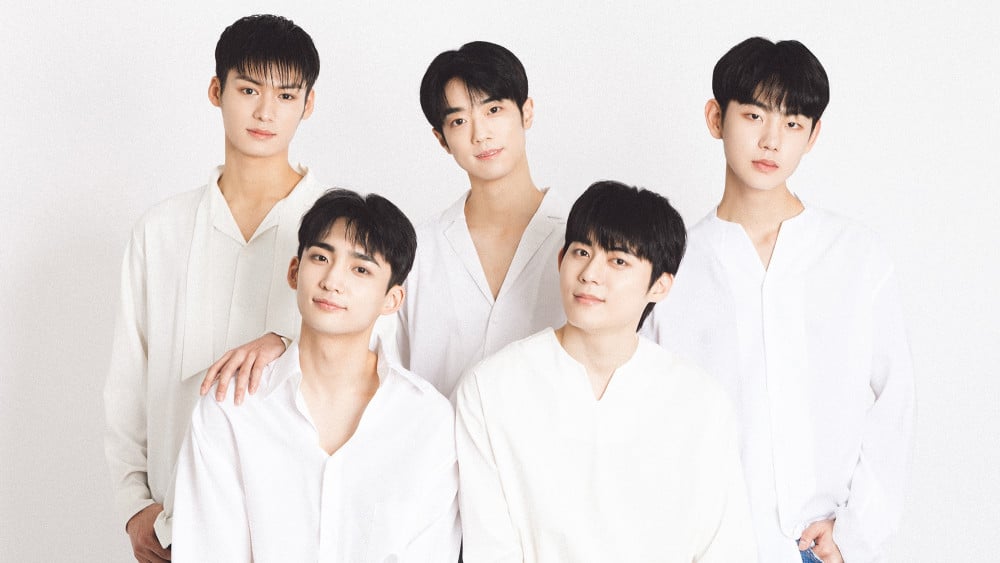 The new boy group BXB, featuring former TRCNG members Jihun, Hyunwoo, Siwoo, and Hamin, is gearing up for its official debut.
On January 16th, WOLFBURN revealed new profile pictures of the company's upcoming boy group after introducing the new member, June. The group name BXB stands for "Boy By Brush", and represents the group's aim to illustrate the image of youth through music.
Meanwhile, BXB will officially debut on January 30th. Stay tuned for updates on BXB's debut.