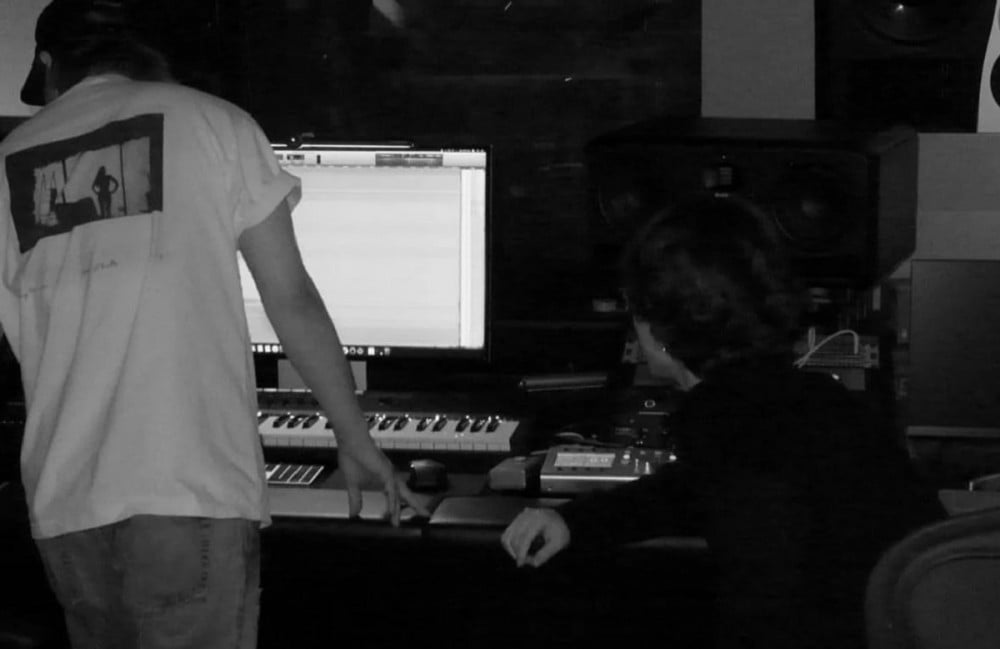 Netizens are convinced that the person in Taeyang's Instagram photo is Jimin.
On an online community forum, netizens discussed the recent photo uploaded by Big Bang's Taeyang. In the post with two photos, two people hang out inside a recording studio, with Taeyang allegedly on the left. Netizens are asserting that the other person, most likely on the right, is BTS's Jimin.
As previously announced, reports are circulating that BTS's Jimin is featuring in Taeyang's upcoming album. Given this information, netizens are hoping that their collaboration will be out soon.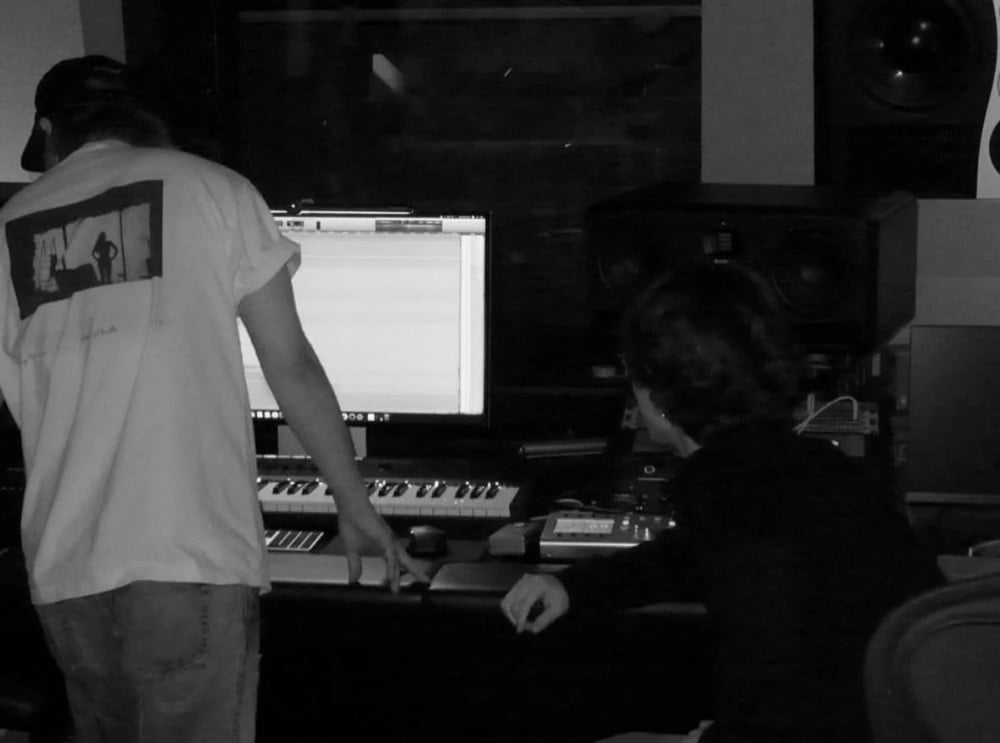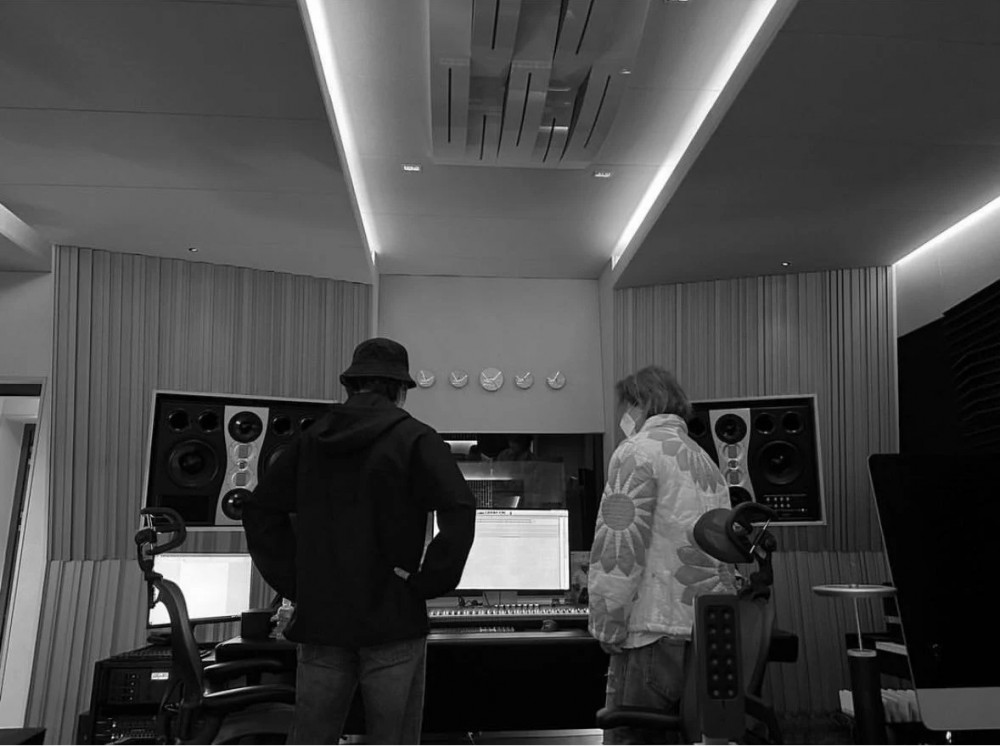 Some reactions include:
"I SEE JIMIN's HAND"
"I zoomed in to see and that's Jimin's hand for sure haha"
"So, when is the album coming out?"
"I would be so sad if we were wrong"
"I am so excited for Taeyang's new album"
"It's so crazy how fans figured out that that's Jimin but I'm excited"
"Looking forward to yet another big collab after j-hope x Crush"
"So cute T_T"
Do you also think it is Jimin?