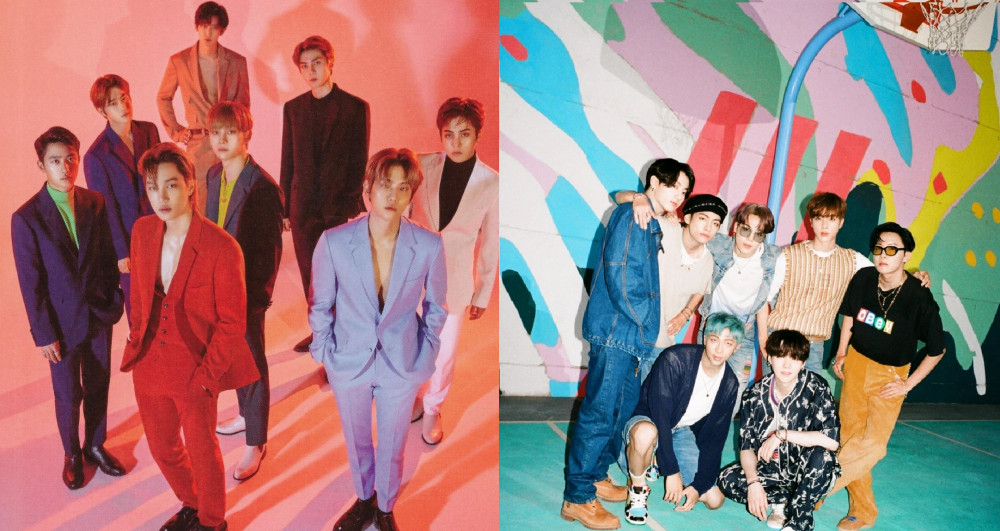 Which groups surprisingly do not have the rookie award trophy from 'MAMA'?
On an online community forum, netizens discussed the five idol groups that did not receive the Best New Artist award at one of the most-watched end-of-year shows in K-Pop. Considered to be a prestigious opportunity in Korean music, an attendance at 'MAMA' and the Best New Artist award are coveted titles for many rookie groups.
However, these legendary five groups did not win the award:
Girls' Generation (in 2007)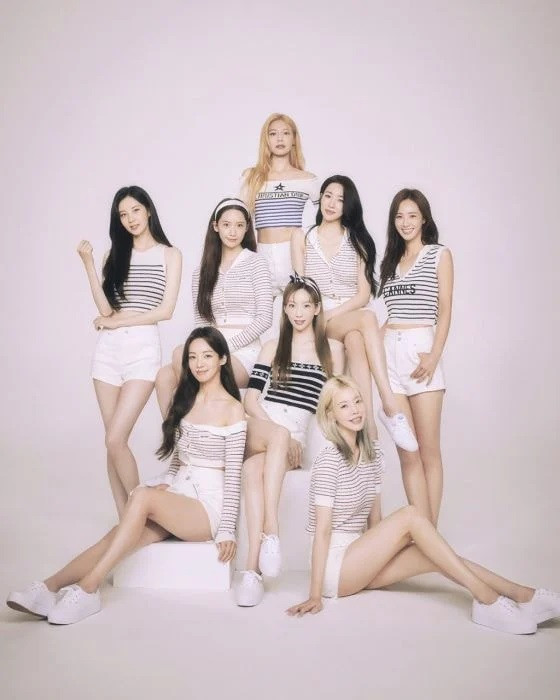 EXO (in 2012)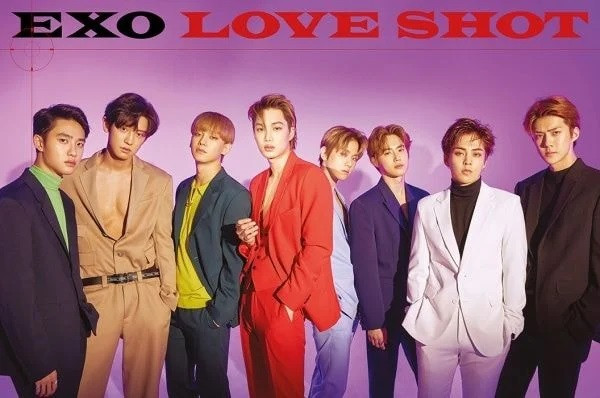 BTS (in 2013)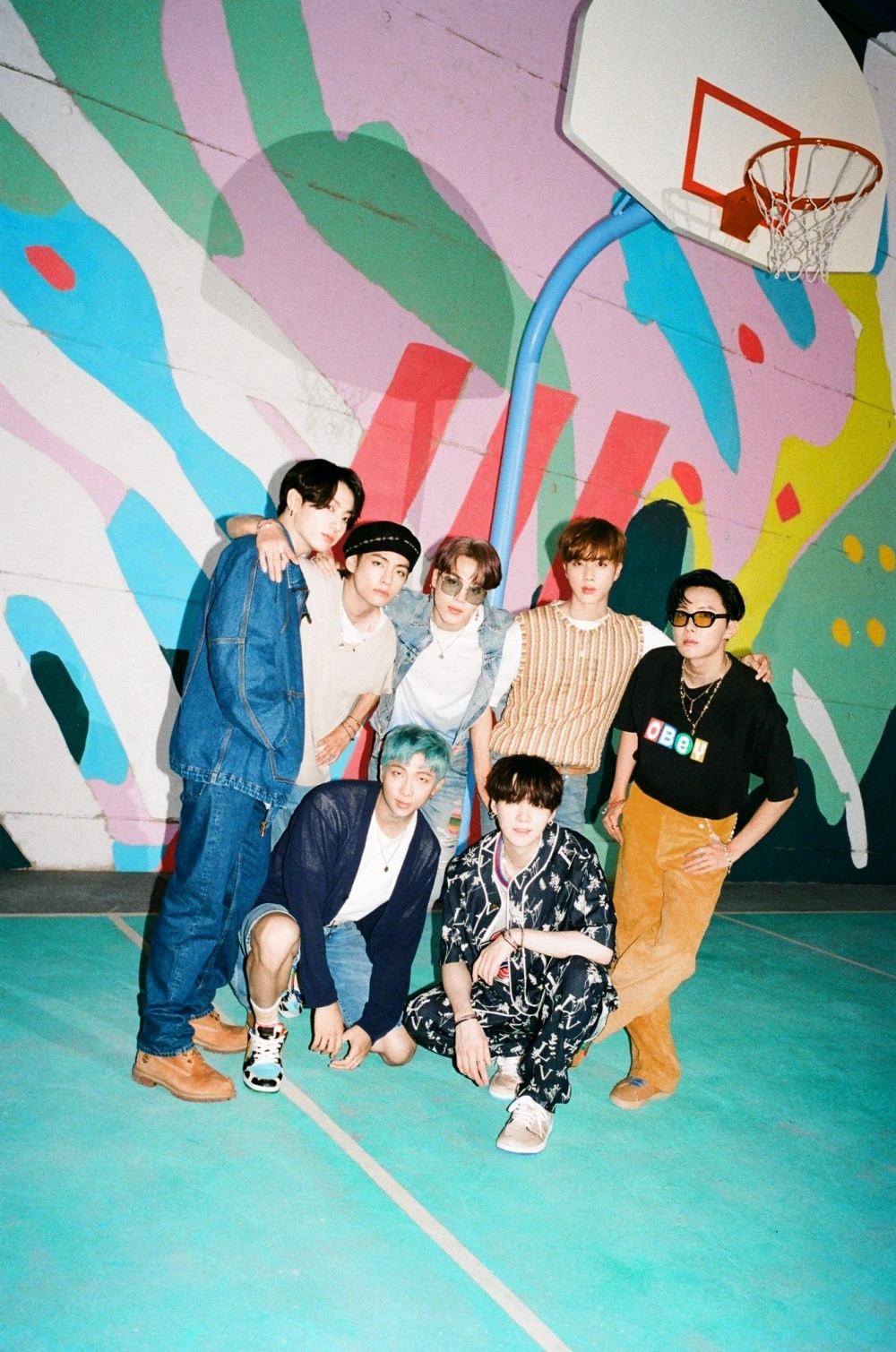 BLACKPINK (in 2016)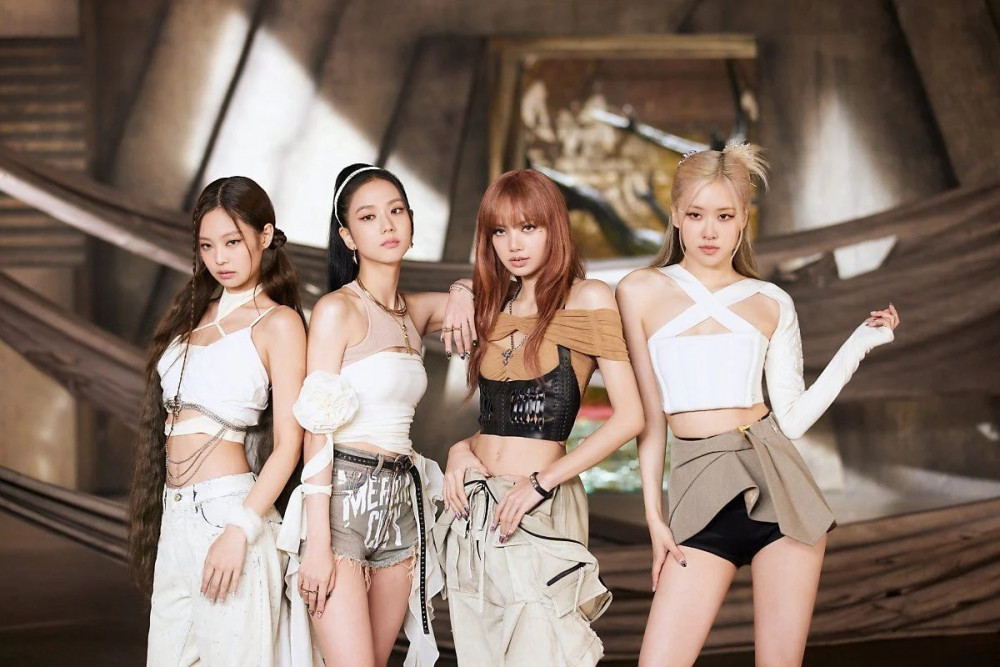 NewJeans (in 2022)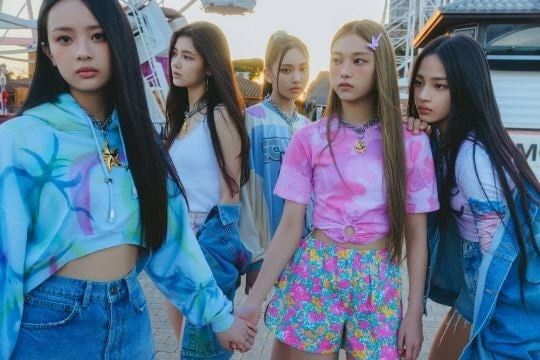 Netizens shared that there are several reasons why these groups were not able to receive the award. Regardless of the reasoning, many also agreed that it is just "a surprising lineup" to see for a 'MAMA' award.
Reactions include:
"Well in 2007 Wonder Girls basically stole the scene with 'Tell Me''
"You have to understand though, the people who won in those years are: Wonder Girls, Busker Busker, Roy Kim, IOI, and IVE...so it's honestly not that surprising"
"I am still in wonder about this lineup of groups"
"Can't believe these groups did not win that title for MAMA"
"Looking at the groups that won it tho for those years, I understand now"
"Omg lol"
"But BTS did win all the other rookie awards for that year. All except MAMA"
"BTS wasn't a syndrome when they first started out"
"Busker Busker's first album was huge......."
"I was surprised to see BLACKPINK on this list but I understand because of IOI"
"Another common thread is that they all did super well without this award lol"
What are your thoughts?