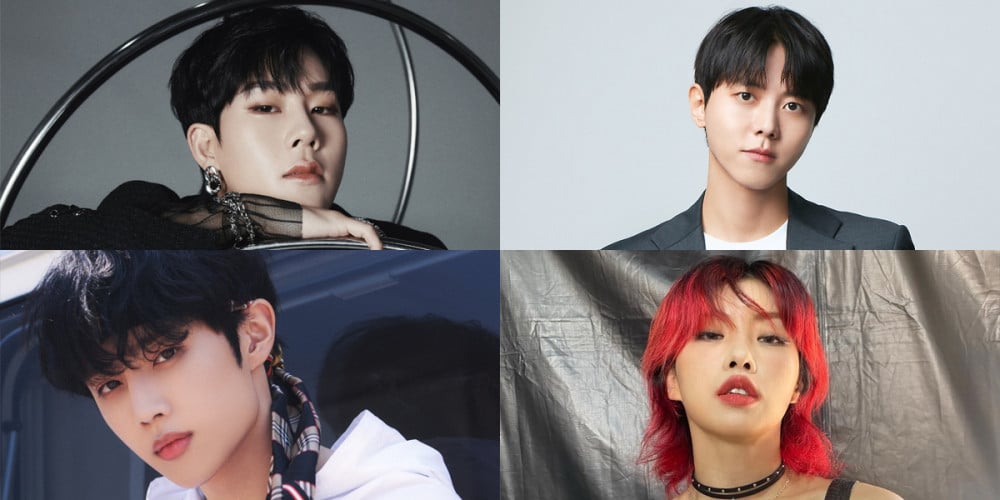 There's a hot new social club coming to town, with members like MONSTA X's Jooheon, Joo Woo Jae, The Boyz's Sunwoo, Aiki, Lee Yong Joo, and Park Se Mi!
According to media outlet reports on January 20, a brand new YouTube series titled 'BbamBbam Social Club' is coming soon to the YouTube channel 'DdeunDdeun', well-known for Yoo Jae Suk's YouTube series 'Pinggyeyo'. In 'BbamBbam Social Club', cast members will get together regularly to eat, drink, and socialize, experiencing the latest trends of young adults.
'BbamBbam Social Club' is set to air some time in February. What do you think of this interesting cast lineup?