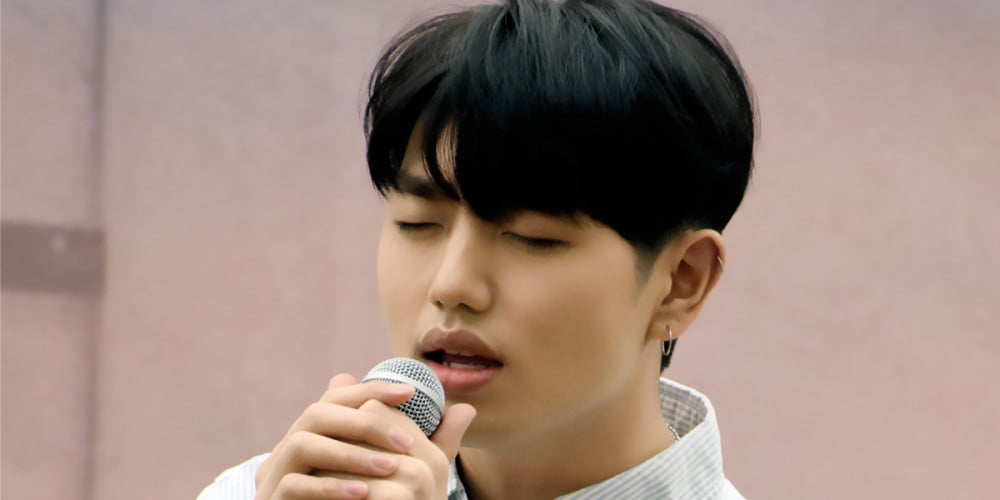 Earlier this month on the evening of January 13 PST, an armed robbery took place at a teriyaki restaurant in South Seattle, Washington. The co-owner of the restaurant, Kim Han Soo (58), was shot in the chest by an armed robber. After police arrived on the scene, the man was transported to the hospital, where he died from his injuries.
It has now been reported by Korean media outlets that Kim Han Soo was the father of singer/song-writer Sam Kim, currently active in South Korea.
A funeral service for the armed robbery victim was held at a church in Seattle on the evening of January 24, with over 200 attendees from the Korean-American community, including the current Consul General of the ROK Consulate General in Seattle.
It has additionally been revealed that Sam Kim dedicated his song "Don't Worry", originally written for his mother, for his father during the ceremony, bringing the audience to tears.
Our condolences go out to Sam Kim and his family.

[UPDATE] Sam Kim's agency Antenna has now confirmed that the musician is currently mourning the loss of his father, and stated, "We would greatly appreciate the hearts of any who wish to offer our artist condolences so that your warmth can reach him. We also deeply pray that the deceased may rest in peace."