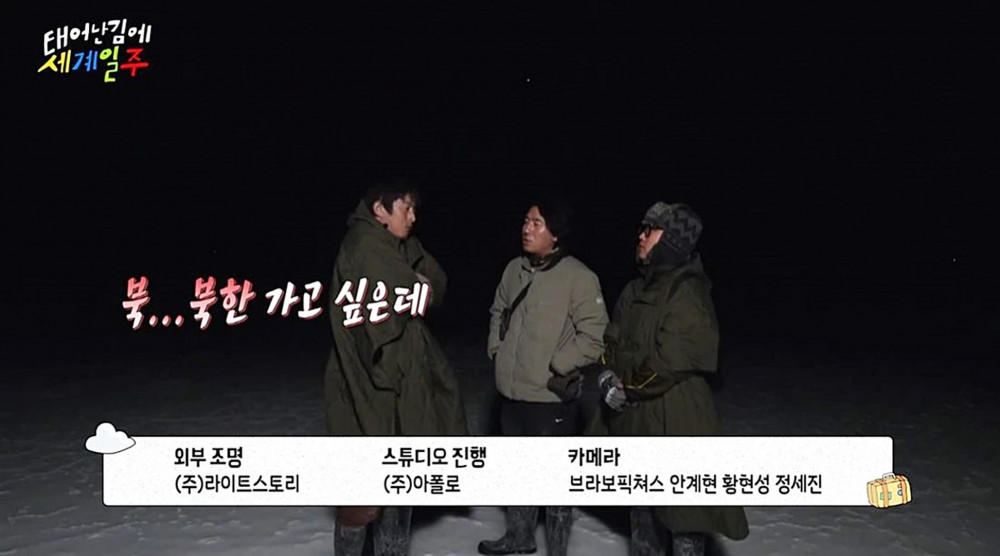 Webtoon artist and tv personality Kian84 revealed that he wants to travel to North Korea.
The MBC entertainment program 'Adventure by Accident' came to an end with the final episode airing on January 22. In this entertainment program, Kian84, actor Lee Si Eon, and travel YouTuber Pani Bottle traveled around the world without any prior plan. The three men travel through the Amazon to the Uyuni Salt Flat and more.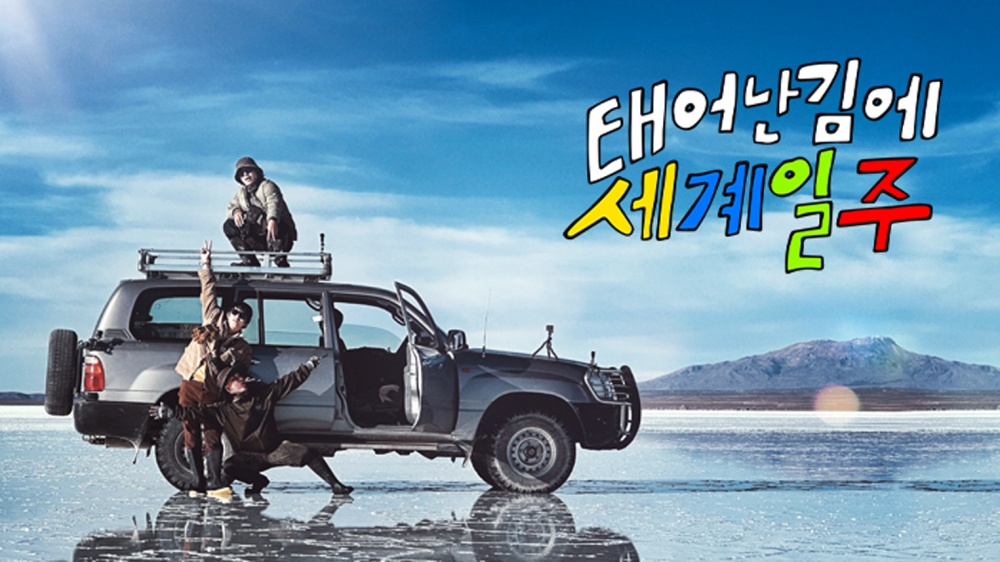 Throughout the show, Kian84 brought laughter to viewers with his unpredictable and creative actions. In the last episode of season 1, Kian84 shared his thought and said, "You only live once so let's live happily and joyfully without regrets."
In this last episode, 'Adventure by Accident' confirmed the second season and showed a preview of what's to come next. In the preview video, the three men talked about the next location they wanted to travel to for season 2.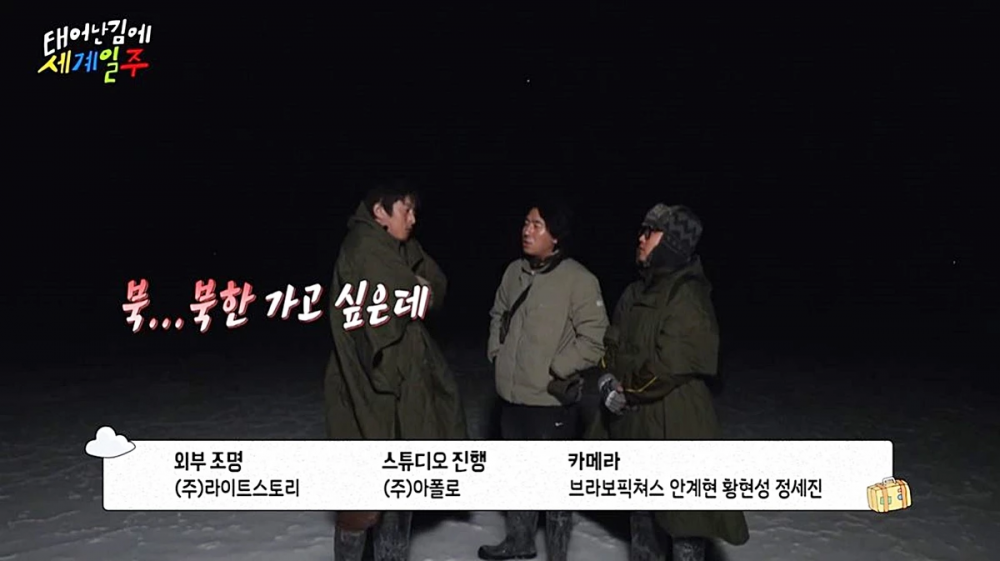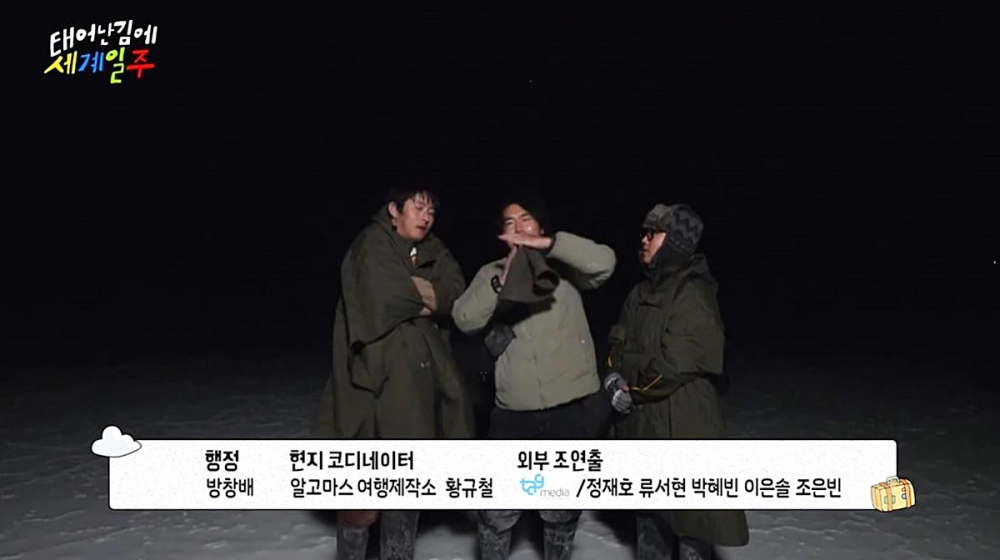 Kian84 shared, "I want to go to North Korea next... can't we go to North Korea?" Lee Si Eon, who was standing next to Kian84, became shocked and quickly yelled "time (out)" with his hands at the production crew as if to say, "Don't get any ideas."
After the video was released, fans and viewers gathered in online communities to comment, "it's hilarious how they cut off the scene as soon as he said he wants to go to North Korea," and "Lee Si Eon, lol."