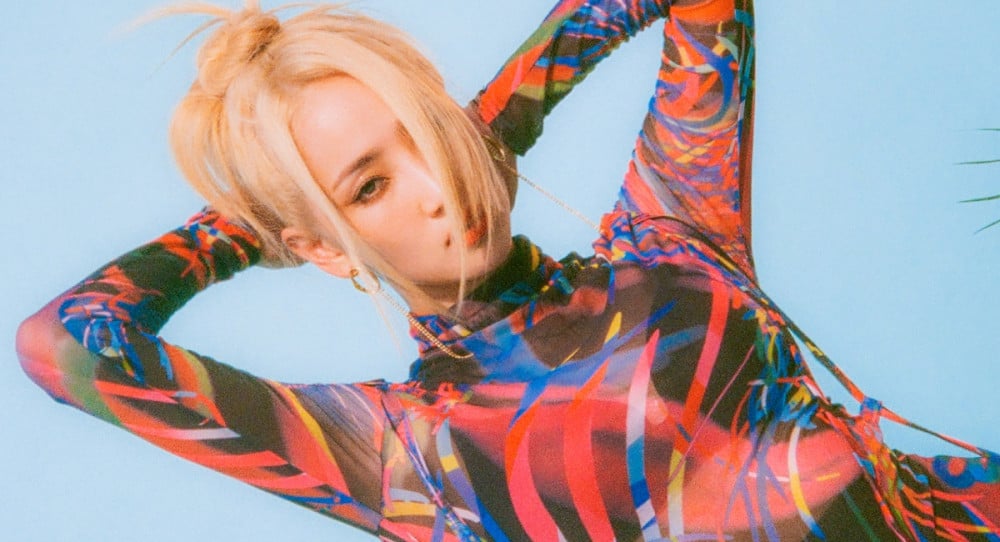 HA:TFELT has left Amoeba Culture.

On January 16 KST, the singer took to her official social media to announce the news to fans. The letter reads as follows:

"Hello, this is HA:TFELT.

Starting from the new year 2023, I will leave Amoeba Culture, which I have been involved in for the past five years and eight months.

I am deeply grateful to the Dynamic Duo oppas, the CEO, and all of the Amoeba Culture family who guided me step by step to walk the path of HA:TFELT six years ago when I was thirsty for music but didn't know where to start.

I learned so many things in the past when I met and worked with Amoeba Culture, and I was happy to be able to work with good people. I will always remember the heart and warmth of being together as colleagues and family so that I can fully exist as an artist, HA:TFELT, and love life as a human, Yeeun.

I'm always afraid of a new start, but I also believe in you who believe in me and support me, and I'm going to take another step. I will become an artist who constantly learns and grows.

Thank you Amoeba Culture for being with us once again.

I'll be back soon with new music.

Thank you."

Meanwhile, HA:TFELT first signed with Amoeba Culture in early 2017 after leaving JYP Entertainment.