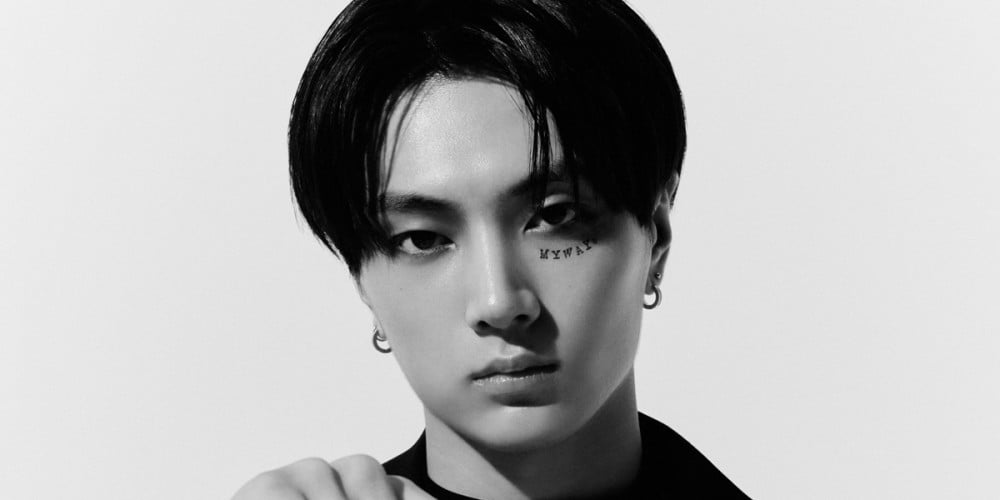 ENHYPEN member Jay has issued an official apology for his remarks about Korea's history, after a discussing the topic during a live broadcast earlier this week.
The topic came up when fellow member Sunghoon said during the live broadcast, "I think Korean history is really interesting." In response, Jay said, "I'm more interested in world history. I've already learned a fair amount of Korean history in school."
He then continued, "History is a subject I'm pretty into, so for me, I might say that there's not a lot of material in Korean history. You study it for a few weeks, look through what little material there is, and it's over. It's like a short story. But other countries, there's no end to the history. I've looked into the histories of all kinds of different countries, and there's no end to the rich histories. Those countries, their histories go on and on and on. But Korean history just starts, then ends, so fast. It's like, that's it?"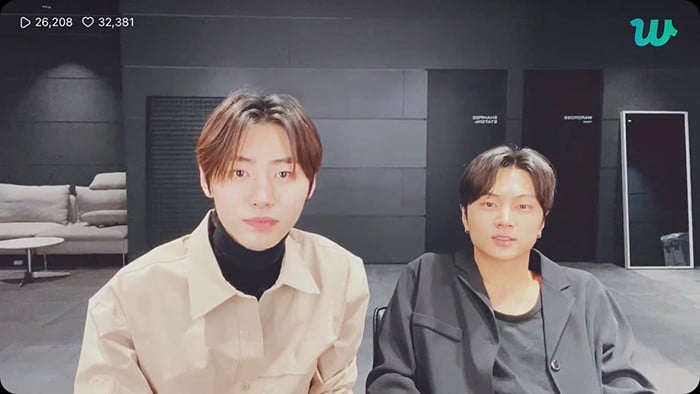 Soon after the live broadcast on January 11, Jay took to ENHYPEN's official Weverse to post a letter of apology after receiving severe criticism for his remarks. He wrote:
"Hello, this is ENHYPEN's Jay.
After today's Weverse Live, I was totally shocked by everyone's responses.
Regardless of the reason, I want to genuinely apologize for causing discomfort in the hearts of ENGENEs.
I spoke too carelessly about such an important topic as Korean history, based solely on my personal impression.
I should not have spoken so thoughtlessly with the little knowledge that I have on the topic.
Once again, this was a time for me to realize how much more I have to learn.
I never intended to speak lightly of our country's proud history, but I see now that my comments could very well have come across that way, and that is my mistake. I apologize.
I will be more careful and study as to become an artist who is not an embarrassment to ENGENEs.
I'm always learning so much from you all.
Thank you."
Jay, known to have dual citizenship in South Korea and the U.S, completed much of his primary education in Korea.